Where Did I Start? | Kelsey

---
Youtini's Where Did I Start series will highlight the personal stories of a number of Youtini team members all focused on the all important question: Where Do I Start Reading Star Wars Books?
Along the way, we'll discover what books got us started as well as which ones have kept us going. If you're having trouble jumping into Star Wars books, we hope these stories will help light the way!
This week, Kelsey Hunter shows us how a teenager's present from her grandpa turned into a lifelong obsession.
---
My journey into the inky universe of Star Wars tales began when I was a teenager; young and fairly naive and ready to gobble up anything remotely entertaining.  
My grandpa—a lifelong Star Wars fanboy—gifted me his book collection one Christmas, and of the two dozen or so books in the collection, one caught my teenage eyes:
The Courtship of Princess Leia by Dave Wolverton.
Up until that point, my Star Wars knowledge was firmly based on the movies and not much else, and so of course I had a crush on the roguish Han Solo (who wouldn't?)!
I shipped him and Leia from the first "I know"!
The steamy plot twist in this book of someone else going after Leia's heart was more than enough to tempt me to dive in. To be fair, the original hardcover artwork for this book is hardly better than what you might find on any number of pulp romance novels your mom is too embarrassed to admit she reads, and does a poor job of representing the complex, thrilling, and hilarious plot line found within the pages of Wolverton's classic novel.
So! Pretty pretty please from the bottom of my heart with a cherry on top and sprinkles too, give this book a chance! You won't regret it.  
Without spoiling it too much, I want to point out the things in this book that drew me into the Star Wars universe and opened my eyes to that galaxy far, far away.
To start things off, this book doesn't waste valuable space by giving the reader a recap of what's happened to our heroes thus far. Right off the bat you dive into the action and drama from the perspective of our favorite scoundrel, and from there, the author weaves a story from half a dozen other perspectives, including Leia, Luke and even C-3P0.
Although each character's point of view provides its own unique, entertaining journey, Threepio's character arc in this book is especially fun and will be sure to make you laugh once or twice.
Another thing this book does well is push the boundaries of what we know of the Force (from the movies anyway). As the reader, you delve into the thoughts of Luke and other Force users as they process new insight and learning of the Force.
---
You get to see Luke as a powerful Jedi (yay!) who knows he still has a lot to learn; still, he will impress you with a few new Force tricks like pretending to be dead, expert piloting (and co-piloting and gunning), and predicting the future just to name a few.
Oh yeah, and the Sith in this book make the whole order seem petty, or at least singularly masculine, which we know from other books simply isn't true! This book is also jam-packed with powerful female characters pulling off badass moves - a welcome addition for anyone who appreciates awesome women.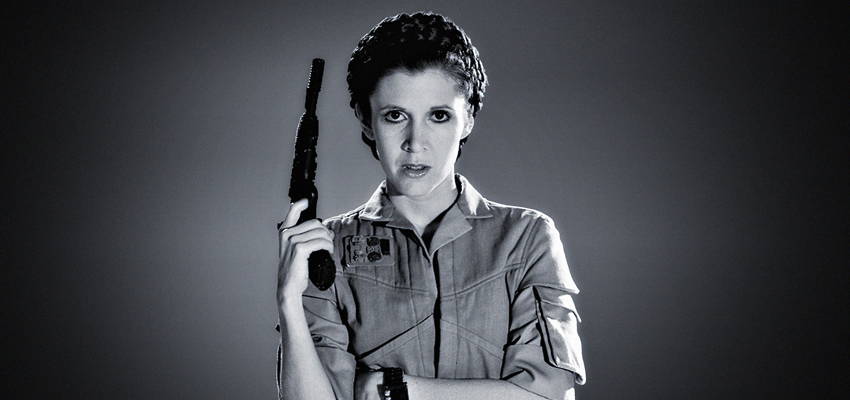 ---
The Courtship of Princess Leia (Amazon) guides the reader through a story of new alien worlds, new people groups with fascinating cultural customs, new manipulations and philosophies of the Force, and new depths of character to the Star Wars characters we all know and love. Add it to your reading list!
Jumping from the Legends novels (my favorites) to the Canon novels (my new favorites), I would say the book that really drew me in first to the new era of Star Wars was...
Thrawn by Timothy Zahn.  
Zahn was a favorite author of mine already from the Legends novels, so when I heard that he would be bringing the fan favorite admiral back into the light, I couldn't wait to read what new things he'd add to the genius Thrawn's story.
---
Since Zahn's other works on Thrawn were already classic masterpieces, diving into his character again was easy and fun, like seeing an old friend again. Admittedly, the acclaim of Zahn's earlier trilogy (Heir to the Empire, Dark Force Rising, The Last Command) (Amazon) could have made this book's success impossible to live up to, but once I started reading, all of those worries melted away.
---
With Thrawn (Amazon), Zahn delivers an action packed, mind-bending, logic-thrilling story that will be sure to amuse any reader (whether you hate the Empire or not!). As we all know, the heroes villains in our stories are often more complex than just good and evil, and Thrawn certainly bends those categories.
Is he really a bad guy? Does he have another plan all along?
Read the book to decide for yourself!
---
These two fantastic novels are just the tip of the iceberg of exciting and imaginative Star Wars literature. No matter when or where or how your journey begins, there is a Star Wars story out there that will tickle your imagination and leave you begging for more.  
Don't know where to start? Try reading these two books, or stay tuned to Youtini for more suggestions!
I want to especially thank my grandpa for introducing me to Star Wars all those years ago and encouraging me to become a fan.
Thanks Dzia Dzia! I owe you one.
---
---
Get Star Wars books in your mailbox every month.

Staying on top of Star Wars book releases is no small task. That's why we created an easy way to get books delivered to your door every month.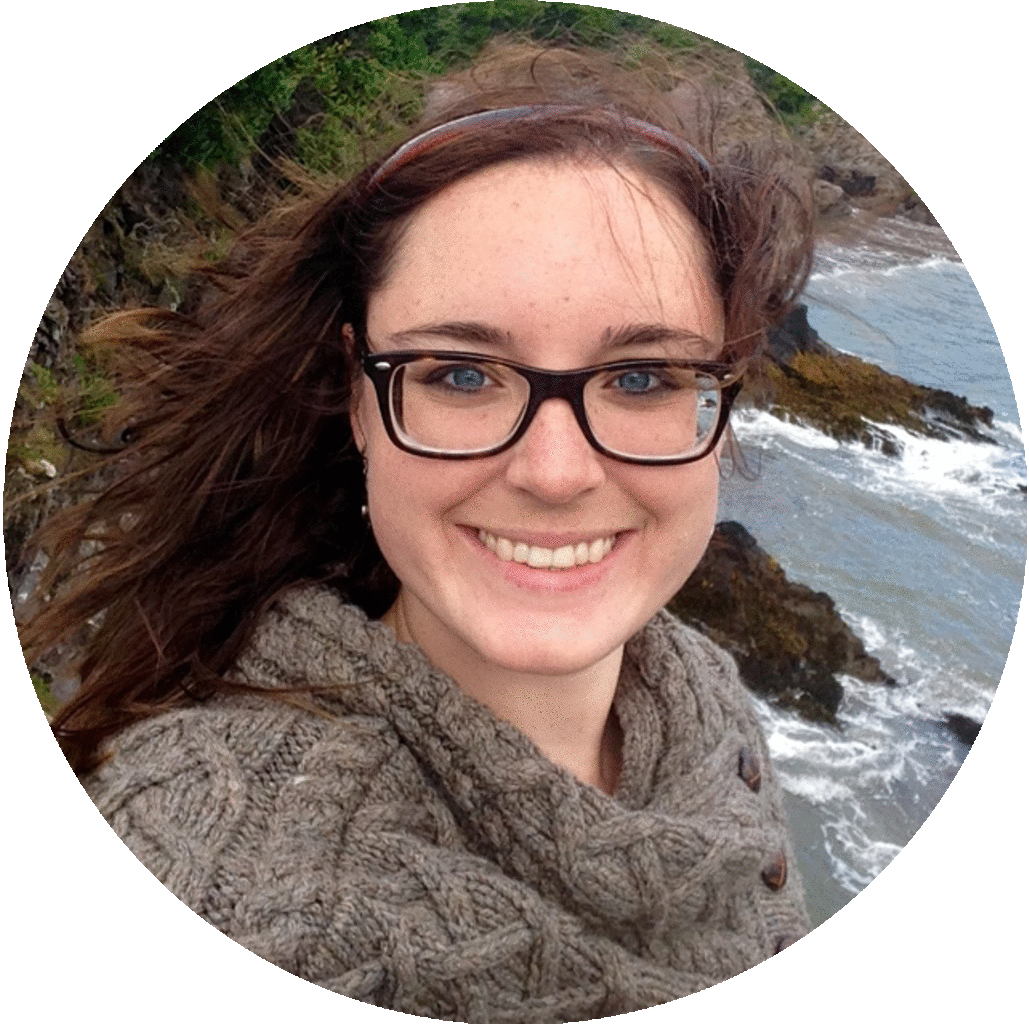 Kelsey lives in West Michigan with her husband Ethan (also a Youtini staff member) and their feisty calico cat, Artemis. She owes her love of Star Wars to her grandfather, whose entire basement is a shrine to the fandom. For Christmas one year, he gifted her his book collection and she has been hooked ever since! Star Wars has inspired her to adventure a lot in the real world, from living abroad to visiting new places to trying new foods. When she's not working or writing or reading, she's dreaming of the next place to travel to.