Top 3 Star Wars Young Adult Novels

---
Sometimes, we all judge Star Wars books by their cover, or rather the "young adult" sticker on the cover. Over the last few years, Del Ray has been pumping out some stellar young adult novels that can satisfy a much wider audience than solely younger readers. Don't miss out on these great titles based on the "young adult" classification.
Before we begin, a brief confession.
We here at Youtini have a love affair with Claudia Gray's Young Adult novel Lost Stars (see any of our other articles). Since we have talked about it at length, I am omitting it from this list. On the other hand, since we have talked about it at length you should definitely go ahead and read it if you have not already.
With that said, here are a few other awesome Young Adult books that readers of all ages can enjoy!
---
Most Wanted by Rae Carson

Most Wanted follows Han and Qi'ra before the events of this past year's film, Solo: A Star Wars Story. As the title suggests, Han and Qi'ra become the "most wanted" in this story after they are both sent on separate, but near identical missions for Corellian Crime Lord, Lady Proxima of the White Worms.
When both missions fail, Han and Qi'ra choose to work together to avoid the wrath of other crime syndicates on Corellia as well as Lady Proxima. This book gives hints to not only the characters they would become in the Solo movie, but who Han would become in the original trilogy.
Carson writes in an effortlessly fluid style which makes this novel an intensely addictive read, and you'll be surprised how hard it is to put this one down after you turn that first page.
---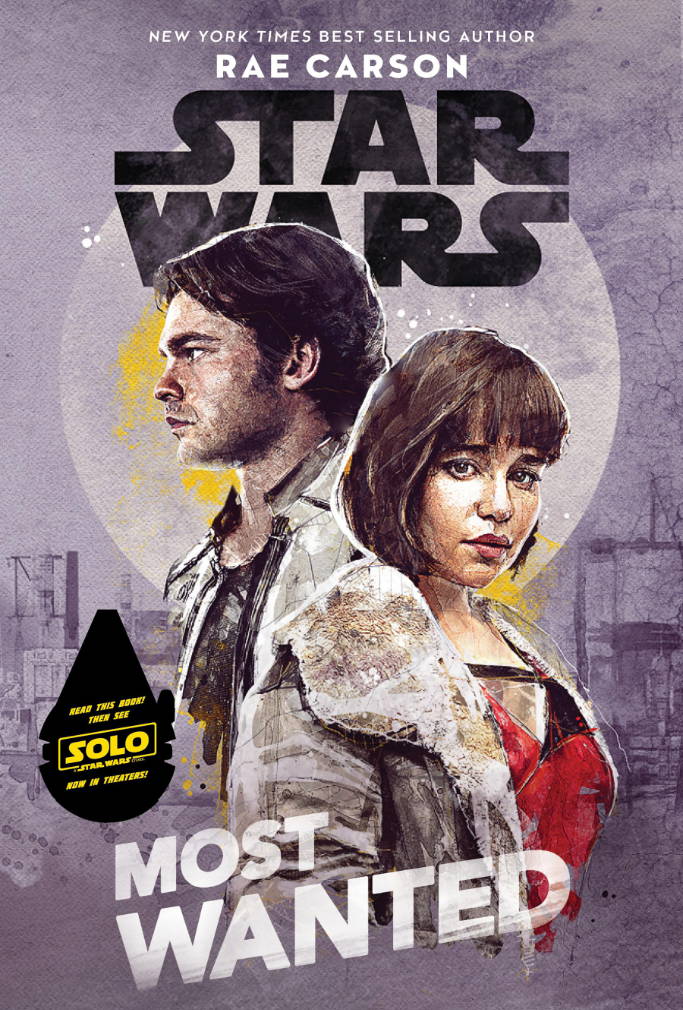 ---
Any fan of The Clone Wars undoubtedly wondered what happened to Ahsoka after the fall of the Republic and her exit from the Jedi Order. Following her negative experiences with the Jedi and their near extinction, Ahsoka is unsure she can be part of a larger whole ever again.
This novel examines Ahsoka's next moves as she aims to keep a low profile to avoid the Empire's notice, while taking on odd jobs to make ends meet on the outer rim planet of Raada. Of course, being the leader and Jedi that she is, when Ahsoka sees the Empire's wrath in her community on Raada, she helps the farmers smuggle food and water for themselves as well as a plan to defend themselves.
E K Johnston depicts the struggle of a former Jedi trying to survive in wild Imperial space, as well as stay true to herself and her need to protect those around her.
---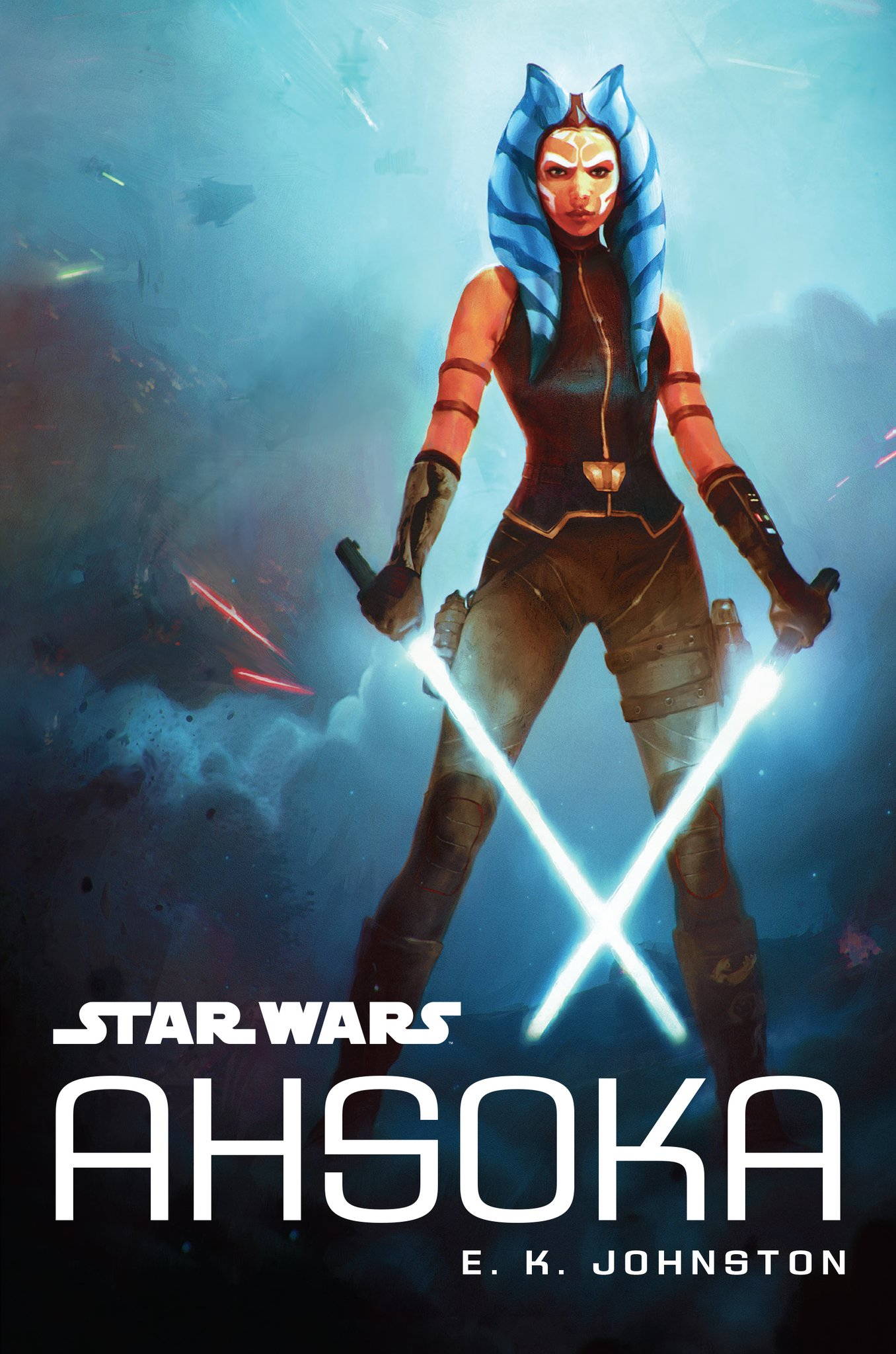 ---
Leia, Princess of Alderaan by Claudia Gray

Set when Leia was a teenager, Leia, Princess of Alderaan shows us a brand new side of our favorite space princess.
Gray describes it as "a Leia who hasn't sent people to die yet, it's a Leia who hasn't given people hard orders. So she's still got that core, but she isn't quite as tough as she'll be by Episode IV." Bail and Breha, also heavily featured, do their best to be monarchs, rebels, and parents to the feisty Leia Organa.
The talented Claudia Gray goes above and beyond by focusing on developing the relationships between adolescent Leia and those around her, from her parents, to a potential love interest, to the future Resistance leader, Amilyn Holdo.
---
---
If, for some reason, Leia isn't already one of your favorite characters, she will be by the time you close this book.
BONUS: Queen's Shadow by E.K. Johnston
Okay, so even though this book won't be published until March of 2019, does that mean we can't already tell it is going to be amazingly fantastic?!
Queen's Shadow will depict Padmé's transition from Queen of Naboo to senator of Naboo. We can also expect appearances from her devoted handmaiden and decoy, Sabé. Thanks to her established adventures in the prequels, we already know that Padmé becomes a highly regarded senator and strives to do the very best for her people, but we still have so many questions.
How does she find her way into that role after being Queen? How does she become the respected senator we know so well?
---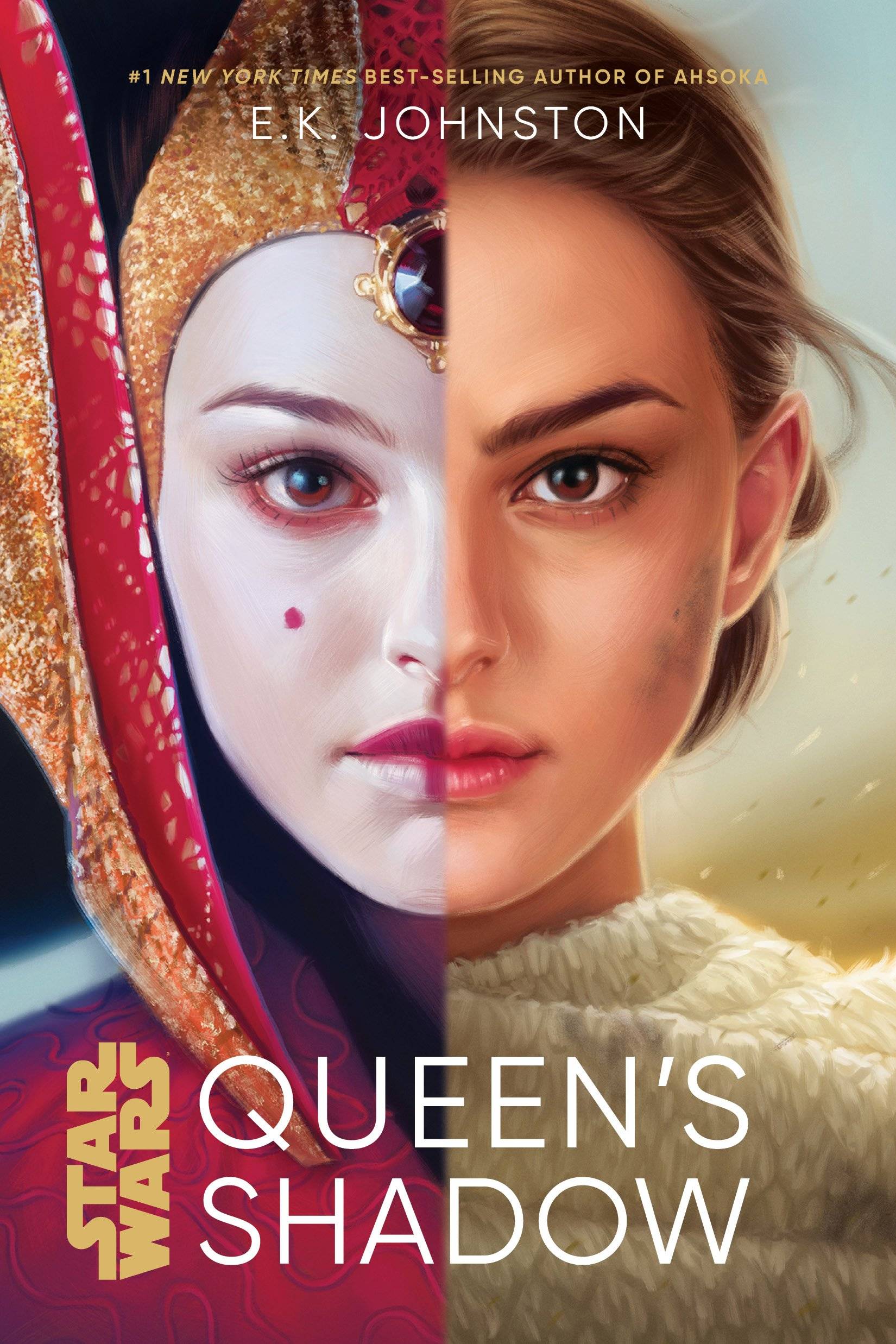 ---
This is one release the Star Wars fandom simply cannot wait for.
---
While these novels may be classified as "young adult", they will satisfy all ages by bridging gaps and taking you on a number of wild rides that you won't want to miss no matter how many years you've been a fan!
Lucky for us, we can look forward to many, many more upcoming novel releases in all the realms of Star Wars literature.
---
Get Star Wars books in your mailbox every month.

Staying on top of Star Wars book releases is no small task. That's why we created an easy way to get books delivered to your door every month.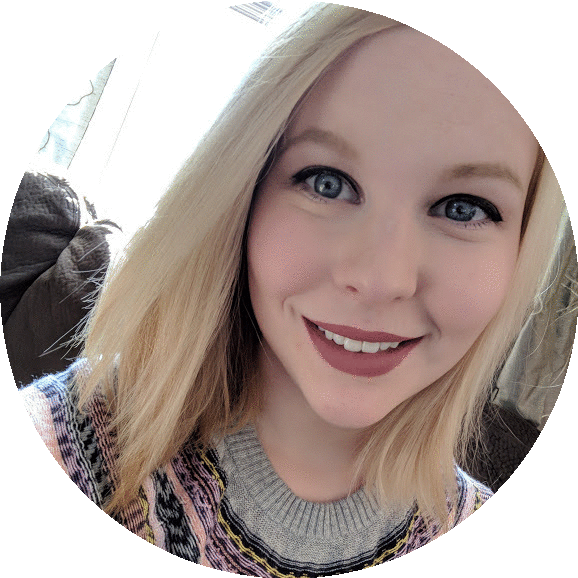 Stacey lives in North Carolina and works in an office by day. She is a 'round-the-clock Star Wars fan and enjoys discussing fan theories, movie tie-ins, and all sorts of Star Wars jargon with anyone who will listen. When she's not thinking about a galaxy far, far away Stacey can be found spending time with her family, enjoying a margarita on the rocks, or pretending to be a chef.