Youtini & Star Wars Battlefront Podcast are teaming up.
Star Wars books and video games are one heck of a winning combo.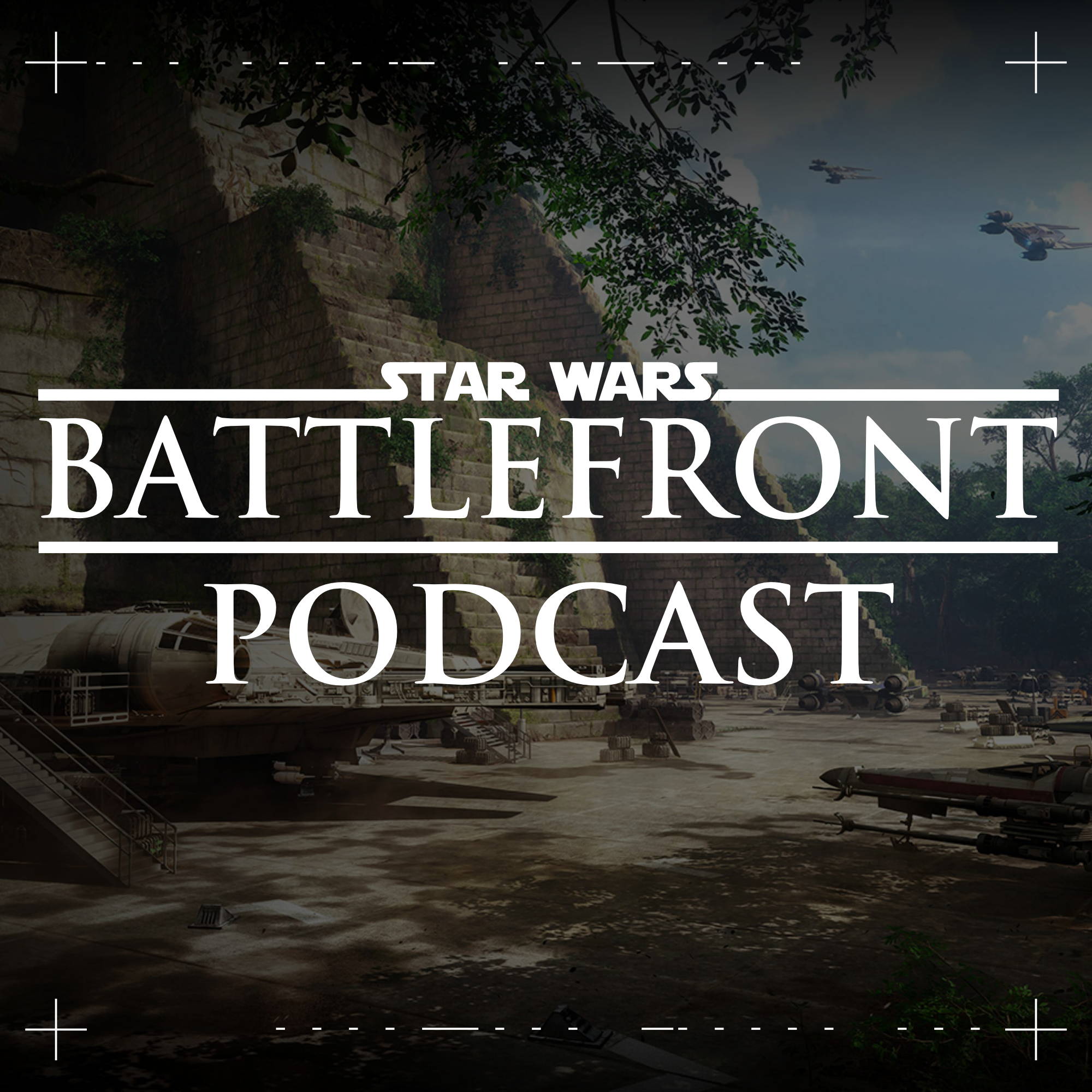 Star Wars Books Every Month
Stop wasting time preordering your books on Amazon. Get the newest Expanded Universe content delivered right to your doorstep every month.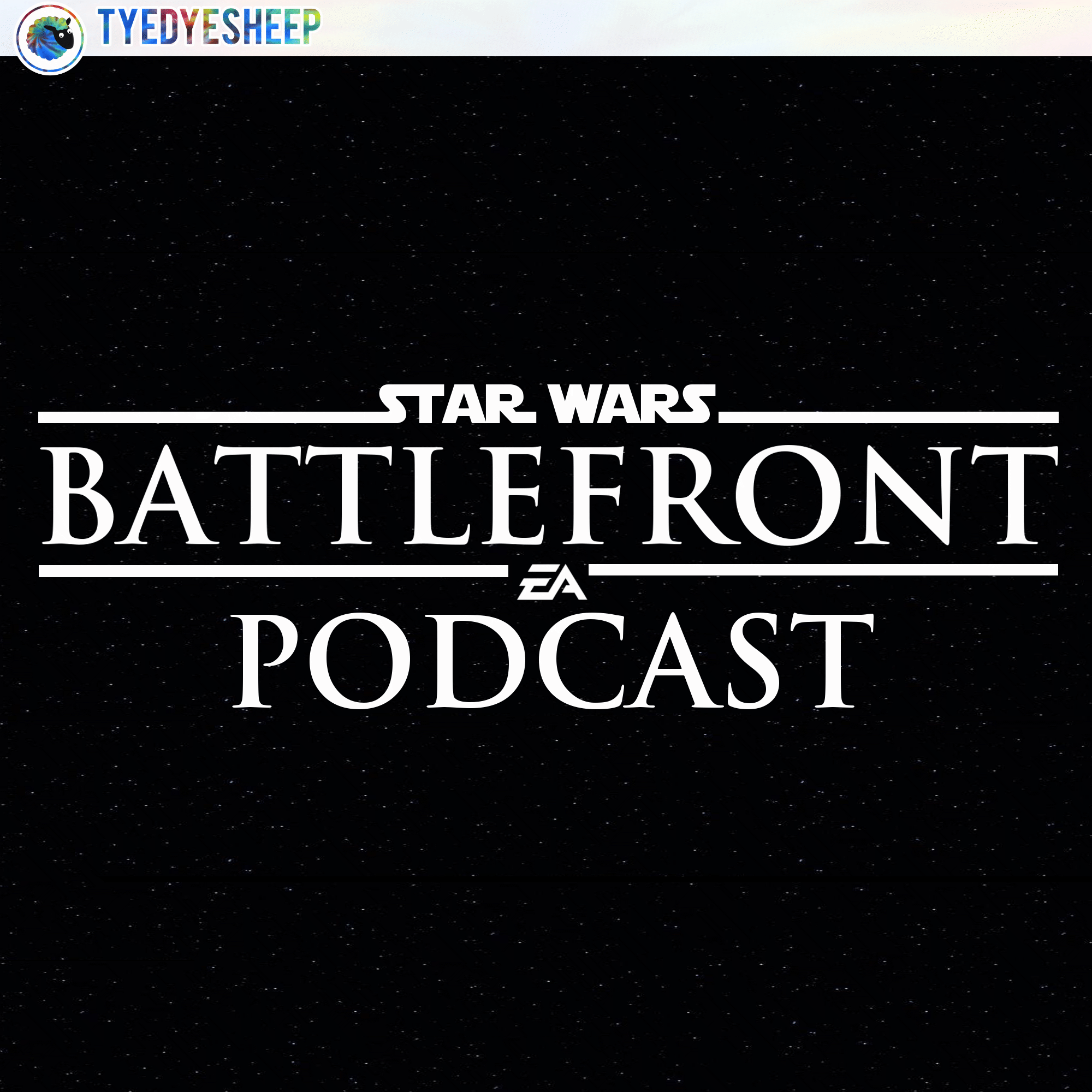 Your friends at Star Wars Battlefront Podcast have put together a collection of some of their favorites for you to check out and enjoy. Simply subscribe, and we will send you the perfect selection of Battlefront-themed picks for three to six months.
Why You Should Subscribe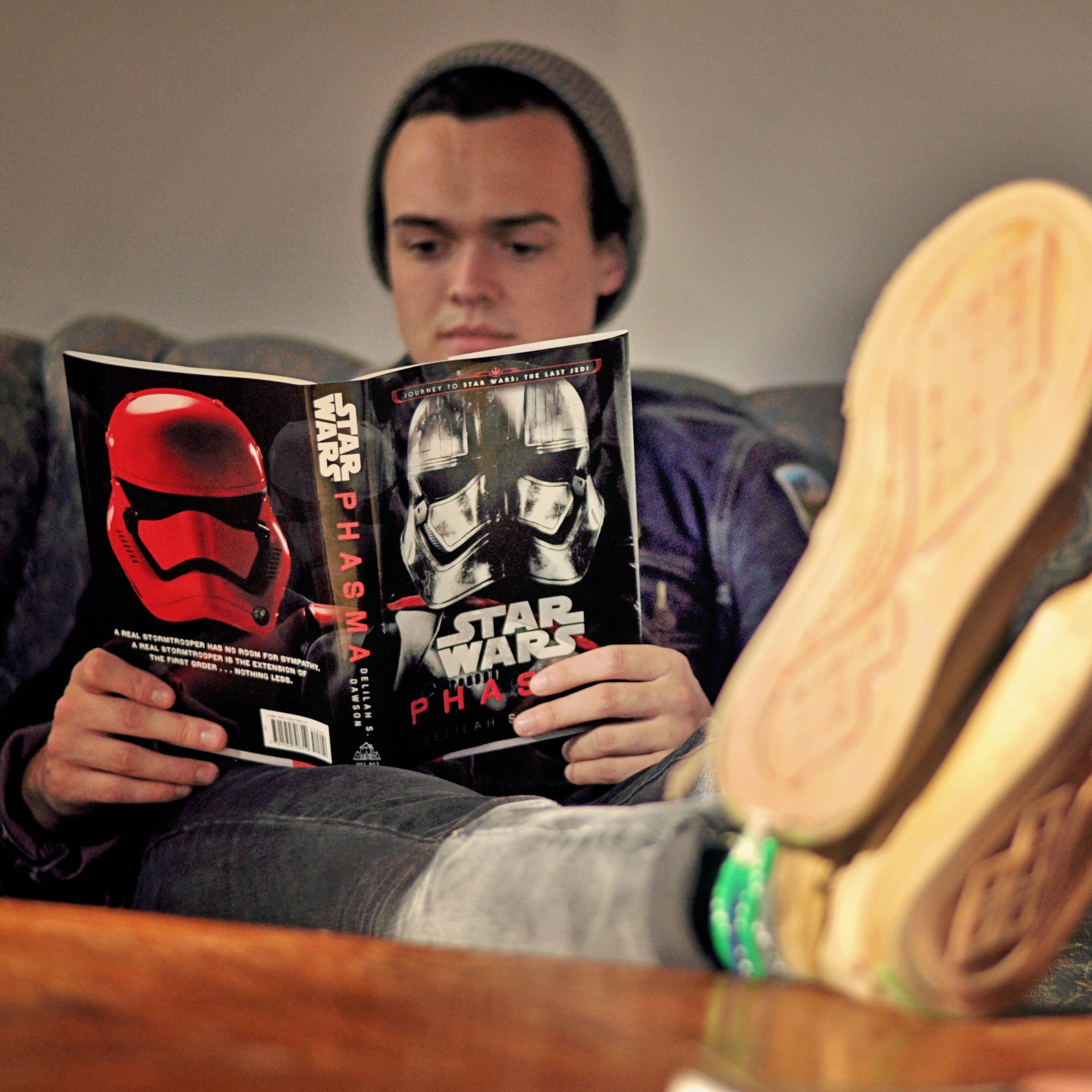 Never preorder again. Just wait for the mailman and hit the books.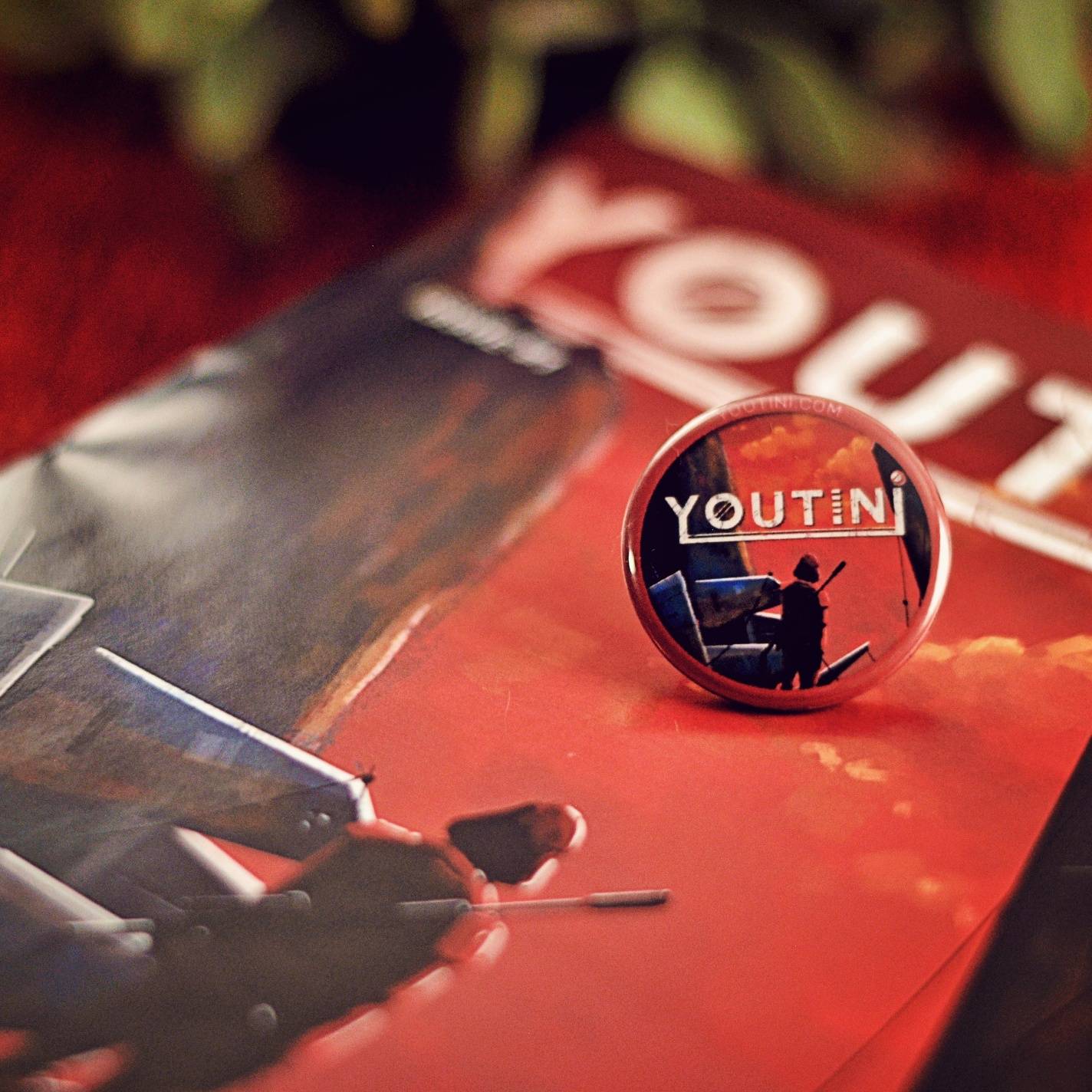 Extra goodies to make reading Star Wars a new experience every month.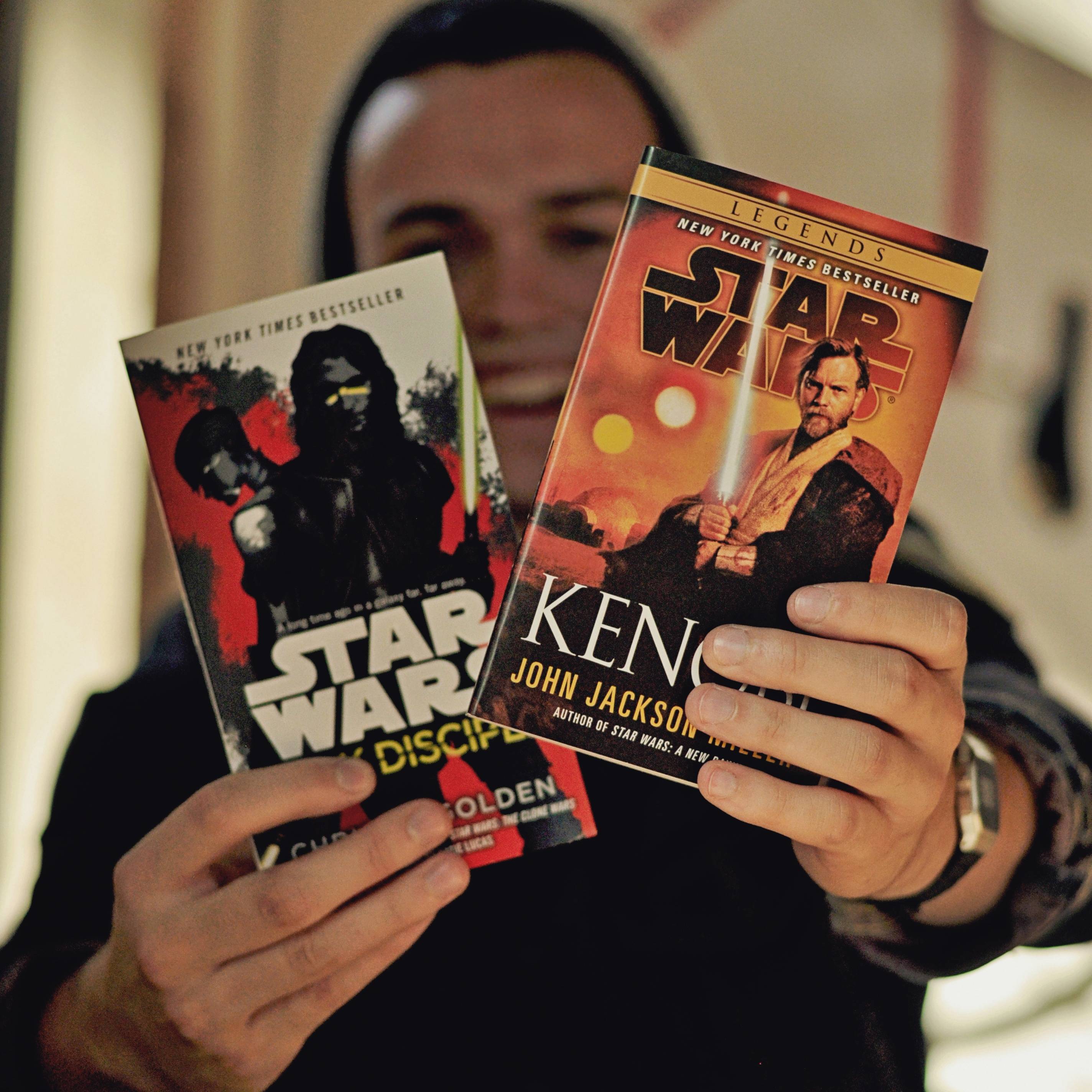 Track your collection and never receive a book already on your shelf.