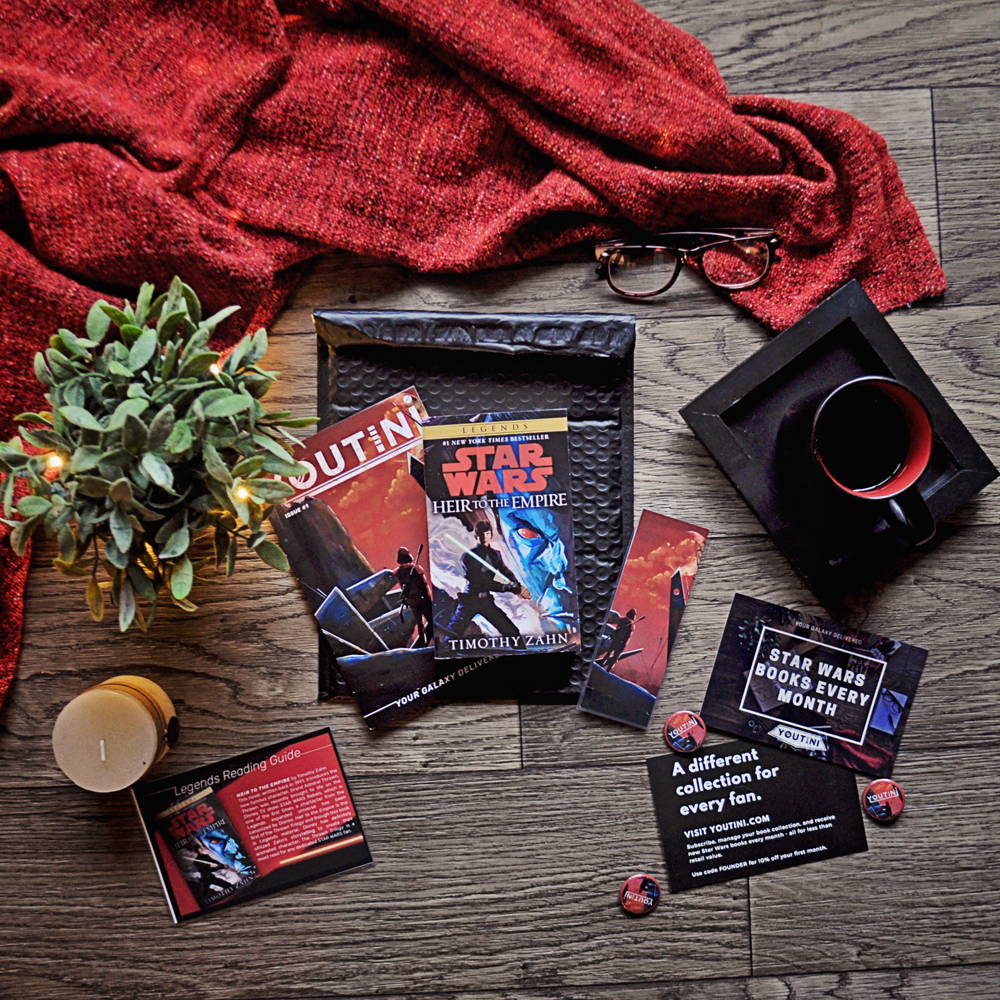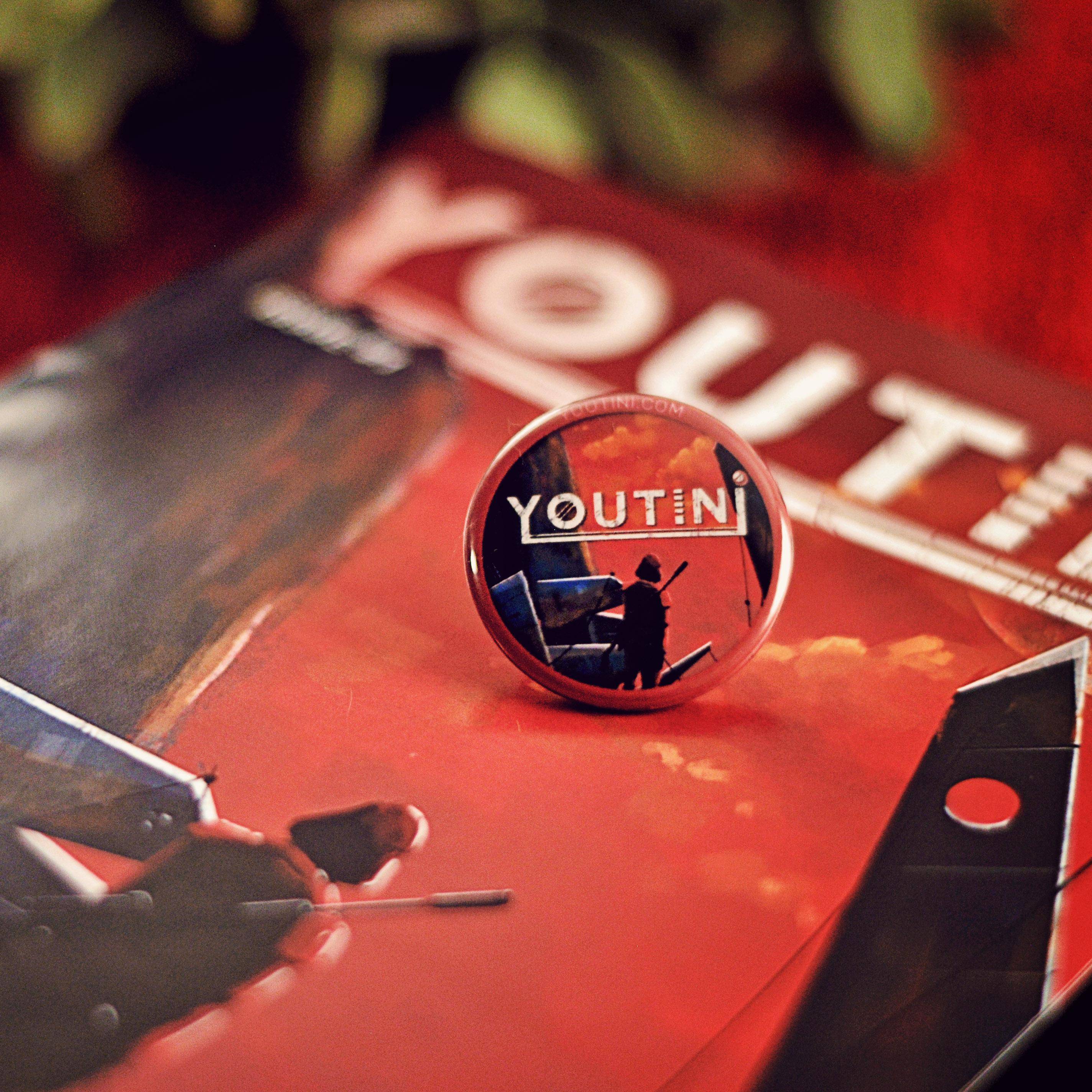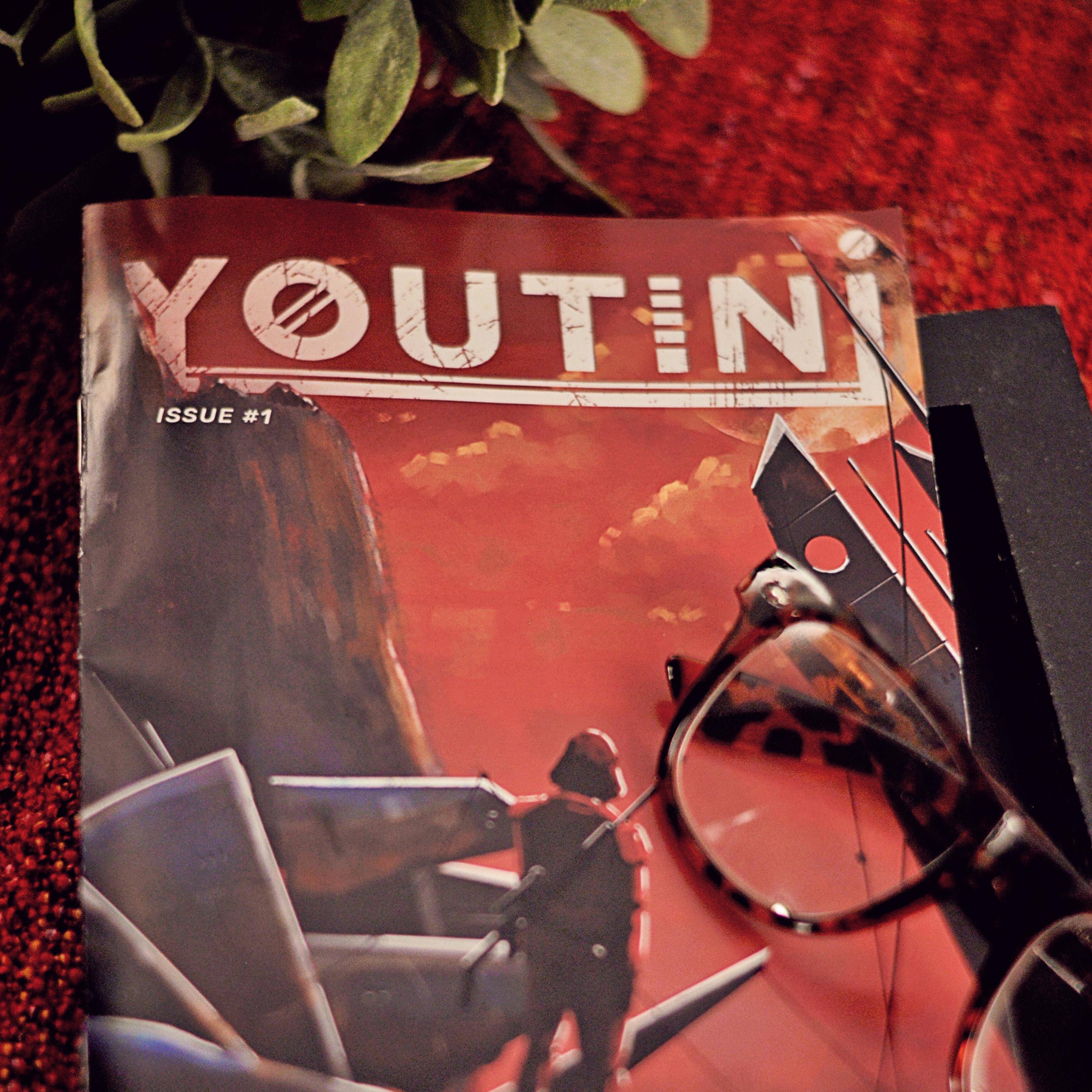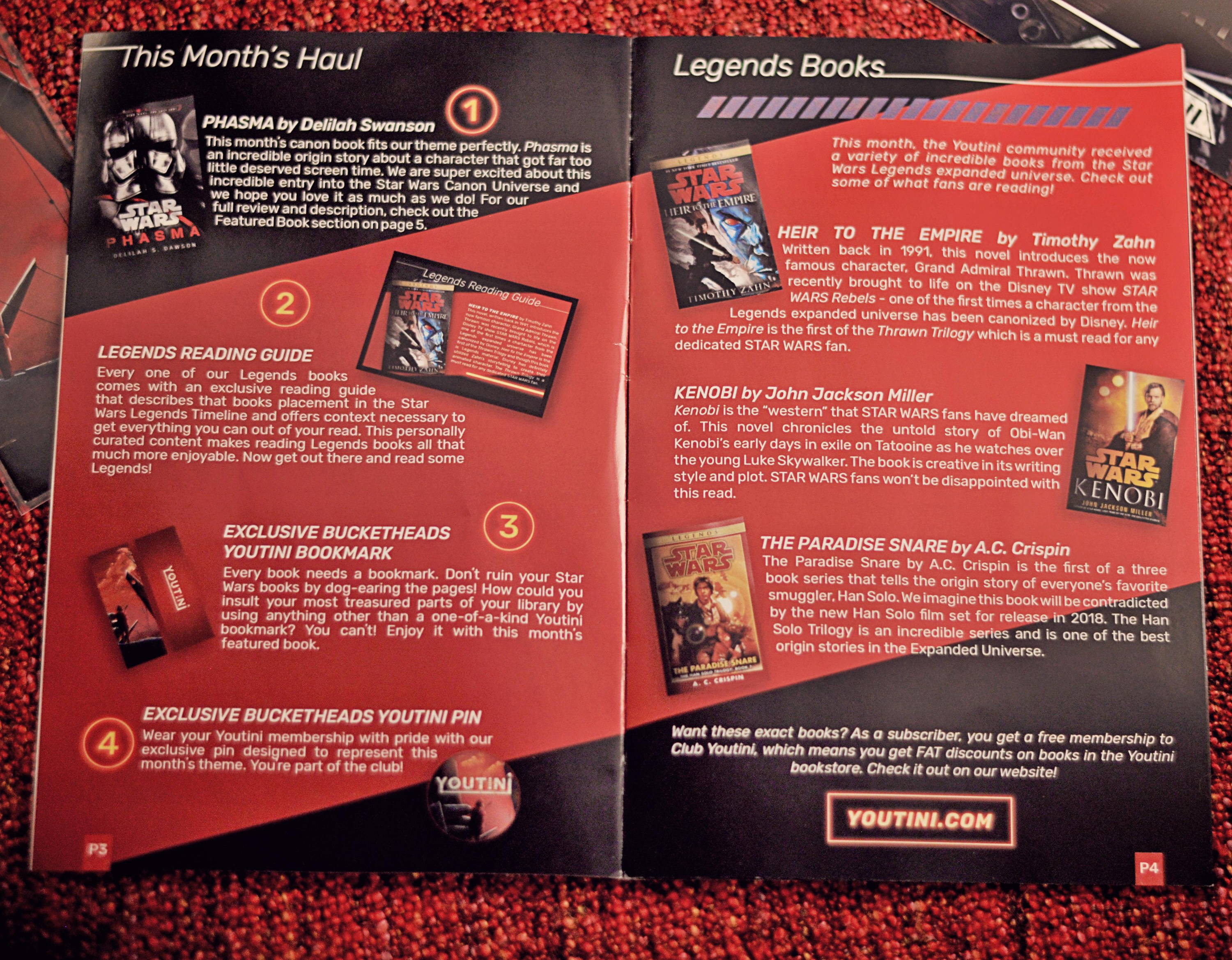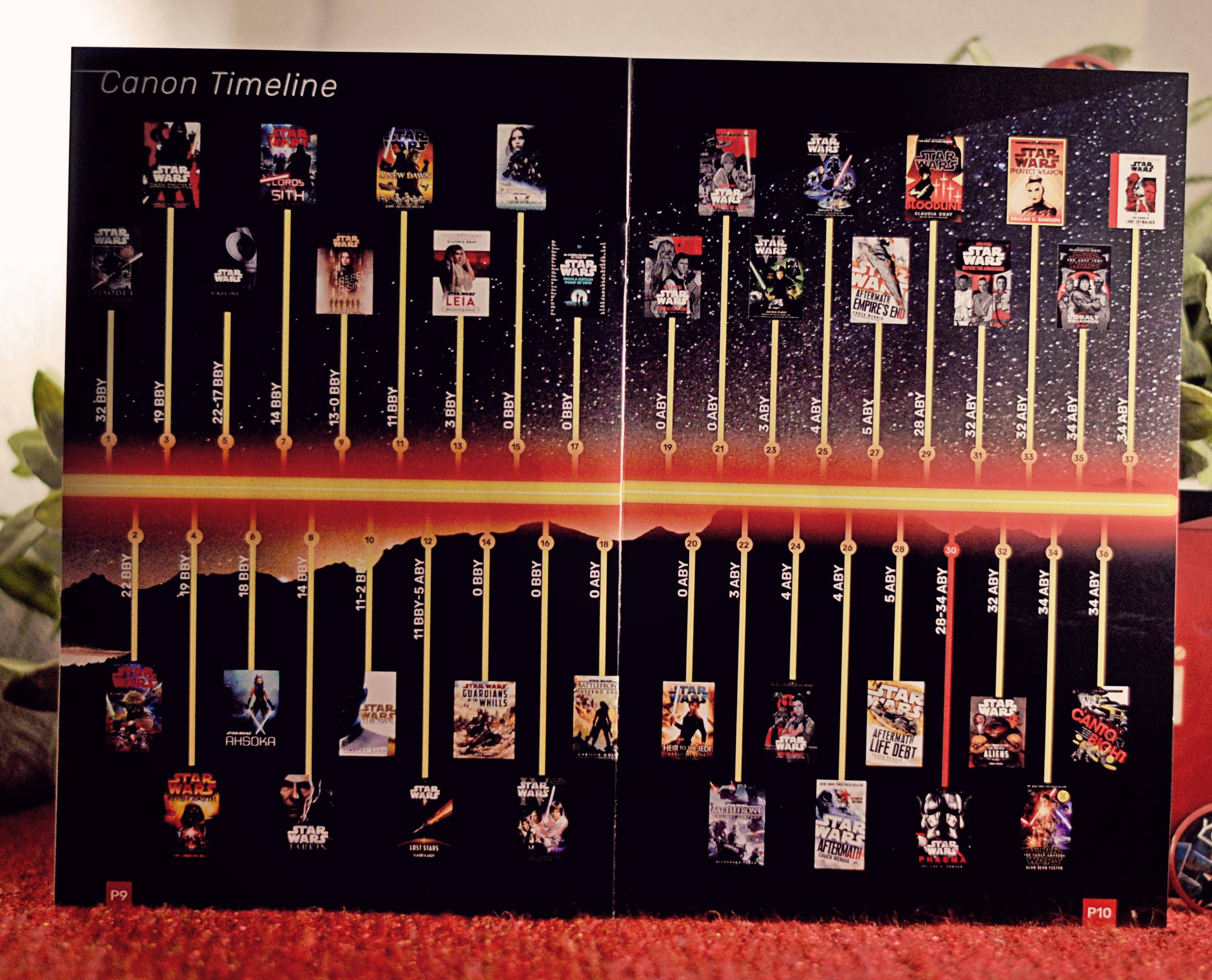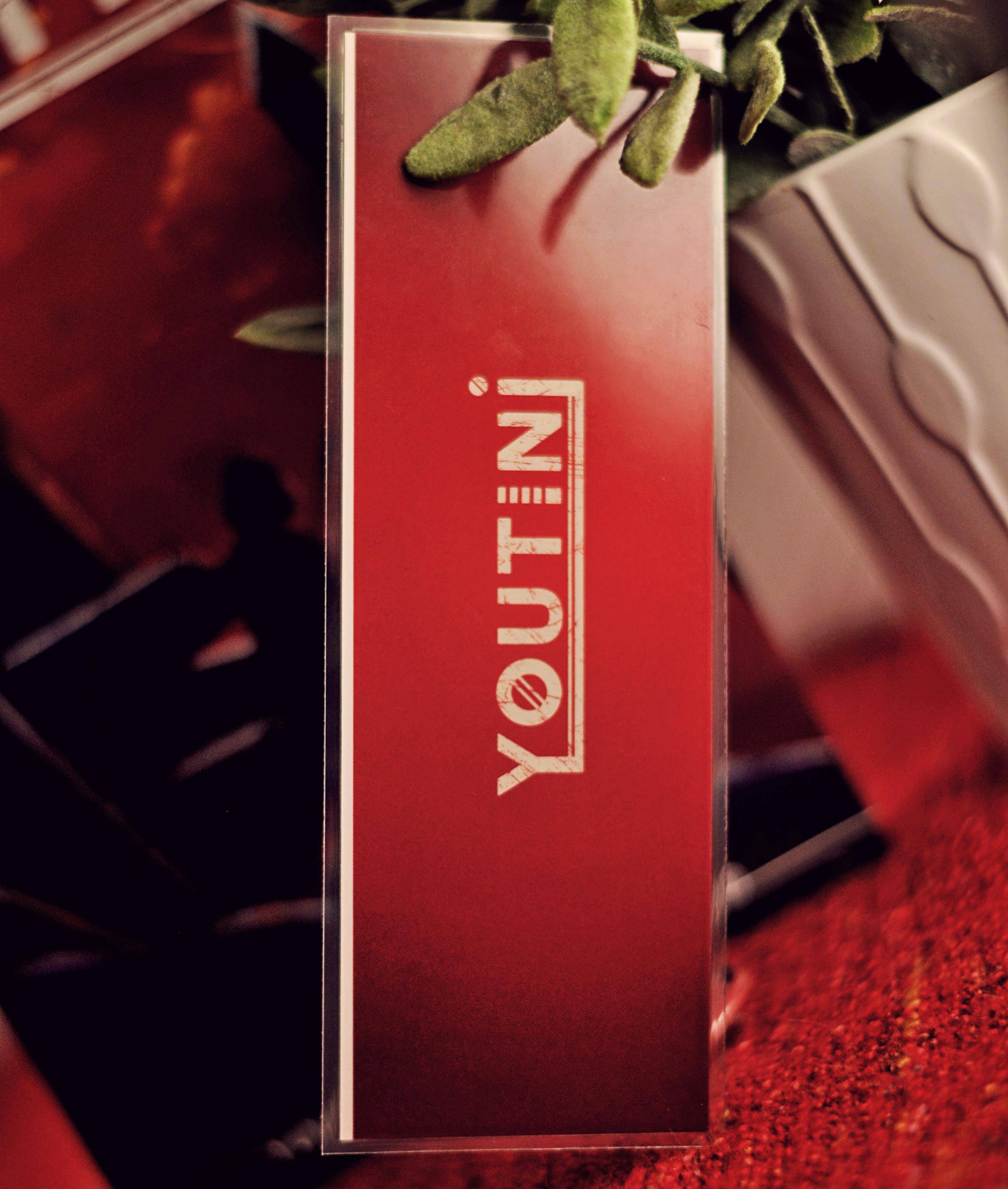 ONE BOOK OR GRAPHIC NOVEL PER MONTH
---
Where should I start?
Youtini has Partnered with Rebel Force Radio to deliver an incredible Star Wars reading experience.
We've made it easier than ever to dive into the Star Wars expanded universe for the first time with this selection of books hand-picked by RFR co-hosts Jason Swank and Jimmy "Mac" McInerney .

Subscribe to get A New Darth Every Month with this 12 month Star Wars book subscription that includes a dark-side themed book or graphic novel every month.
Click here to see the books included in this subscription.
This is an auto-renewing subscription. You will be billed until you cancel.
CHOOSE YOUR SUBSCRIPTION PLAN
Don't worry about smugglers, pirates, thieves - every plan includes free shipping and a money-back guarantee.
CHOOSE YOUR SUBSCRIPTION GIFT
Give someone you love a prepaid Youtini subscription.
---
A Star Wars reading experience to look forward to every month. Hand picked and designed by your friends at Rebel Force Radio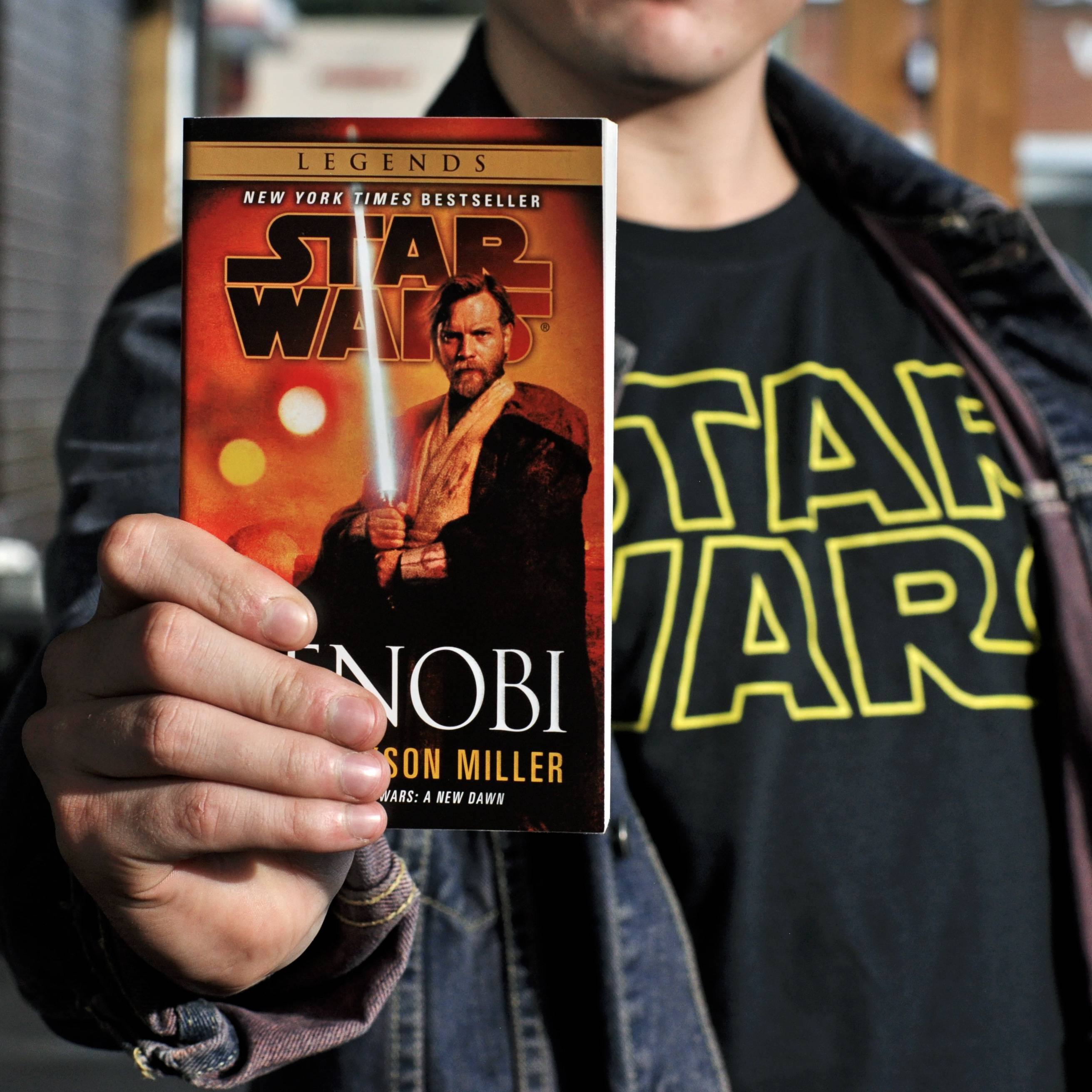 ONE BOOK OR GRAPHIC NOVEL
Every month, you will receive one adult novel or graphic novel from the Legends or Canon expanded universe. There are twelve books in this intro series and each book revolves around a particular "Darth" - Darth Vader, Darth Maul, etc.
Already own one of these books? No problem. Contact us and we can send a substitute!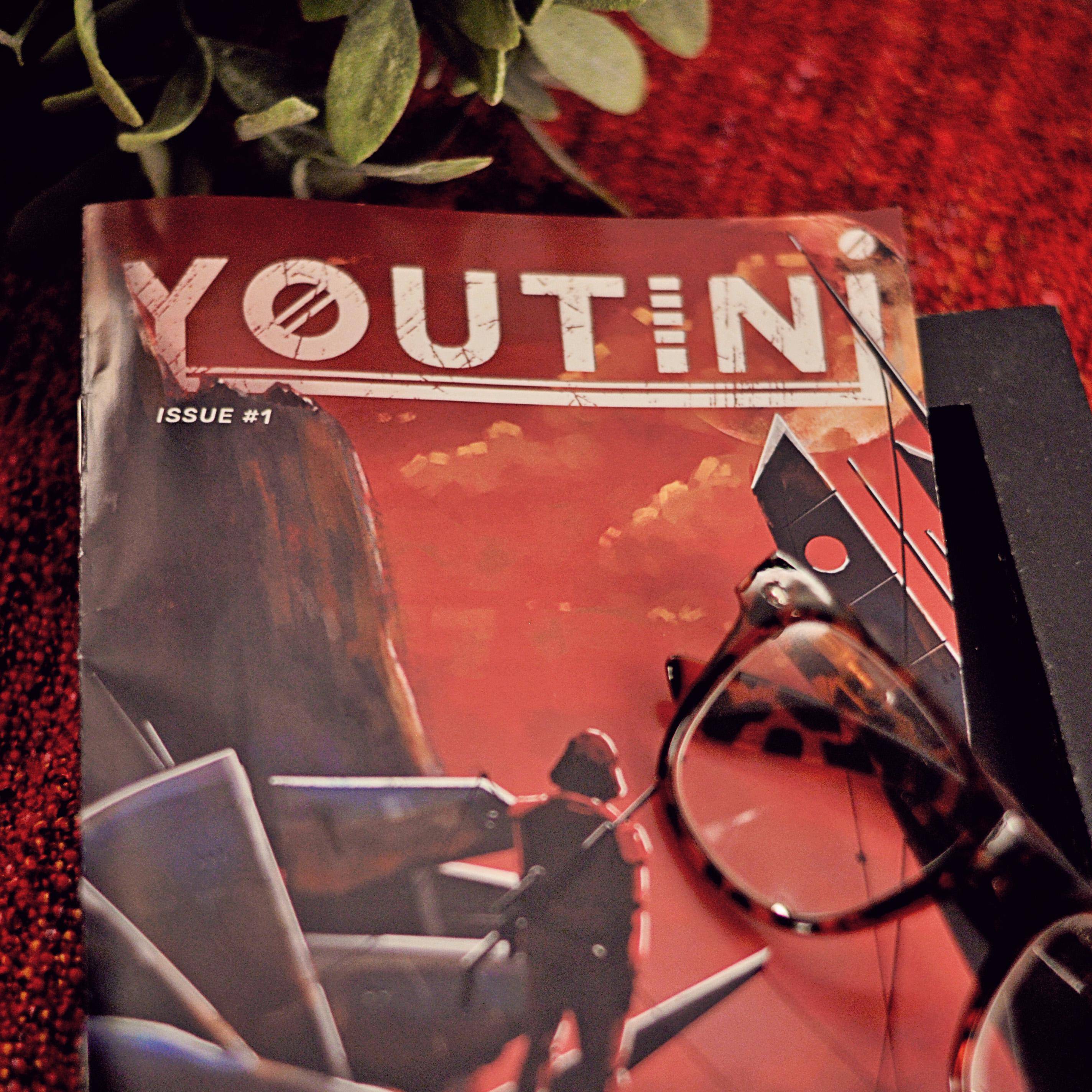 Included in every bag is a copy of Youtini Magazine - an exclusive mag just for subscribers with unique Star Wars book info, news, visual timelines, and more.
Youtini Magazine has exclusive info about the author, a sneak peak into the Youtini community, and a place for you to review this month's book.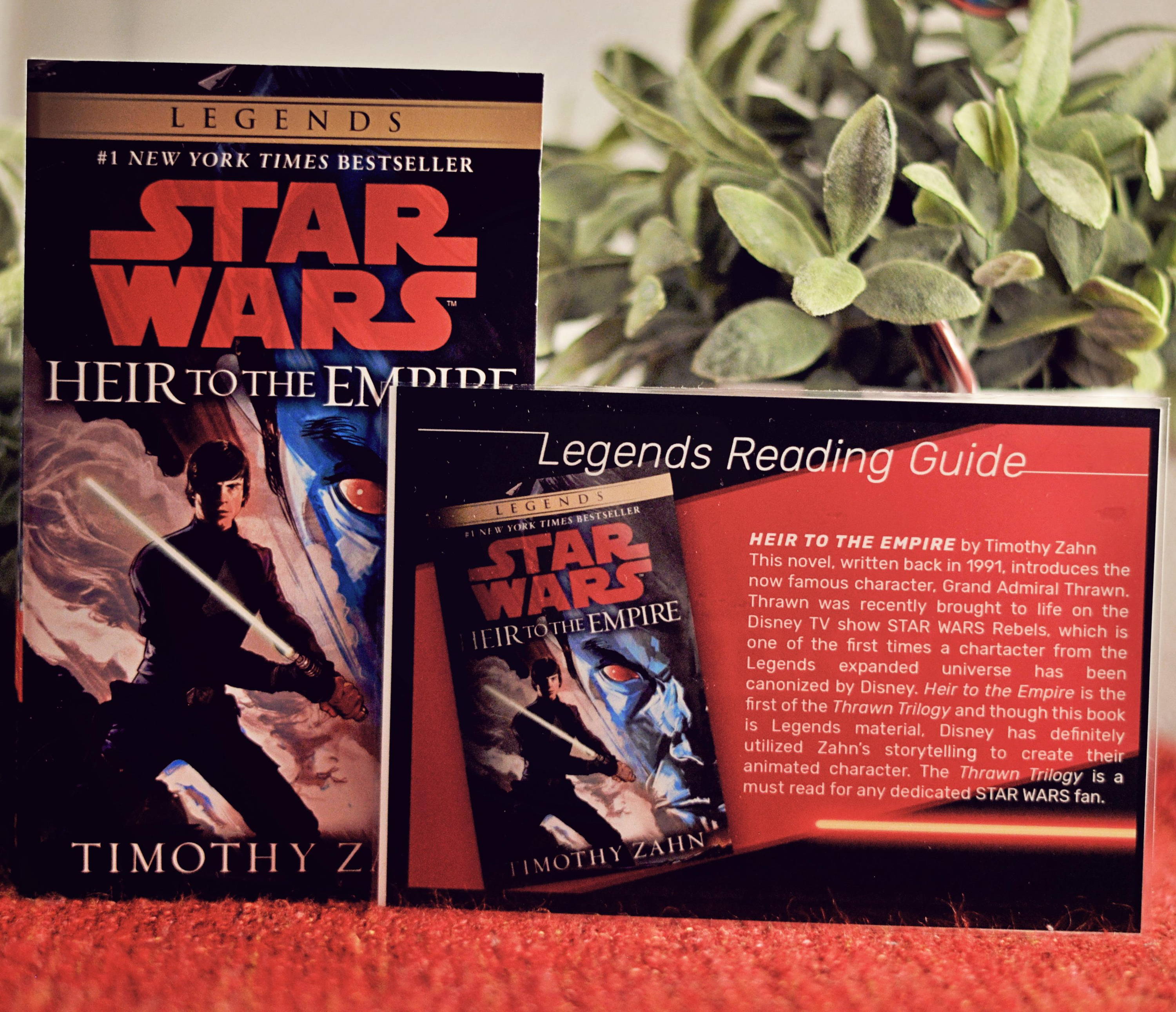 Included in every bag is a curated reading guide with information about how the book fits into the Star Wars timeline, characters, and important backstory. This incredible little writeup provides you with the necessary info you need to have before opening the book for the first time.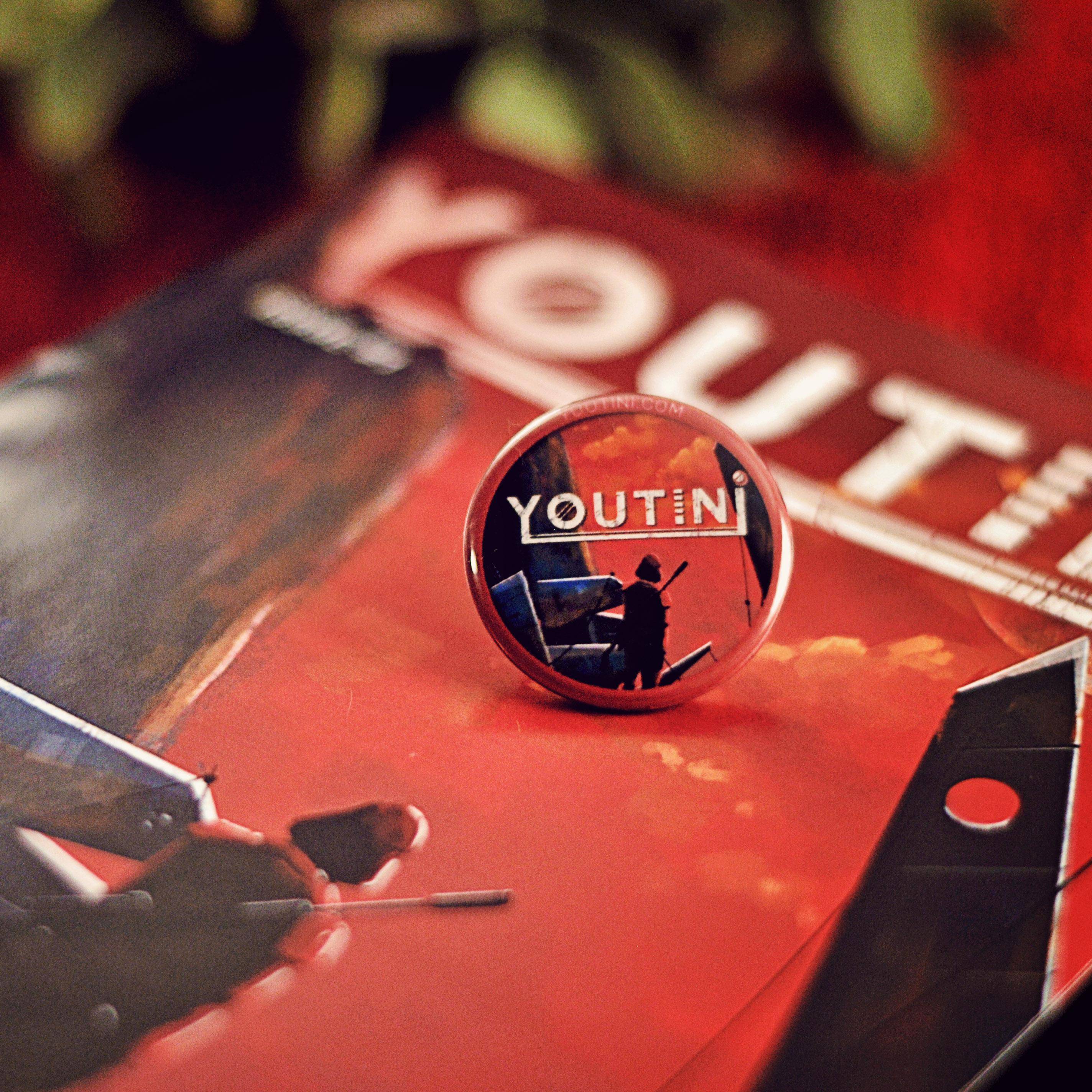 Don't dog-ear those pages! Protect your books and show off your Youtini pride with an exclusive themed bookmark and pin-able button every month.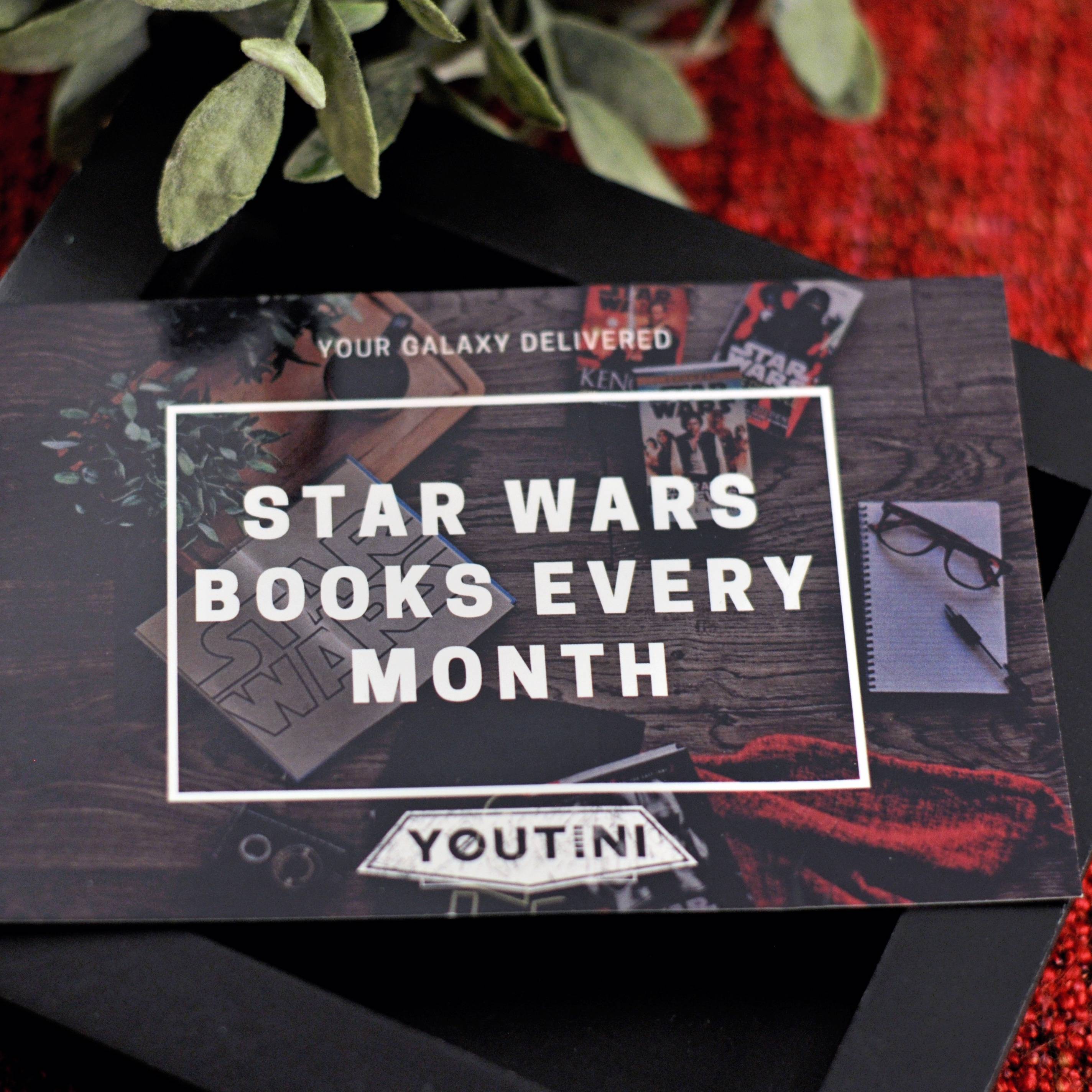 Included free with every subscription, Club Youtini offers exclusive benefits for members. Enjoy big discounts in the Youtini store, free shipping, exclusive member offers, and much more.
---
---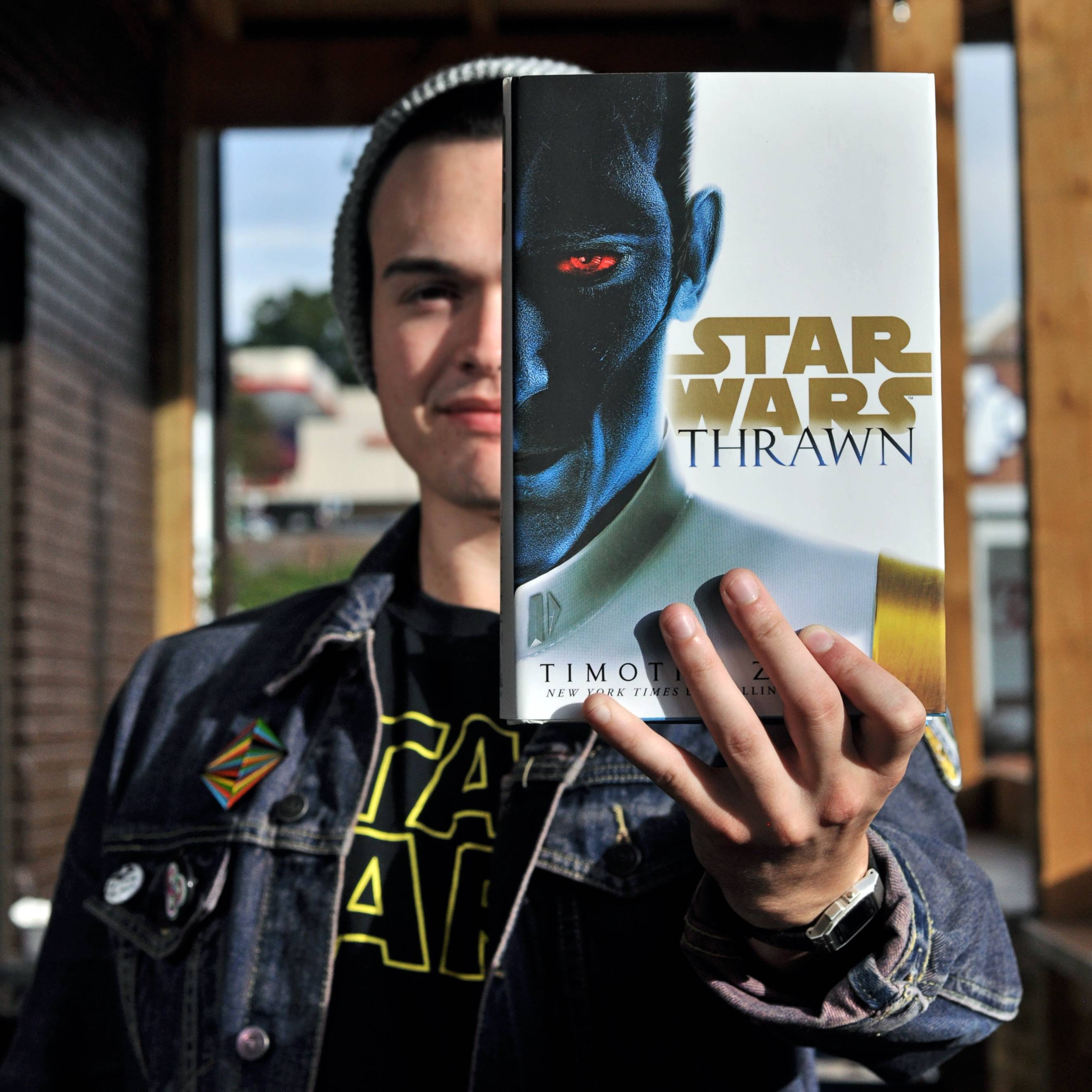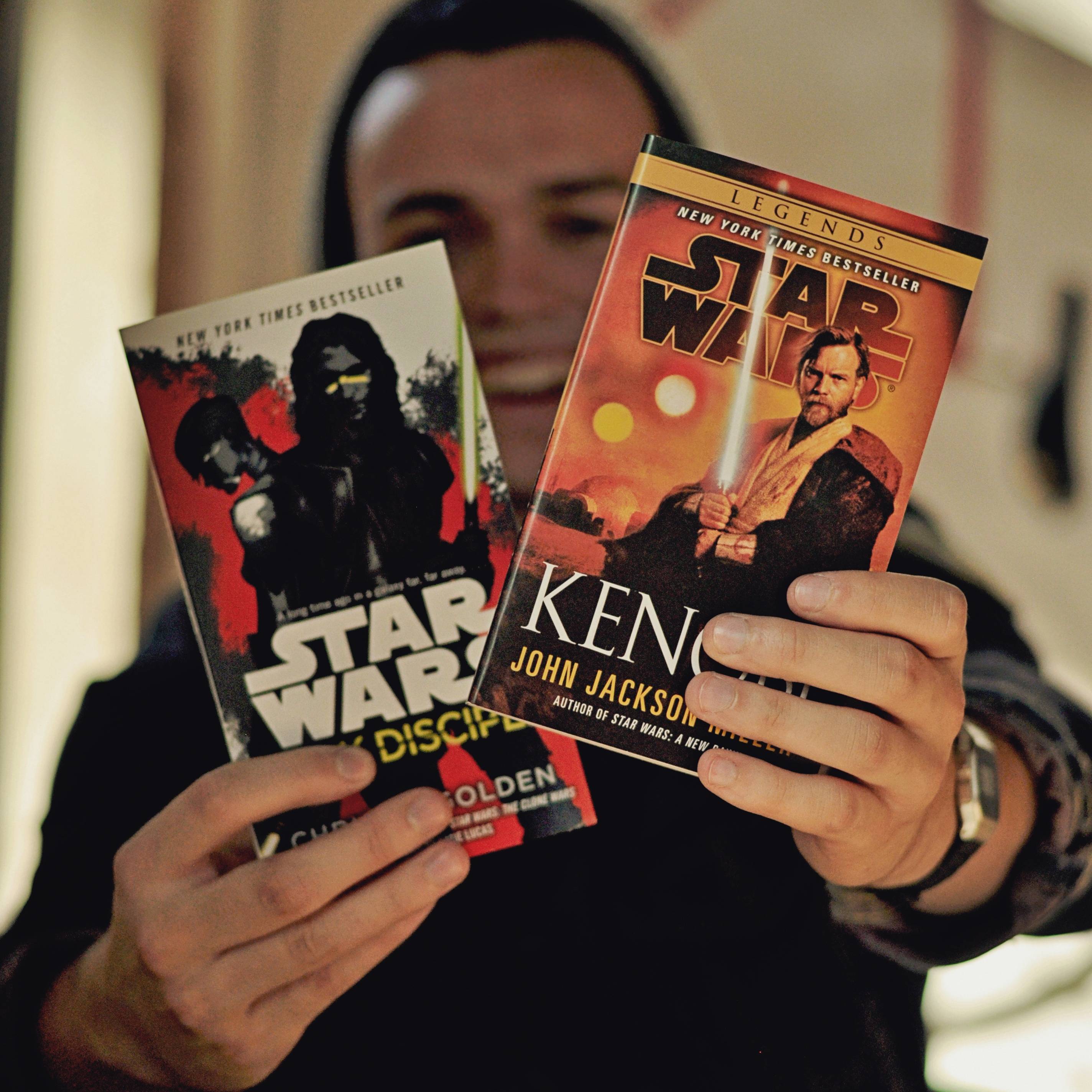 1 LEGENDS BOOK EACH MONTH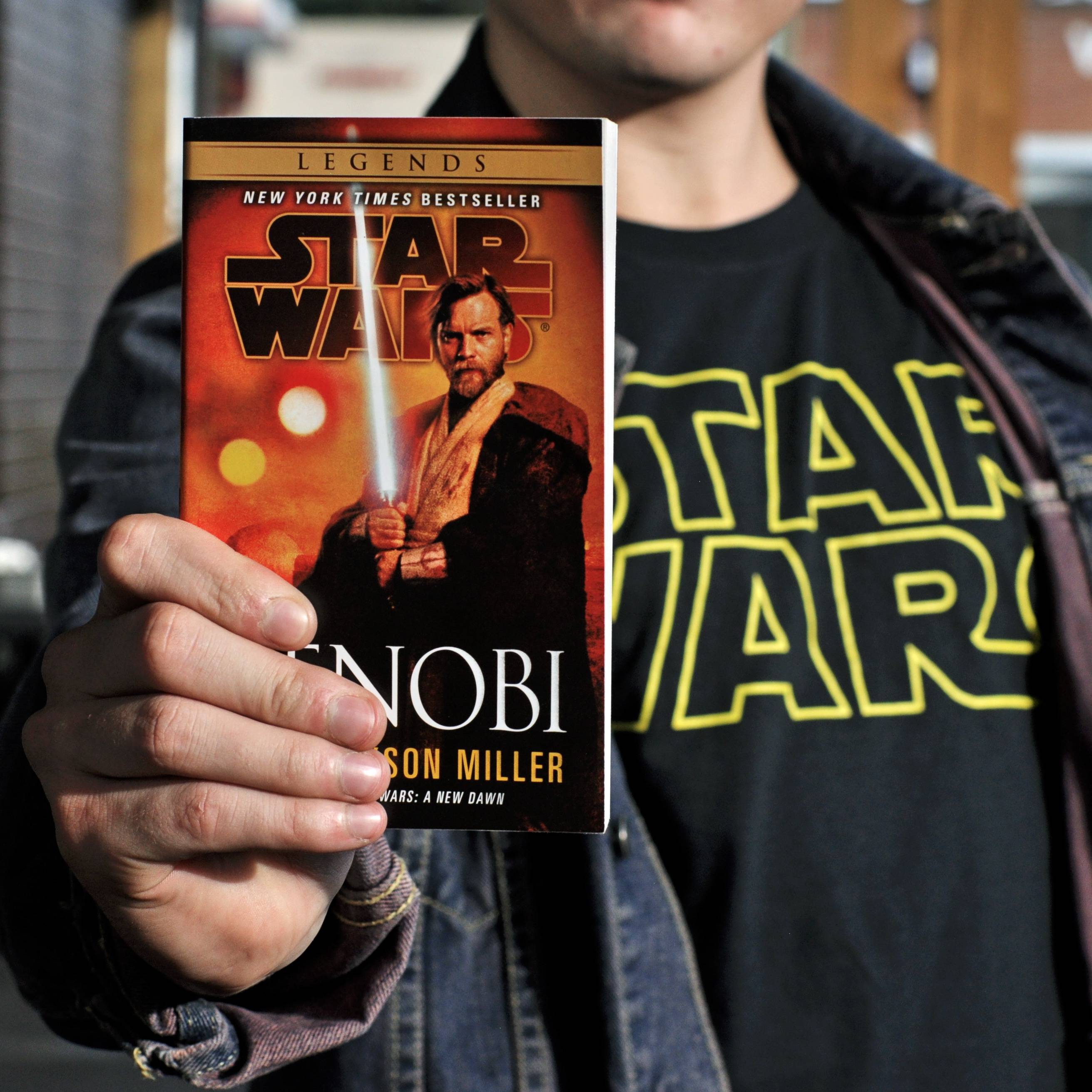 GET STARTED READING STAR WARS