For every friend that subscribes to Youtini, we will give you a free paperback novel of your choice. AND we will do the same for the person you refer.
As a subscriber, you have a unique code to give out to your friends. It's really simple - just your name in all caps.
For example, our CEO's code would be COREYHELTON.
Just tell your friends about Youtini, and ask them to enter your code when they check out, and we will send you both a code to get a free book in the Club Youtini Store.
It's that easy.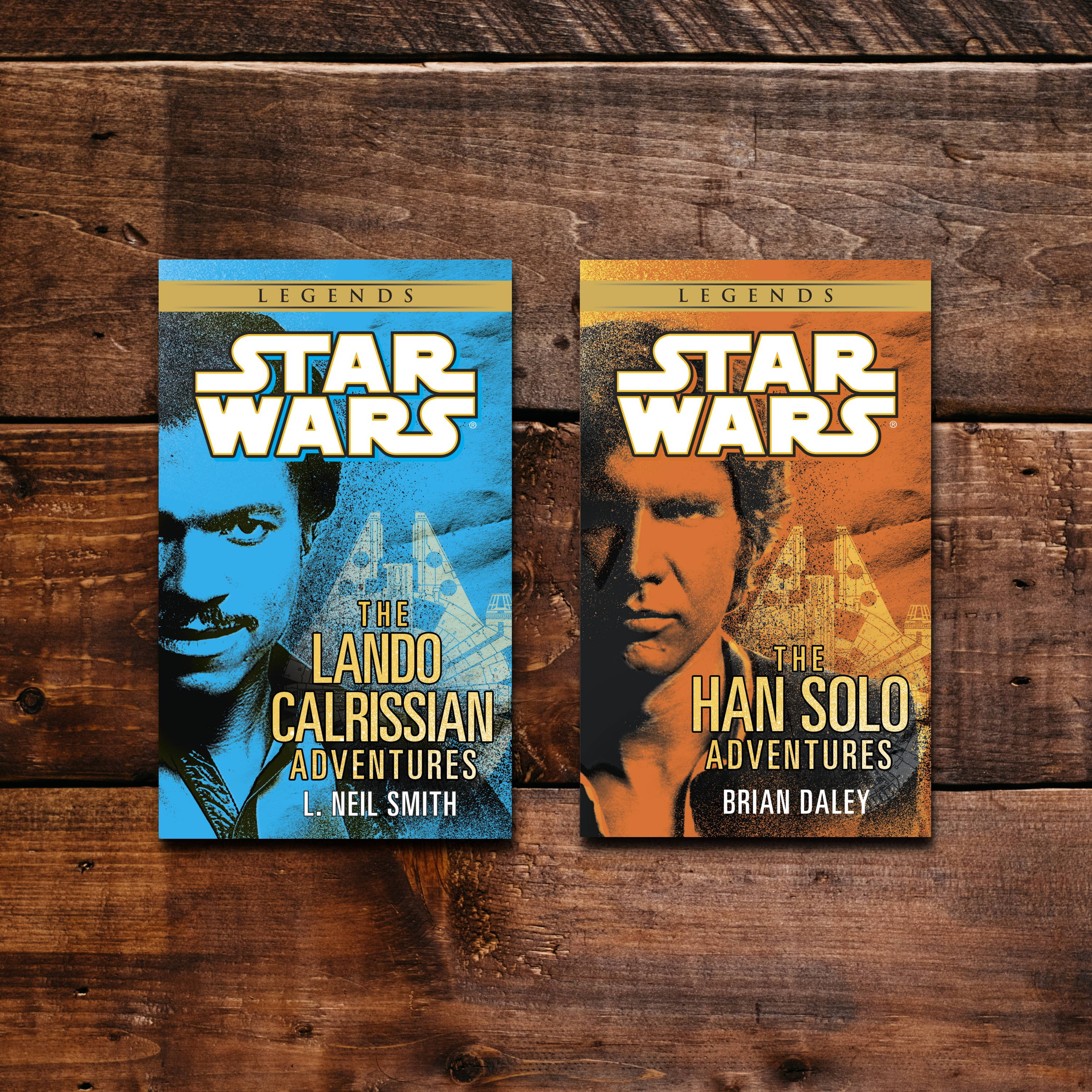 Frequently Asked Questions
Is there a limit to how many friends I can invite?
No way! Invite as many as you want! Theoretically, you could complete your entire Star Wars book collection like this.
Can I choose the book I get?
Absolutely. The code we send you will basically function as a discount coupon that you will use in the Club Youtini Store. You can purchase any book you want and it will apply a discount.
The only stipulation is that it has to be a paperback novel.