4 Must-Reads If You Love Lando Calrissian

---
If Han Solo is the galaxy far, far away's most famous scoundrel, Lando Calrissian comes in a close second. No stranger to trouble, this gambler, smuggler, entrepreneur, and general proved he's a human mostly worth trusting.
While Solo: A Star Wars Story, The Empire Strikes Back, and Return of the Jedi give viewers some background as to who Lando really is (and why he matters), it's nothing compared to what's unveiled in the novels and comics featuring this curious character.
These are the stories that capture the essence of everything you already knew -- and had no idea you didn't -- about Lando Calrissian.
---
1. The Lando Calrissian Adventures by L. Neil Smith

Before Solo: A Star Wars Story introduced fans to a young Han and Lando on-screen for the first time, L. Neil Smith wrote and published a series detailing what life was like for the original captain of a very fast ship.
This Legends trilogy follows Calrissian and his droid co-pilot in the years preceding A New Hope, before he lost his beloved Millennium Falcon to some guy named Solo.
The Lando Calrissian Adventures marks the first appearance of an ancient Sith order called the Sorcerers of Tund. Driven insane by their thirst for power, the sorcerers are most notable for their shapeshifting abilities and, like most Sith we know and hate, their knack for remorseless deception.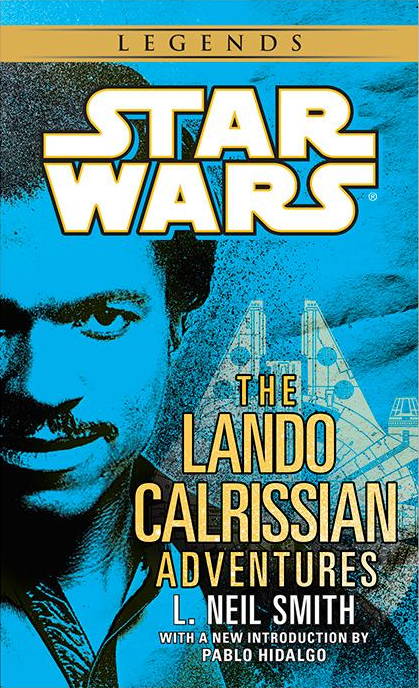 ---
---
---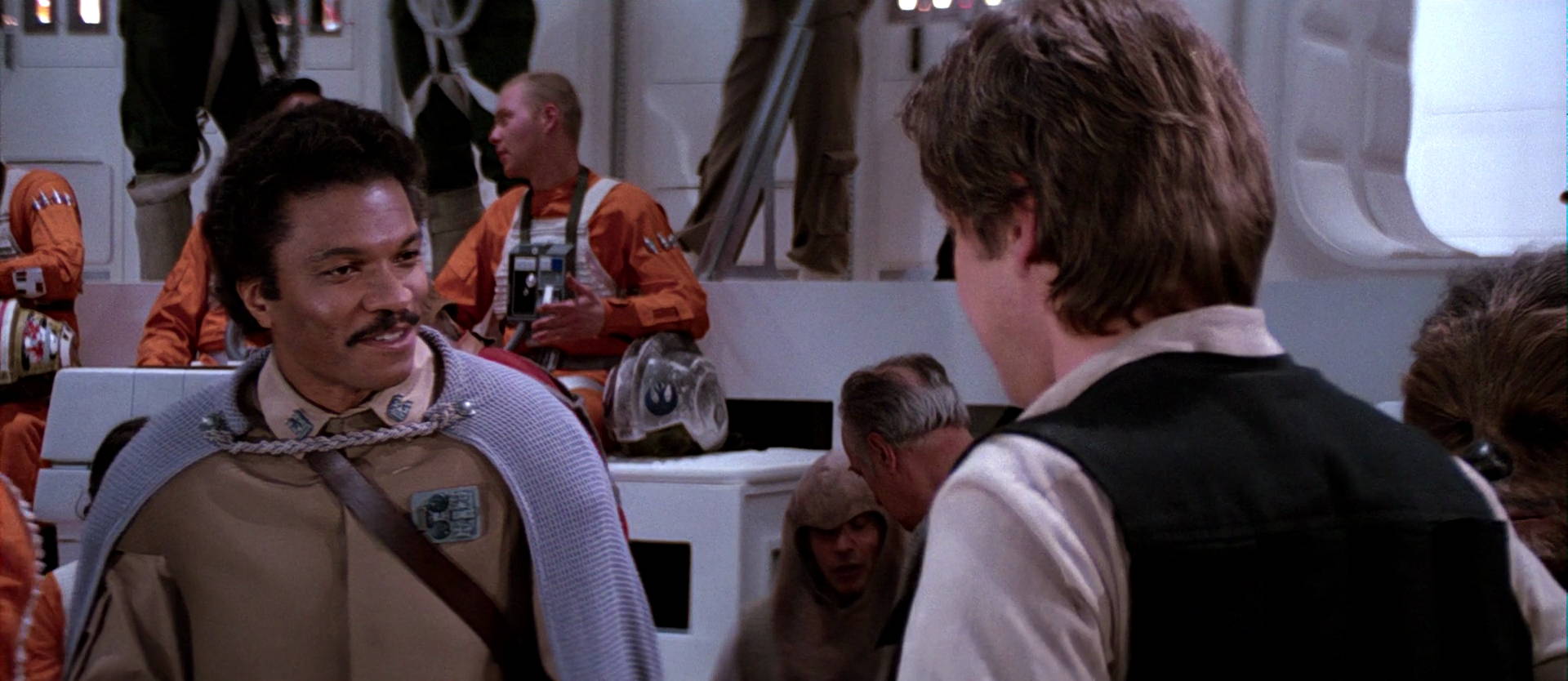 ---
2. Last Shot by Daniel Jose Older

If you're also curious about the Canon stories following Lando's wild adventures off-screen, be sure to pick up Daniel Jose Older's Last Shot -- a must-read for anyone curious about the deeper backstories of Han and Lando's unique relationship.
This page-turner sends readers tumbling through time and space as the duo tries to outfly their past -- and a bunch of assassins threatening to end everything.
The book opens with a sleep-deprived Han Solo still trying to get the hang of fatherhood. With a family to take care of and a relatively mild career path ahead of him (compared to previous antics, anyway), it's hard to imagine him and his old friend boarding a ship to confront a crime lord who wants one of them dead.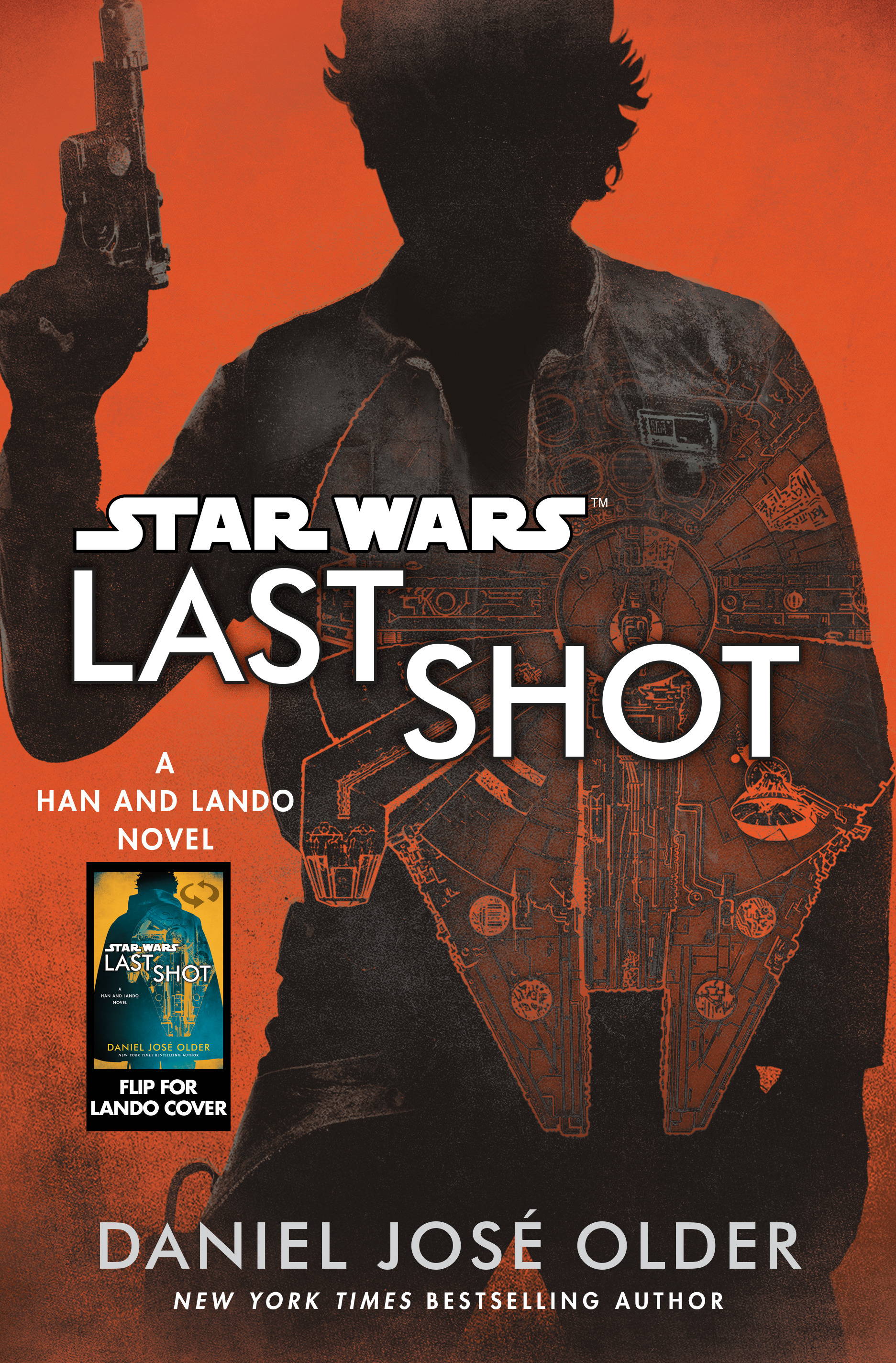 ---
---
3. Scoundrels by Timothy Zahn

Empire was the first time we met Cloud City's Lando Calrissian, but the sting of his betrayal intensifies once you've read this classic Legends book.
Though the movies don't mention it, things apparently didn't go so well for Han Solo after he received his reward from the Rebellion at the end of A New Hope. The risk he took to help save the galaxy was about as high-stakes as it can get. Unless you count the one time he and Lando almost died at the hands of a deadly crime organization (though it probably wasn't the first time).
Taking place before Episode V, Scoundrels features Han and Lando's risky escapades infiltrating a Black Sun stronghold. He seeks Lando's help in trying to snag enough credits to pay off the bounty on his head, and despite their past, his "friend" agrees to help … but at what cost?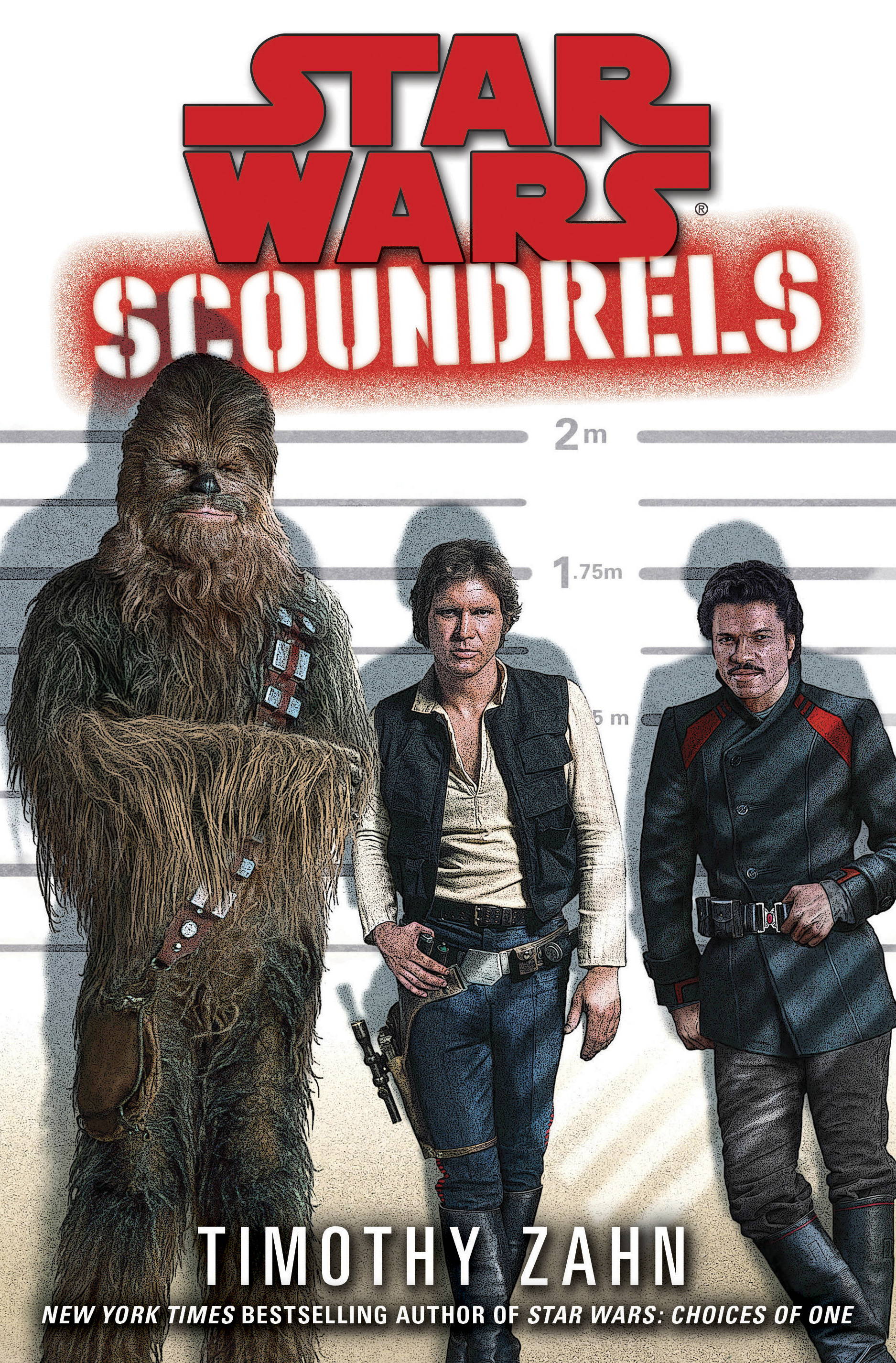 ---
---

---
4. Star Wars: Lando by Charles Soule and Alex Maleev

Even if you've yet to pick up a Star Wars comic or graphic novel, they're a great way to get a small taste of what your favorite stories' supporting characters were up to between films.
This five-part Marvel miniseries follows Lando and Lobot in the time preceding Lando's appointment to Baron Ambassador of Cloud City. As you might expect from the scoundrel, there's plenty of stealing, smuggling, and swaggering on every page.
The first part in the series, for example, involves Lando agreeing to take a risky job to pay off his mountains of debt (what else would you expect from the guy, really?). Stealing a yacht might not seem all that dangerous … until you find out which high-profile member of the Empire it belonged to.
---
---
---
Whether you're in the mood for a page-turning heist or you just want to watch Lando on-screen with a little more background knowledge, these stories will get you up to speed.
He may have lost his ship in a game of cards, and he definitely could have ruined his friendship with Han when he let Vader into Cloud City. But he's still a key player in the success of the Rebellion. Who knows where everyone would have ended up if it weren't for him?
---
Get Star Wars books in your mailbox every month.

Staying on top of Star Wars book releases is no small task. That's why we created an easy way to get books delivered to your door every month.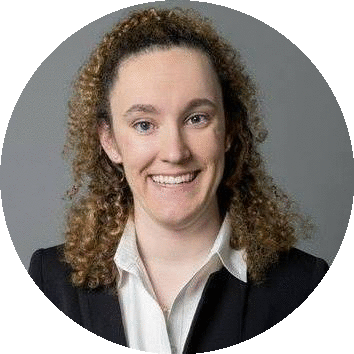 Meg is a health science writer by day and a Star Wars enthusiast 24/7. What started out as one spontaneous movie night with her dad quickly morphed into a lifelong quest to read everything that has ever been written about the world's greatest fictional galaxy. She lives in Illinois with her cat, dog, and medal-worthy book collection, and believes any conversation in which Star Wars references are applicable is one worth having.