May Blog Theme Announcement

---
Happy May, Youtini community! This month brings a truly ridiculous amount of Star Wars greatness to our lives including the annual May the 4th celebration as well as the release of Ron Howard's little indie flick on May 25th.
This month will also bring the biggest update yet in the world of Youtini (keep your eyes peeled on the aforementioned May the 4th for more info of that), and on top of all of these incredible events, we would like to announce a brand new, vibrant direction for the Youtini blog!
We hope that you have enjoyed all of the content that has been produced by our wonderful stable of writers thus far, and going forward, we will be implementing a simple yet crucial change in our release format that should take that enjoyment to the next level.
The creative content we supply each month will now be revolved around a theme.
We told you it was simple.
Twice a week throughout the month, we will be publishing articles focused around a consistent theme that we will announce at the beginning of each month, so without further ado, here's our plan for May!
---
A Good Blaster at Your Side...
---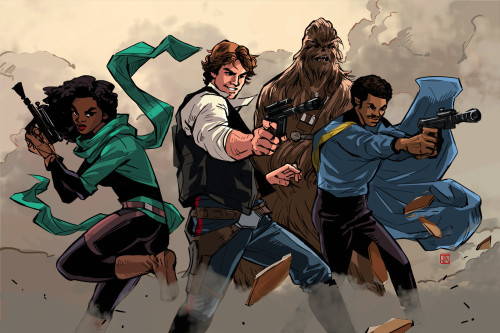 ---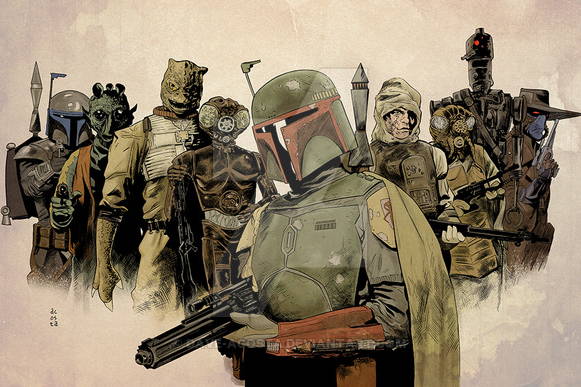 ---
In honor of our favorite smuggler's solo debut at the end of the month, the Youtini writers will be looking at our favorite characters outside of the mystical realm of the Force, because sometimes, all you really need is a good blaster at your side.
This month's content will include our thoughts on smugglers, bounty hunters, and those that work outside or right on the edge of the law.
Stay tuned to the Youtini Blog for our takes on some of the best folks to ever wield a blaster in Legends and Canon, alike!
So buckle up, don't get cocky, and may the Force be with us.
Always.
---
Get Star Wars books in your mailbox every month.

Staying on top of Star Wars book releases is no small task. That's why we created an easy way to get books delivered to your door every month.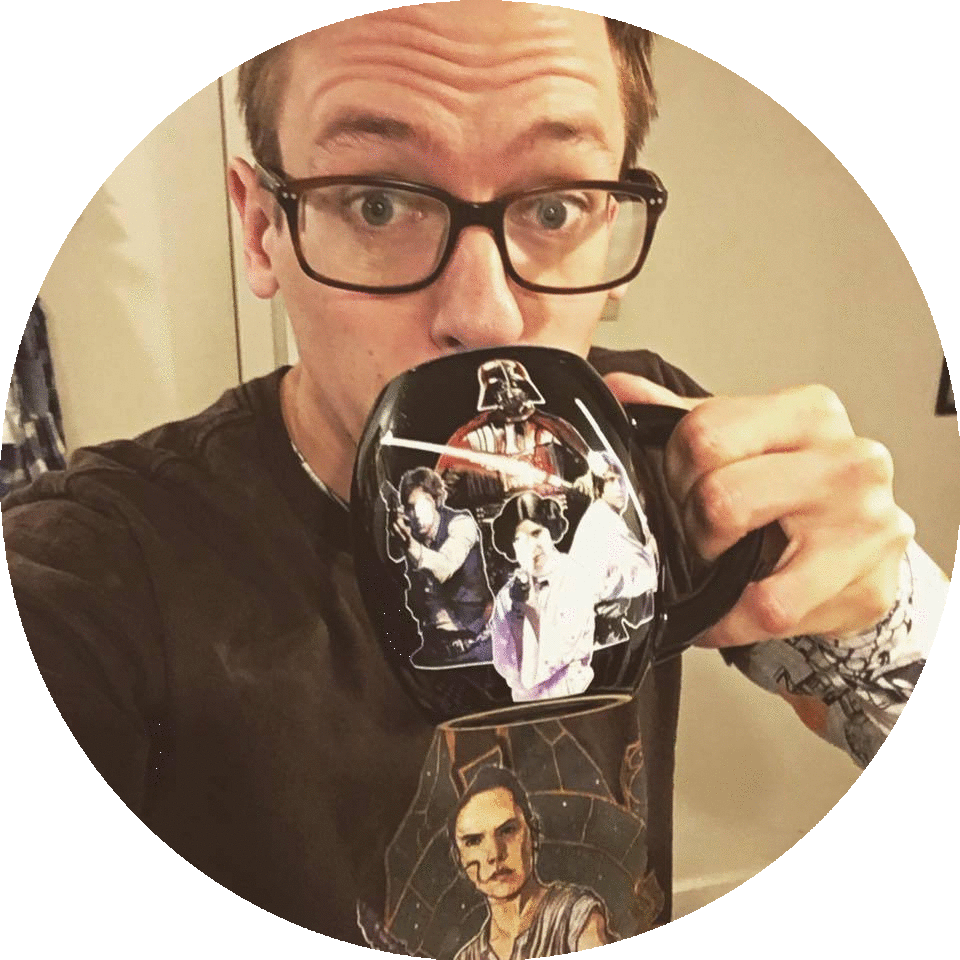 Eric is a Chicago based actor who can proudly wear a different Star Wars shirt to work every day of the week. When not acting as the Managing Editor for the Youtini blog, Eric enjoys catching up on all the Star Wars books he missed out on in his youth, drinking wine, playing video games, creating D&D campaigns, and taking numerous walks with Mordin, the best corgi in any and all galaxies. Most of Eric's writing can be found on the Twin Suns blog here at Youtini where he describes the beginnings of his journey into the extended universe.