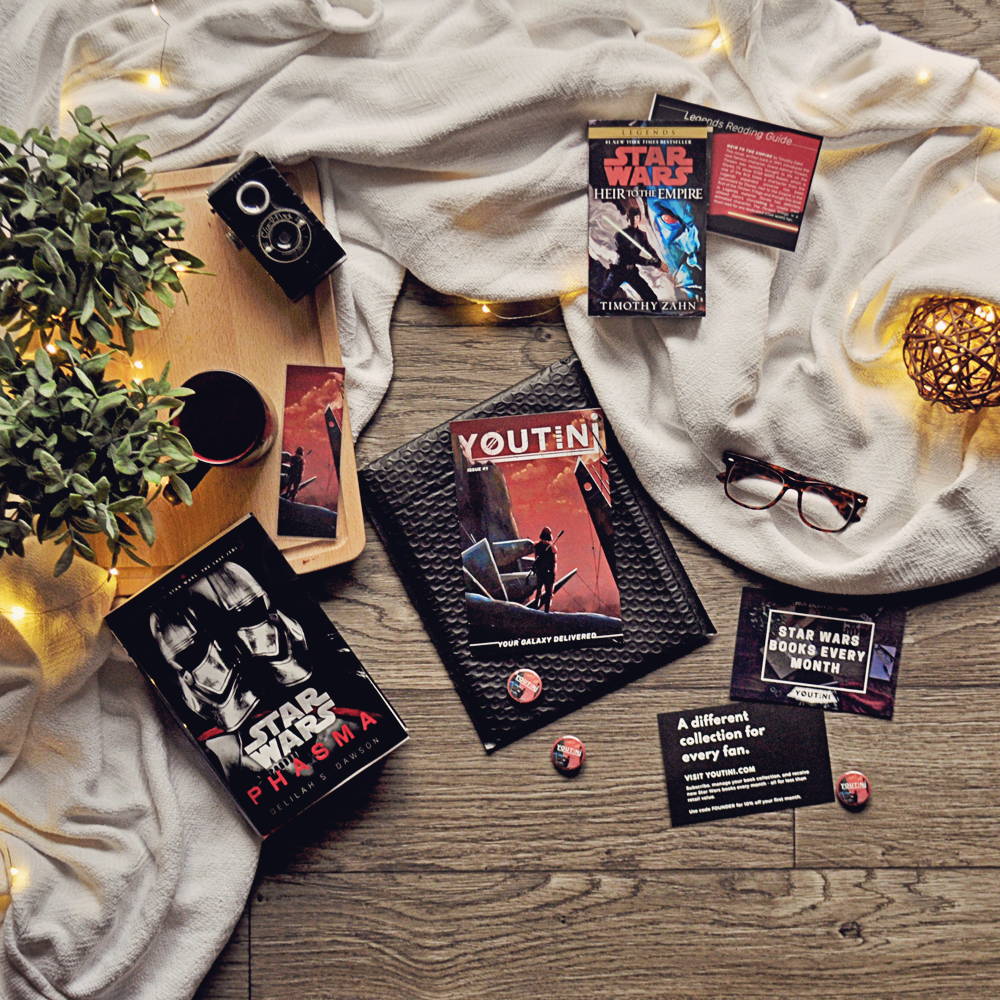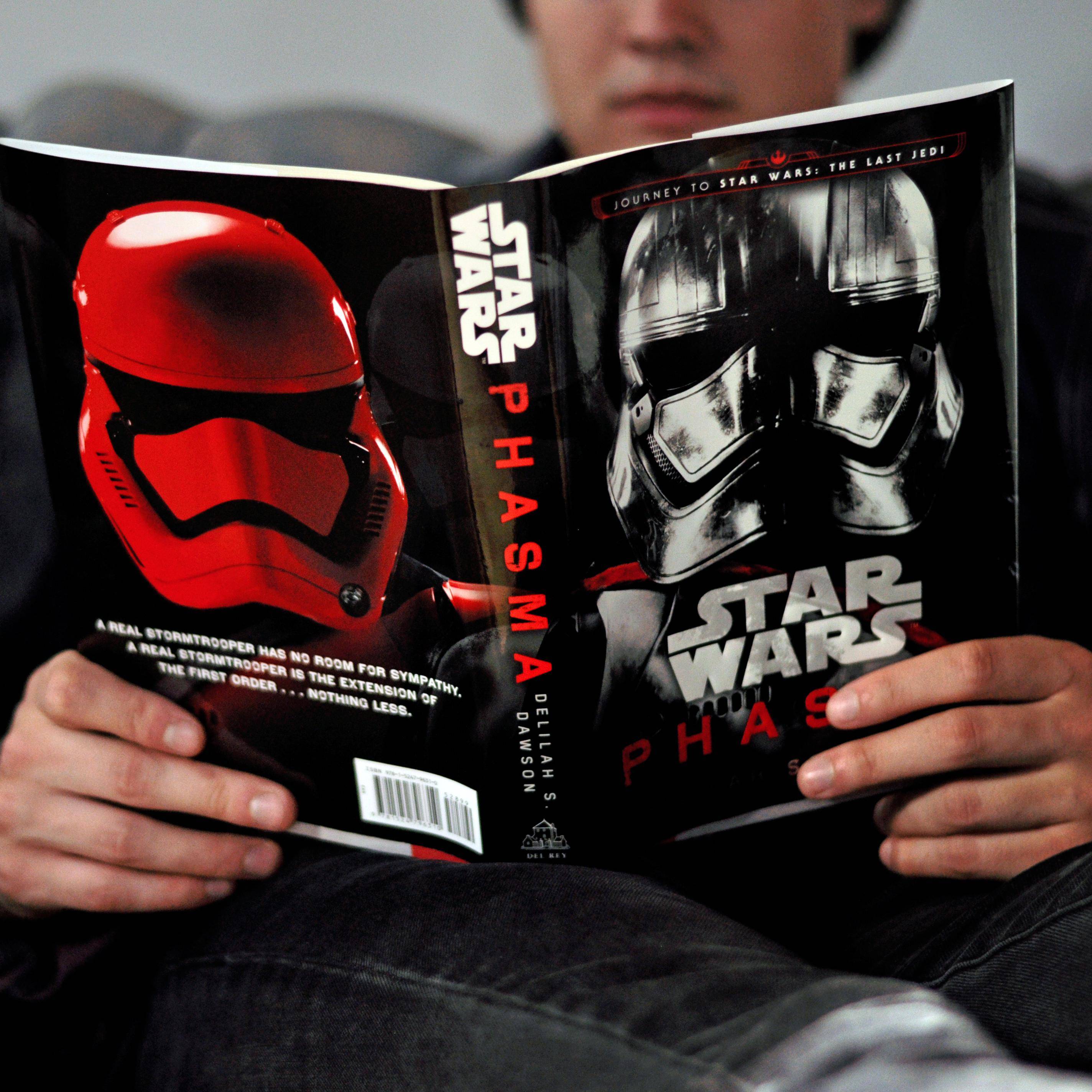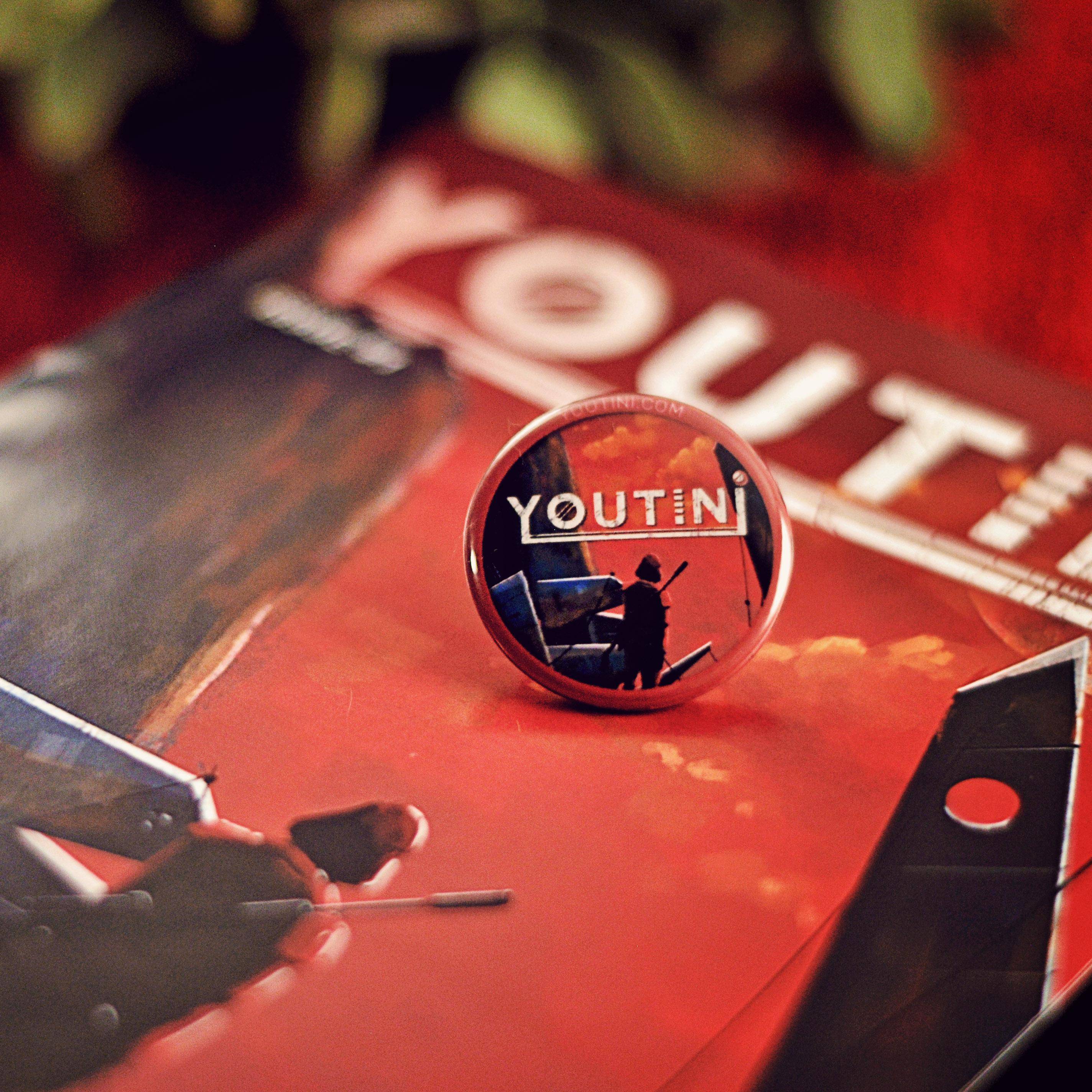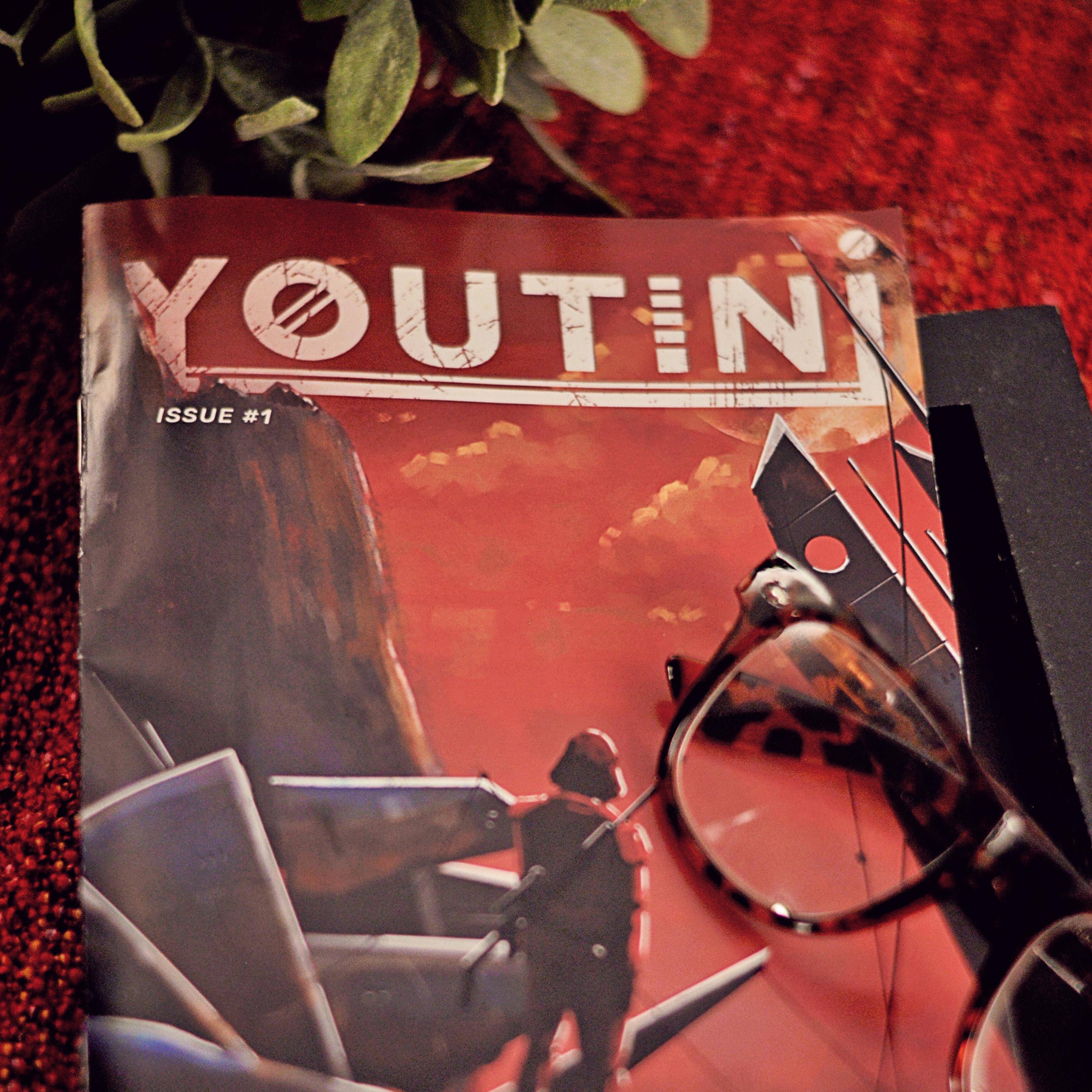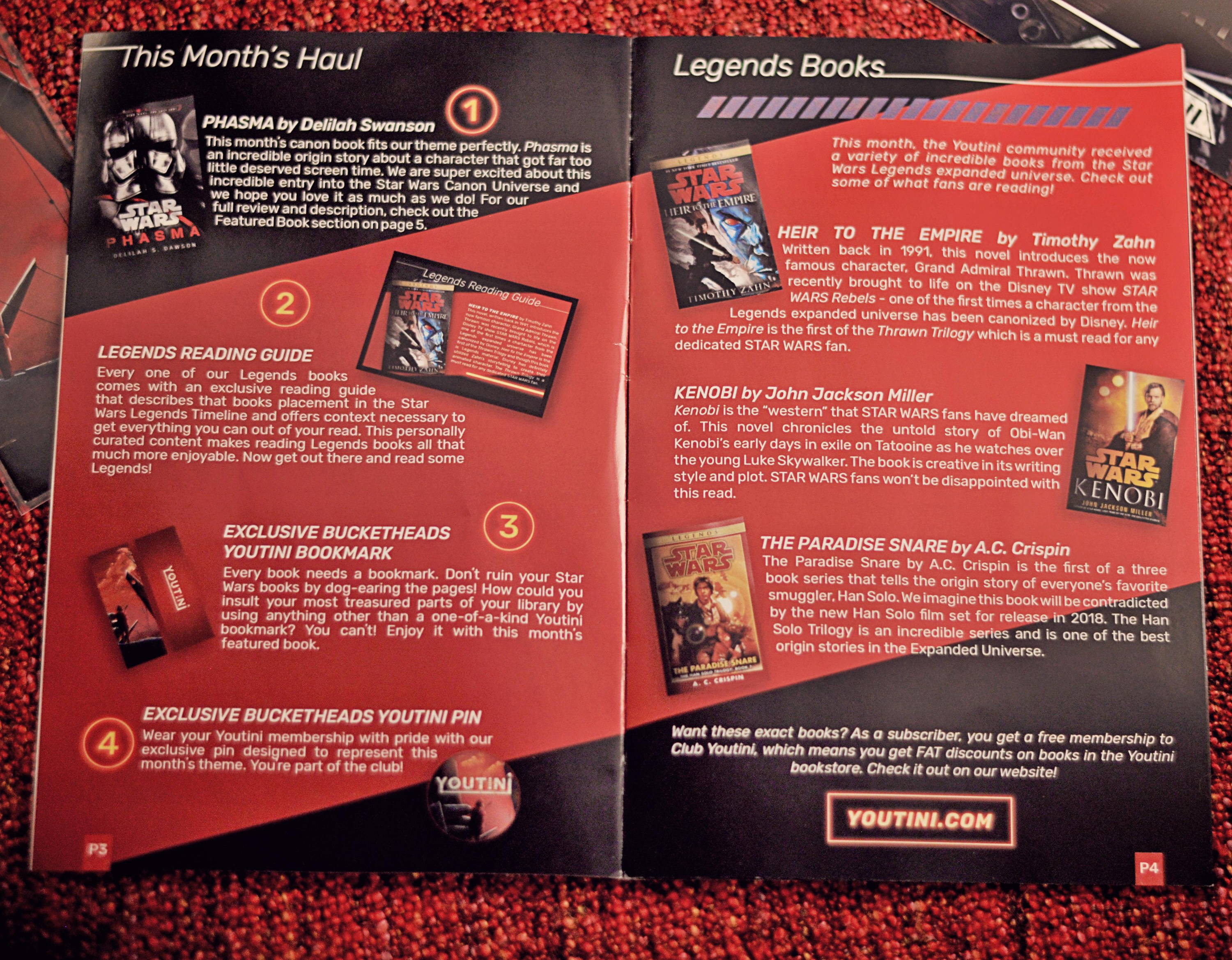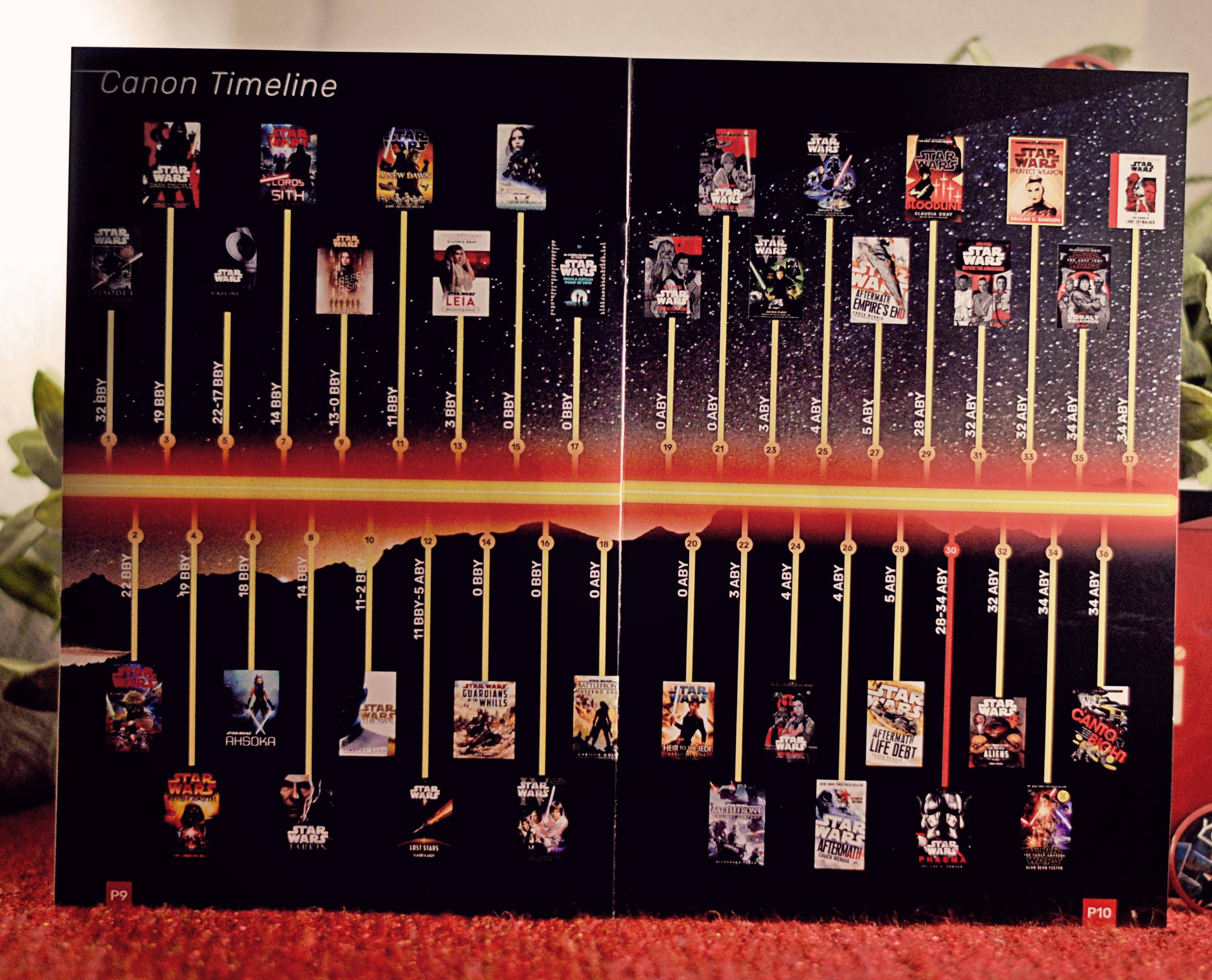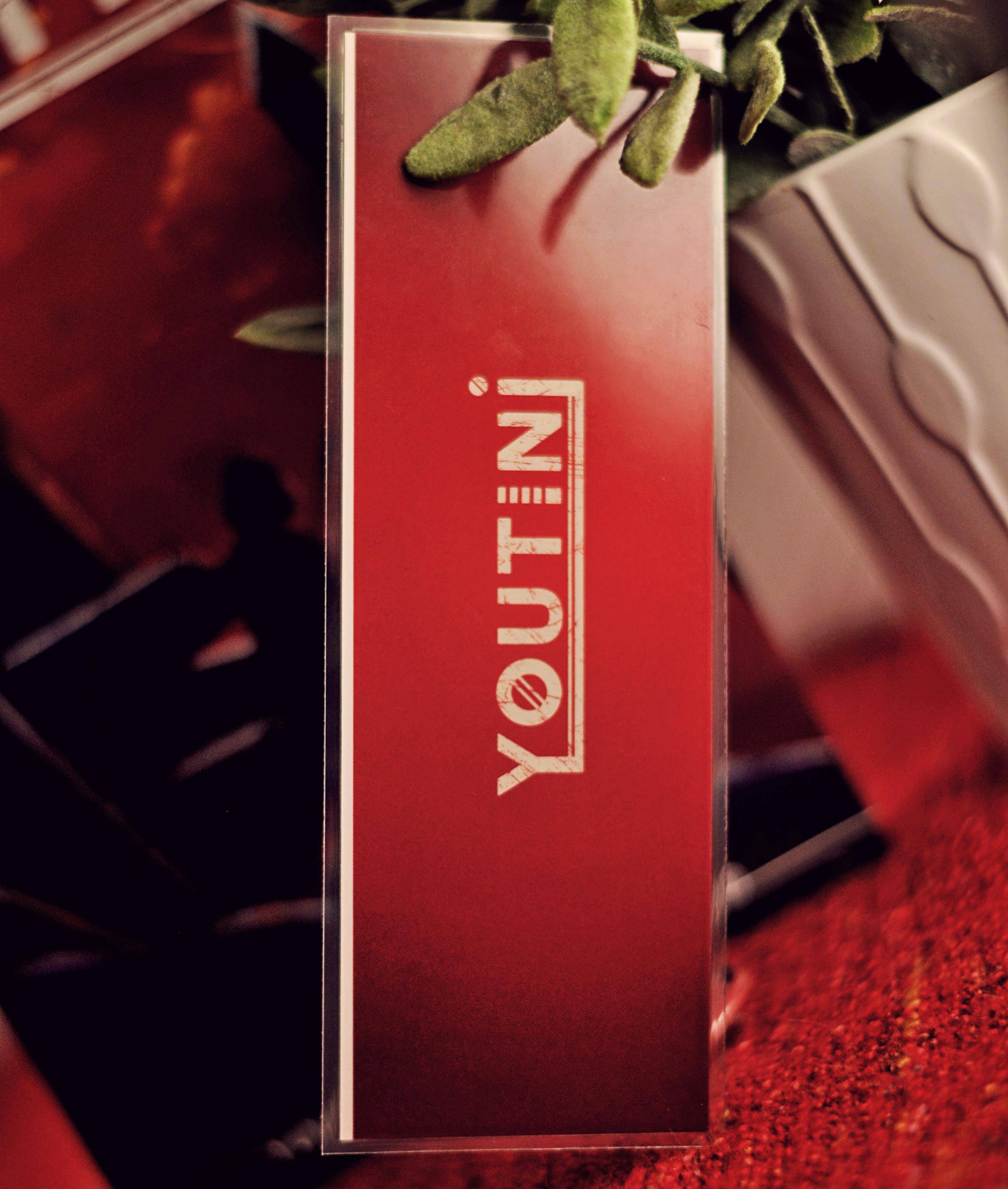 2 BOOKS PER MONTH: 1 CANON & 1 LEGENDS
---
Whether you want Canon books, Legends books, graphic novels, or everything at once - Youtini has you covered. The Master Bag is the perfect way to fill up your Star Wars library. Subscribe to get 2 new books every month plus so much more.
This is an auto-renewing subscription. You will be billed until you cancel.
CHOOSE YOUR SUBSCRIPTION PLAN
Don't worry about smugglers, pirates, and thieves! Every plan includes free shipping and a money-back guarantee.
CHOOSE YOUR SUBSCRIPTION GIFT
Give someone you love a prepaid Youtini subscription.
---
A Star Wars reading experience to look forward to every month.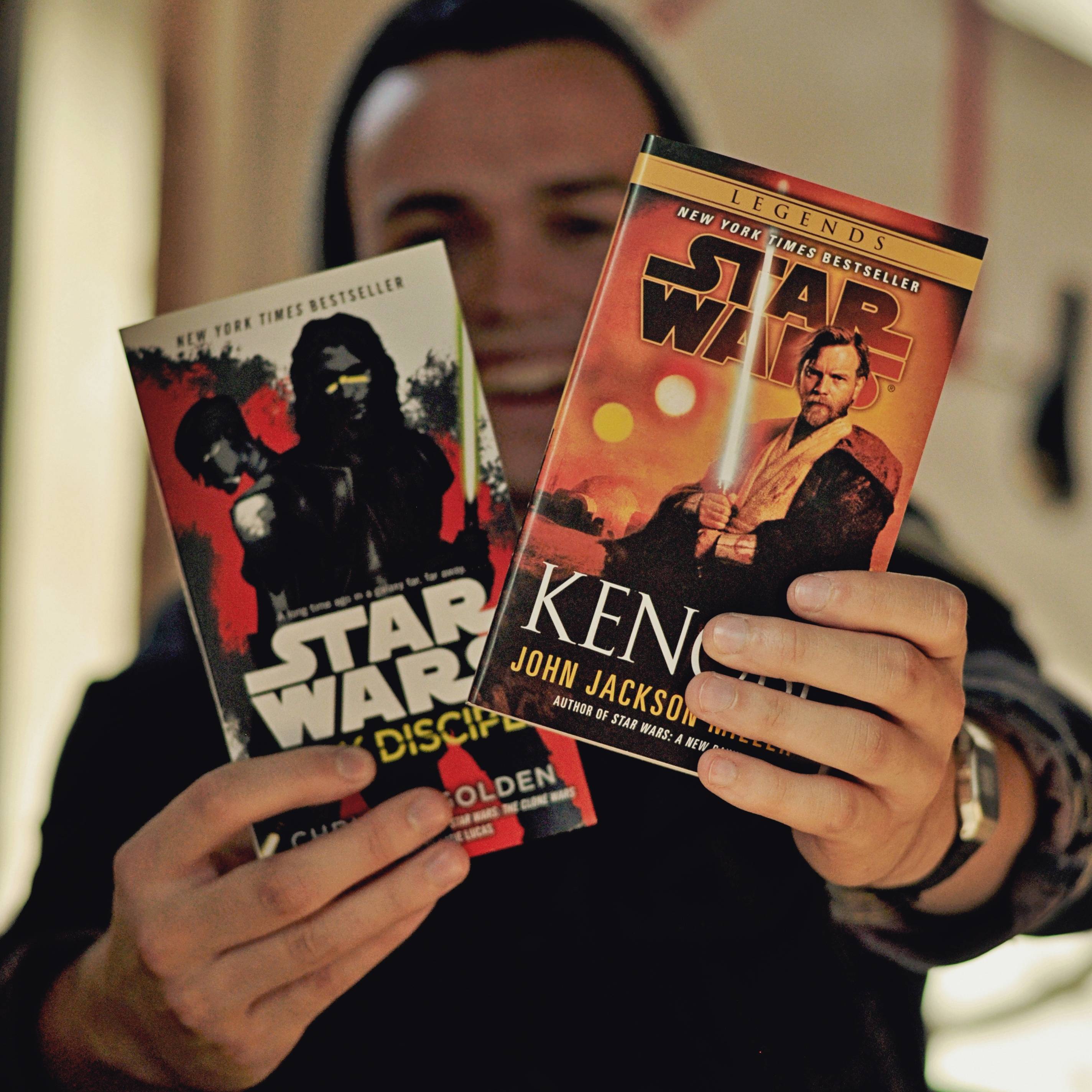 Every bag includes at least two books, graphic novels, or reference books, from both the Canon and Legends universes.
The Newest Canon book will always be hardback and included within 30 days of its release.
Legends and Canon books will always be chosen based on your Youtini Bookshelf so you will never receive a book you already own.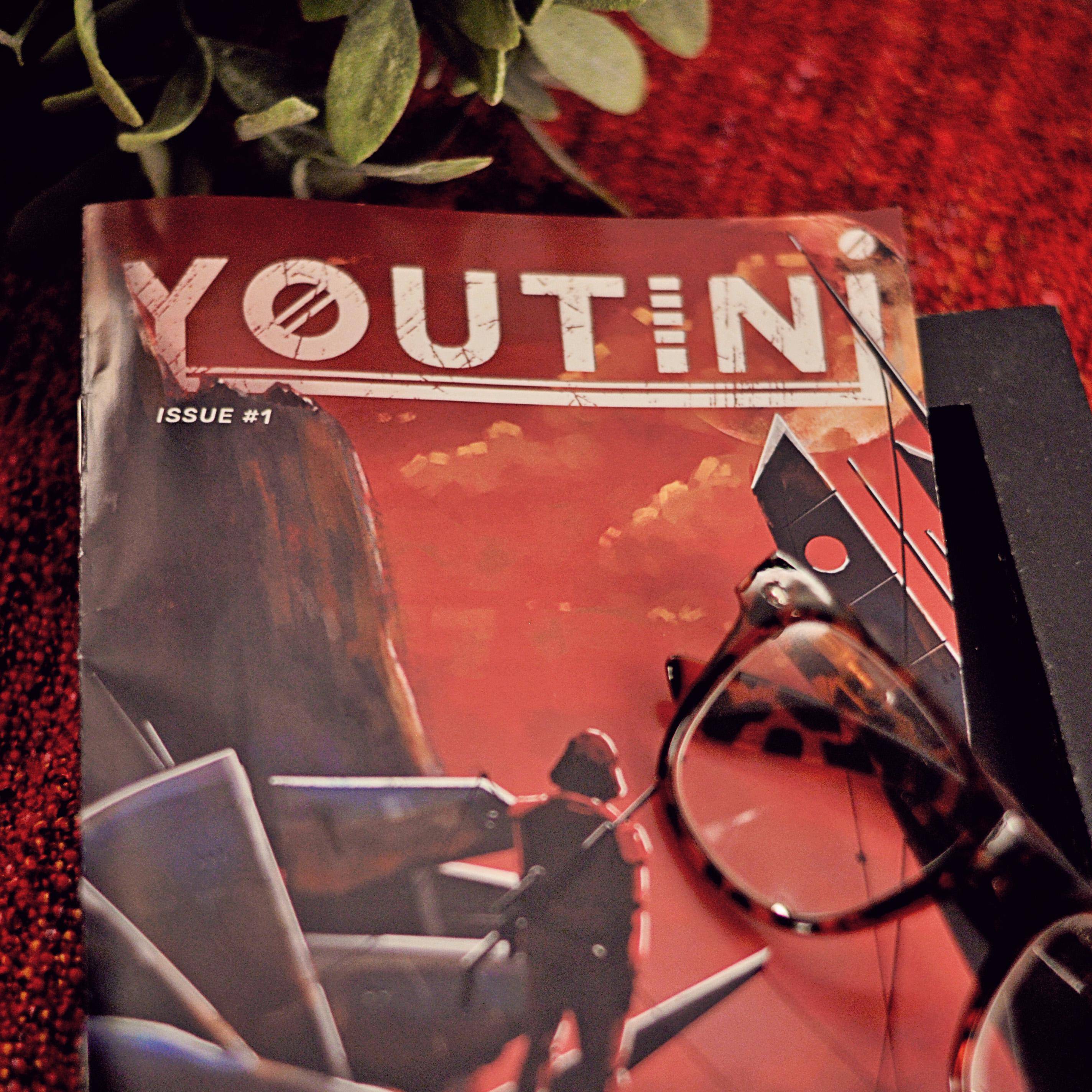 YOUTINI MAGAZINE & CANON READING GUIDE
Included in every bag is a curated reading guide with information about how the book fits into the Star Wars timeline, characters, and important backstory.
Youtini Magazine has exclusive info about the author, a sneak peak into the Youtini community, and a place for you to review this month's book.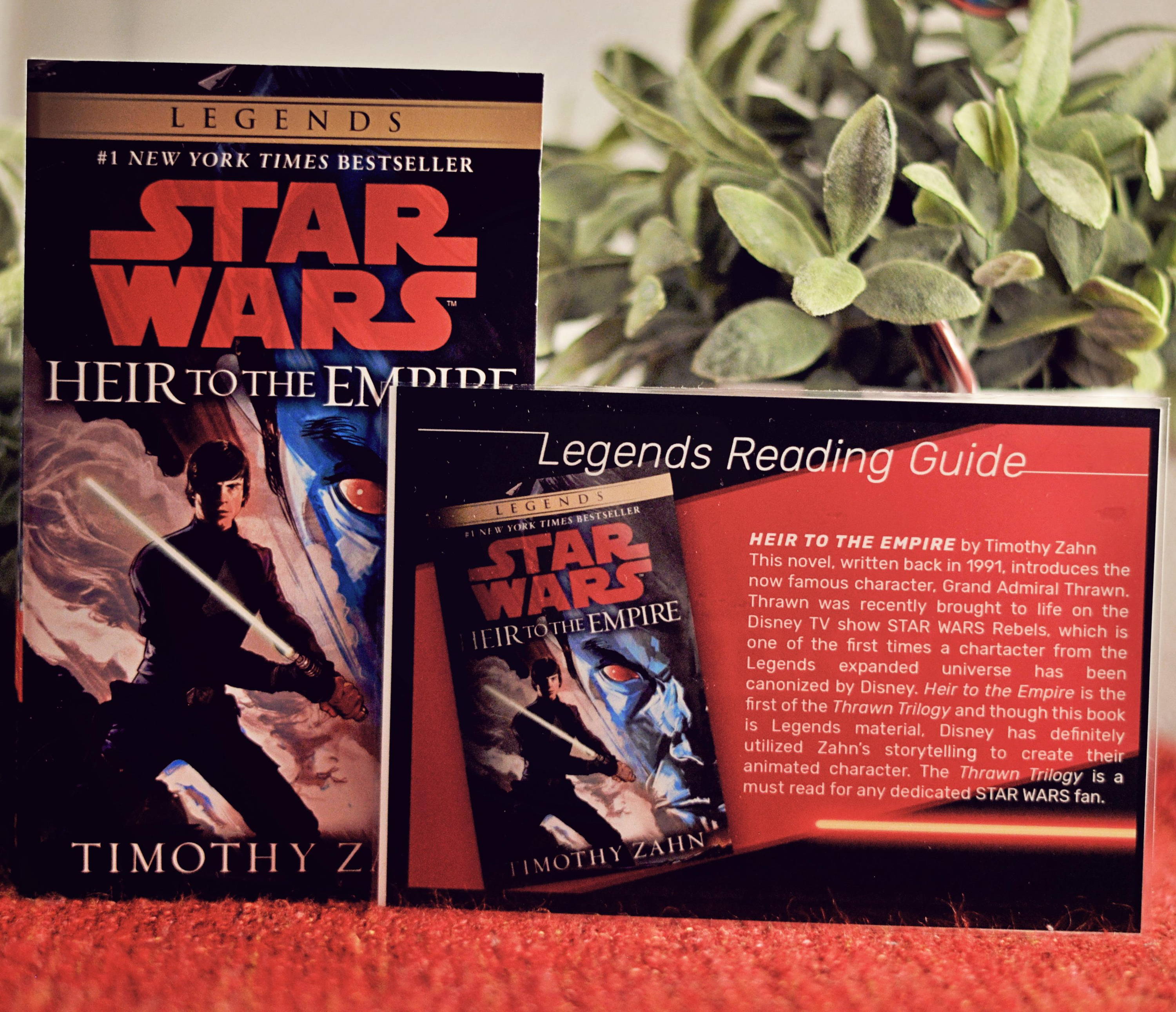 A reading guide that explains how the included Legends book fits into the Legends timeline with information about the characters, writing, and more.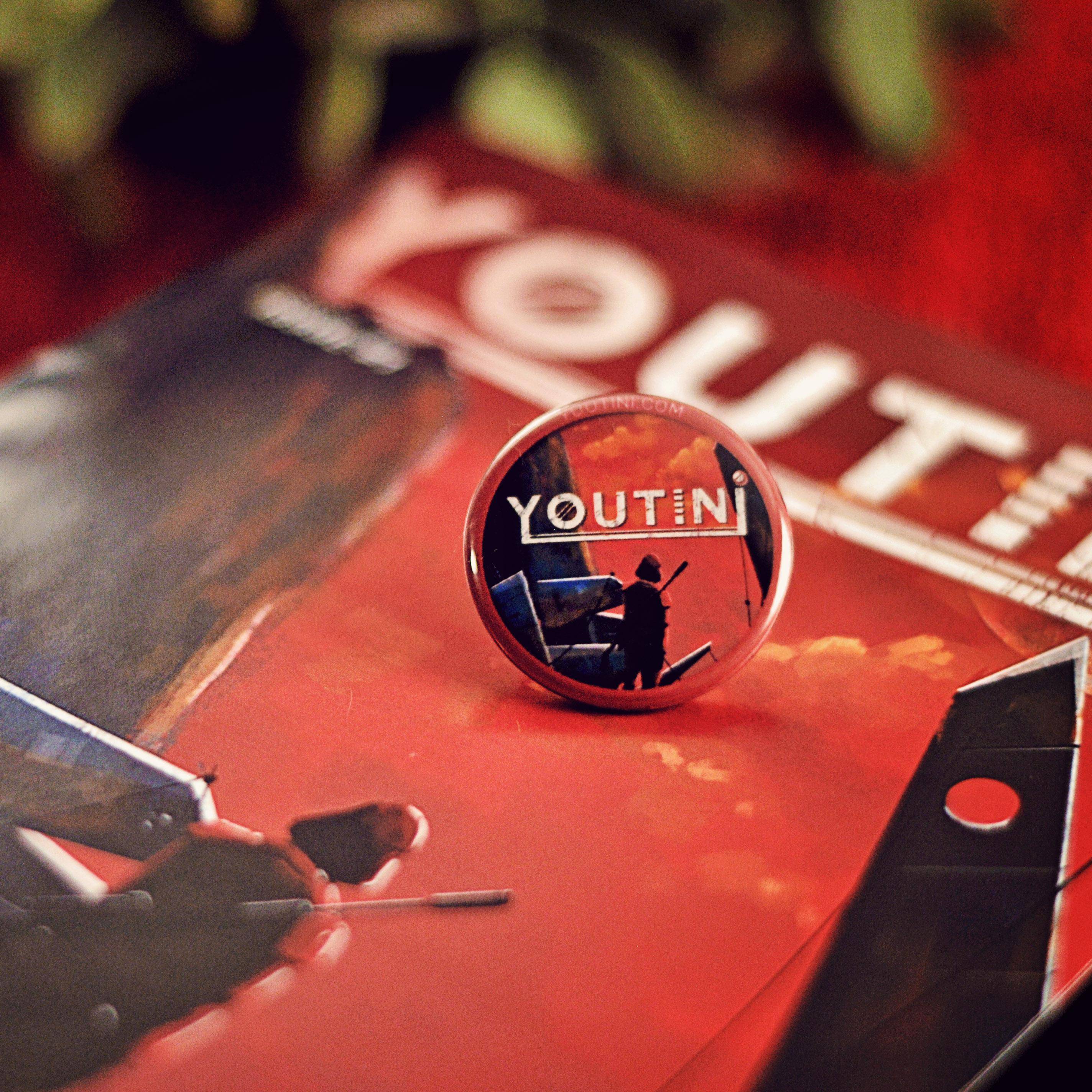 Don't dog-ear those pages! Protect your books and show off your Youtini pride with an exclusive themed bookmark and pin-able button every month.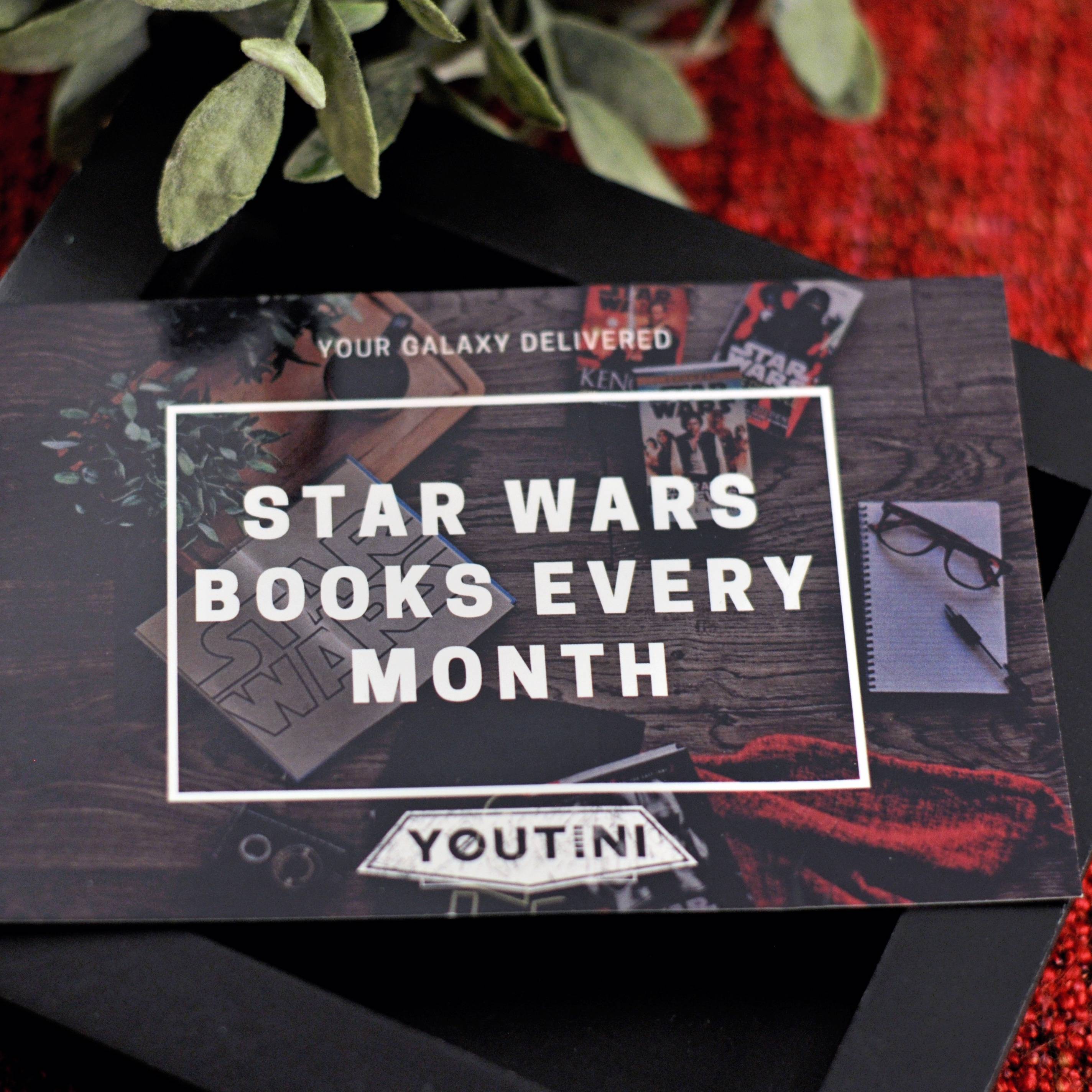 Included free with every subscription, Club Youtini offers exclusive benefits for members. Enjoy big discounts in the Youtini store, free shipping, exclusive member offers, and much more.
---
---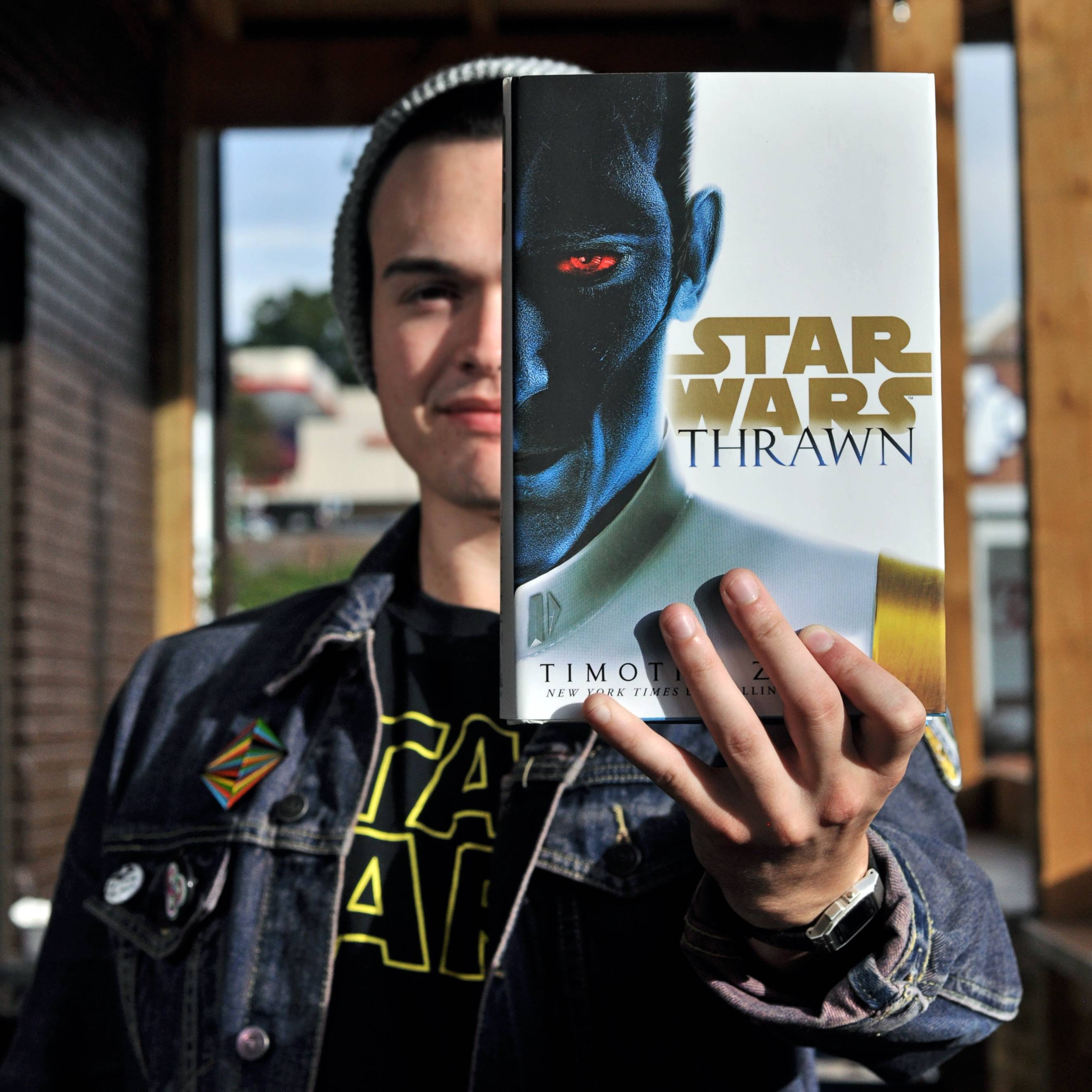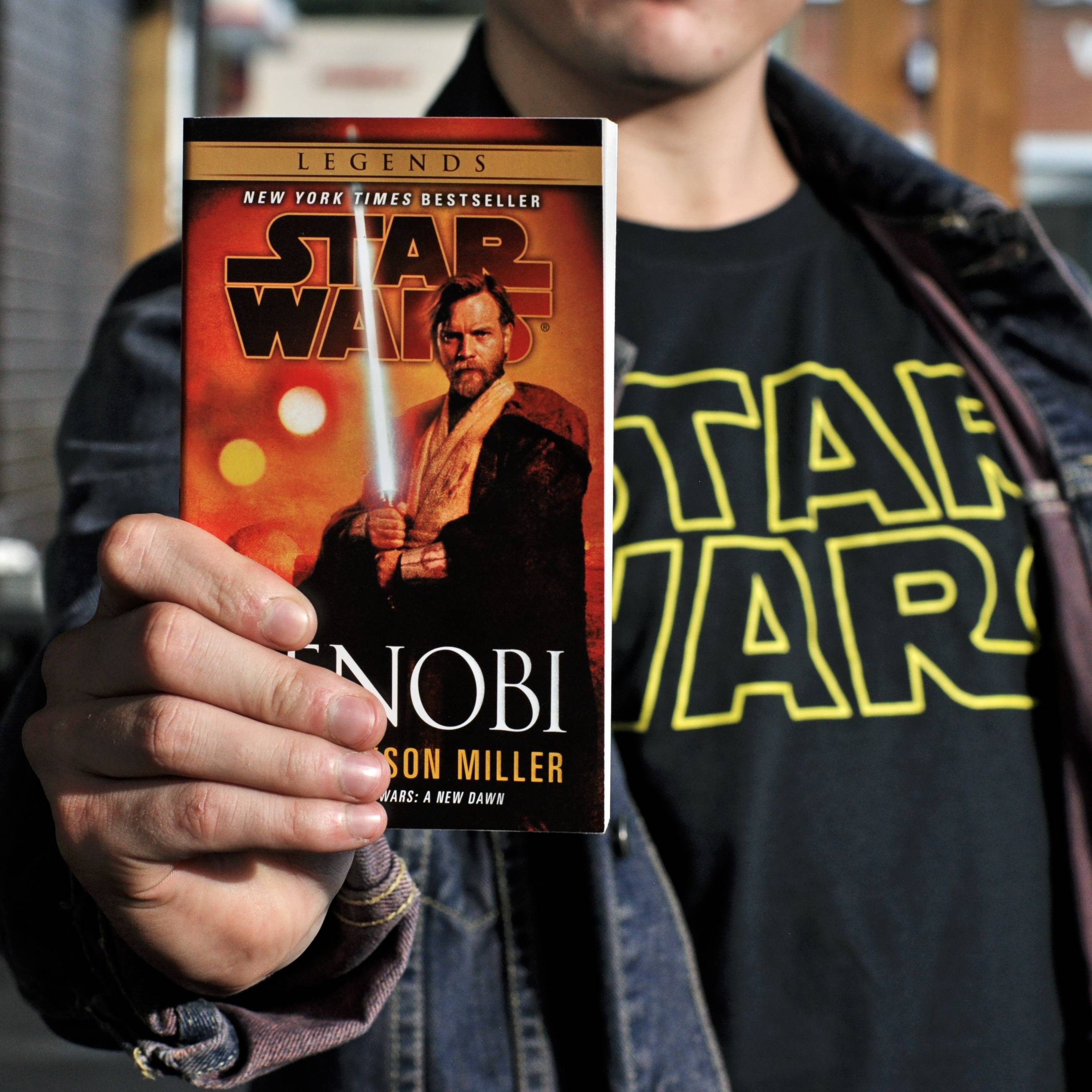 1 LEGENDS BOOK EACH MONTH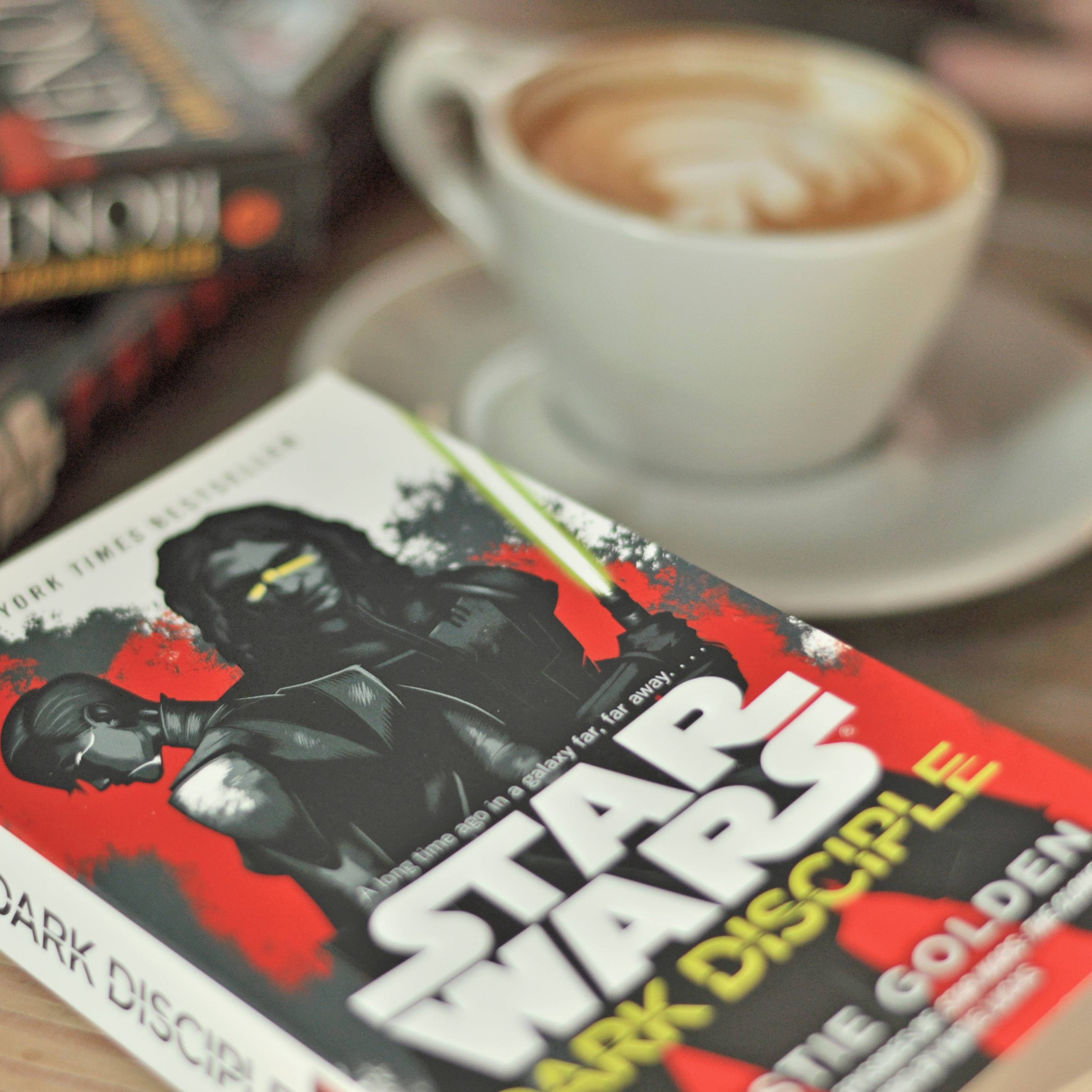 GET STARTED READING STAR WARS