---
Youtini has partnered with the Legends Library Podcast to deliver a special, ongoing Star Wars reading experience to both of our audiences! With this subscription, readers will be able to engage with both fantastic communities simultaneously as we dig into the Legends corner of our favorite literary universe.
Every month, Legends Library discusses a different Star Wars Legends novel, and with this bag, you'll always be right up to date with this discussion!
Here's how it works:
---
---
Once you're subscribed, we send you the books one month ahead of the planned discussion.
This way, you'll be all prepared to join in the conversation when you...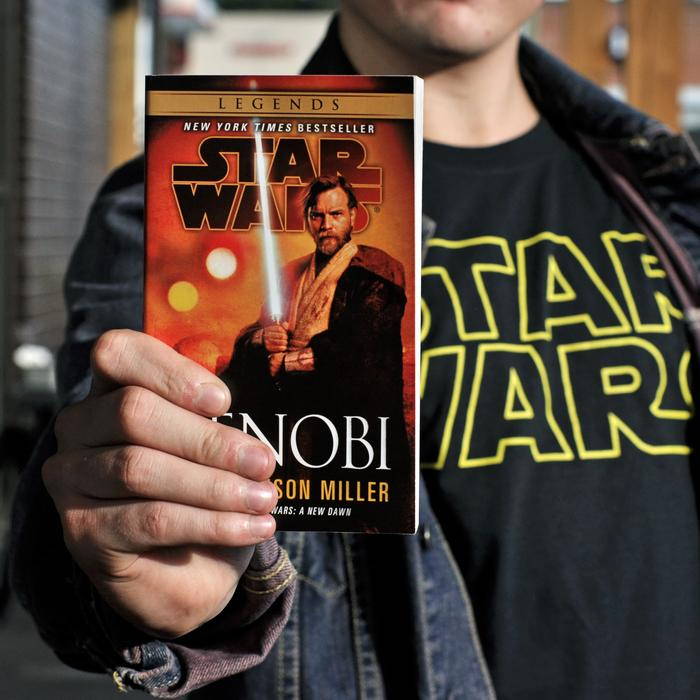 ---
---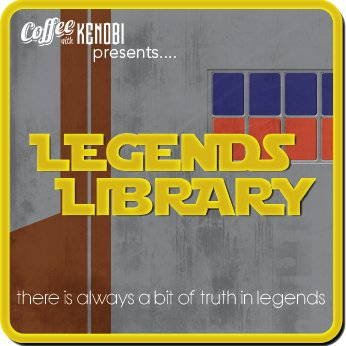 No matter your listening device of choice, you can subscribe to and download the latest episode of Legends Libary.
After you grab the episode, throw in those earbuds, and enjoy the discussion that Luke and Randy have about the chosen book.
---
---
Once you've heard Luke and Randy's thoughts, check out the opinions of both the Legends Library and Youtini communities, and make your voice heard!
With this back, you'll be able to experience Legends in an entirely new way with two incredible communities.
---
Get Star Wars books in your mailbox every month.

Staying on top of Star Wars book releases is no small task. That's why we created an easy way to get books delivered to your door every month.