Featured September Release!
Solo: A Star Wars Story: Extended Edition by Mur Lafferty

---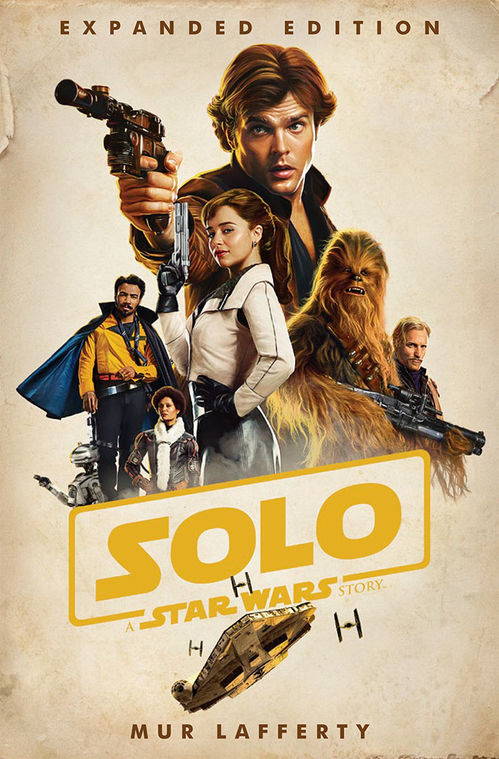 ---
This month's offering to our Canon Hardcover subscribers is the official novelization of Solo: A Star Wars Story from Mur Lafferty! Veteran Youtini subscribers will be able to place this new addition to the Solo mythos right next to their novelization of The Last Jedi that they received earlier this year.
Remember the old days? Oh, how young we all were.
Here's what the publishers had to say about this Correllian Canon Contribution!
---
"Board the Millennium Falcon and journey to a galaxy far, far away with the most beloved scoundrel in the galaxy in this thrilling novelization of Solo: A Star Wars Story.
Through a series of daring escapades deep within a dark and dangerous criminal underworld, a young Han Solo meets his mighty future copilot Chewbacca and encounters the notorious gambler Lando Calrissian in a journey that will set the course of one of the Star Wars saga's most unlikely heroes."
---
This expanded version of the story will feature additional scenes from alternate versions of the script initially written by Lawrence and Jon Kasdan, so we can all look forward to more information about Han's time in the Imperial Navy, Qi'ra's past, and maybe even the start of a certain Rebellion.
Make sure you double check that you're subscribed to Canon Hardcovers over on your Galactic Reading Profile to get this novel next month, and if you need more Han Solo in your life, we HIGHLY recommend both Most Wanted by Rae Carson and Last Shot by Daniel José Older.
May the Force be with you!
---
Get Star Wars books in your mailbox every month.

Staying on top of Star Wars book releases is no small task. That's why we created an easy way to get books delivered to your door every month.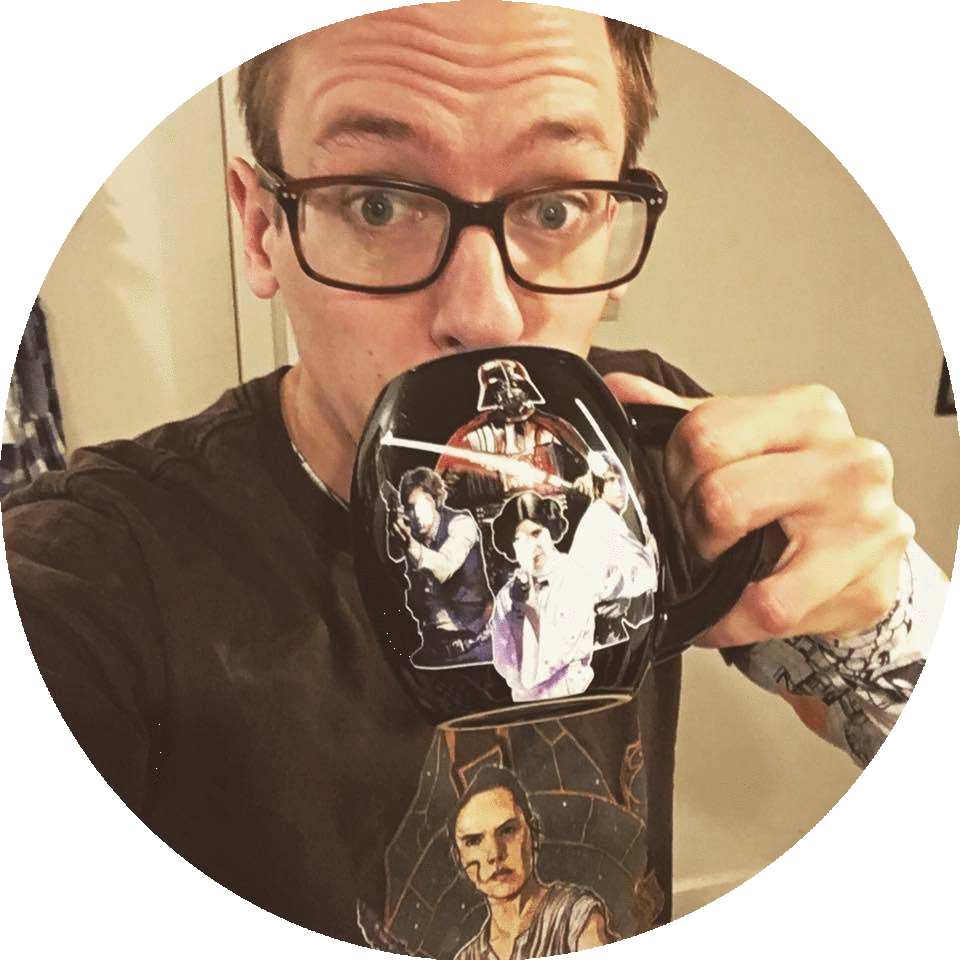 Eric is a Chicago based actor who can proudly wear a different Star Wars shirt to work every day of the week. When not acting as the Managing Editor for the Youtini blog, Eric enjoys catching up on all the Star Wars books he missed out on in his youth, drinking wine, playing video games, creating D&D campaigns, and taking numerous walks with Mordin, the best corgi in any and all galaxies. Most of Eric's writing can be found on the Twin Suns blog here at Youtini where he describes the beginnings of his journey into the extended universe.