Featured May Release!
Most Wanted by Rae Carson

---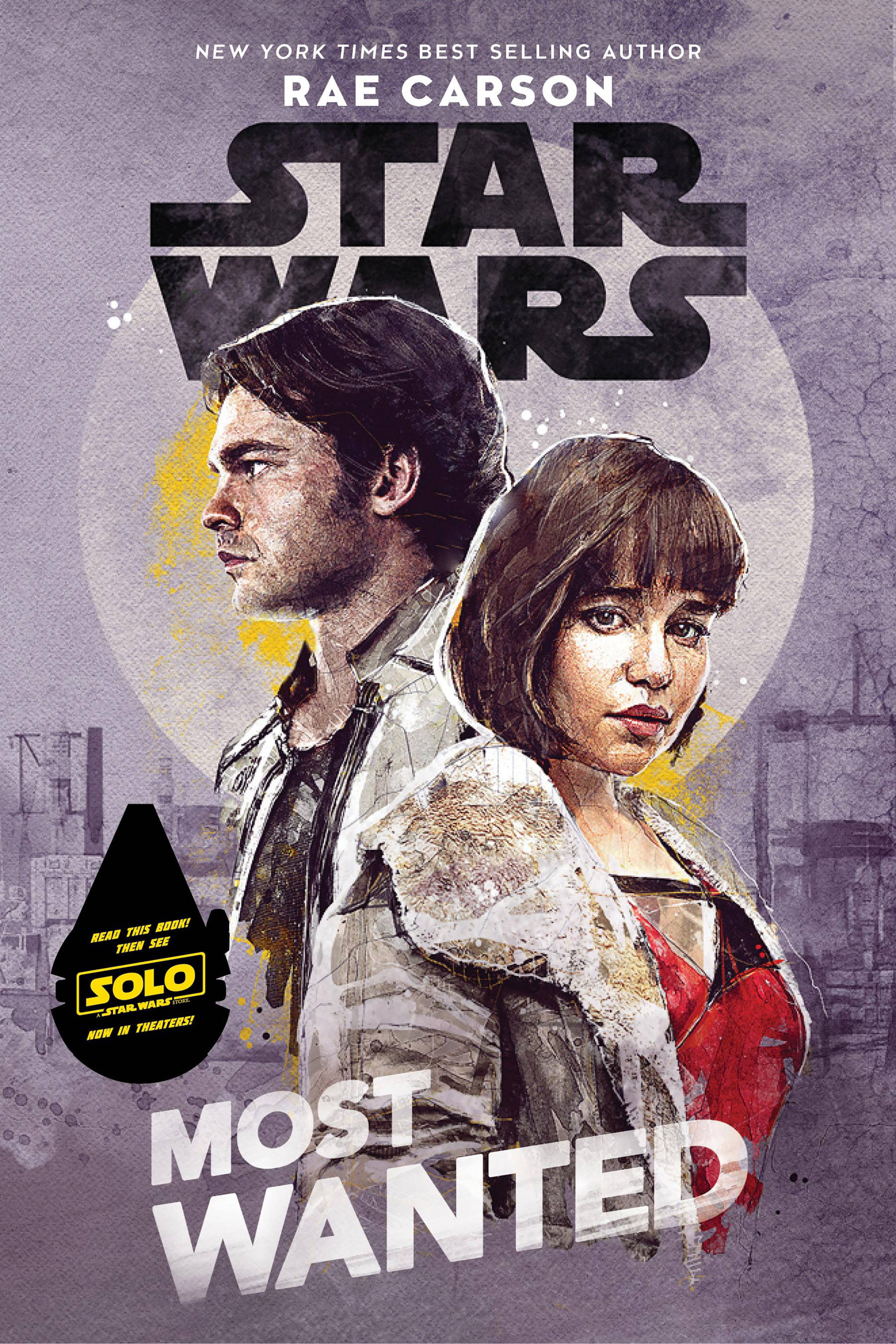 ---
This month's addition to the official Star Wars Canon Timeline is Most Wanted by esteemed author Rae Carson! Coinciding with release of Solo: A Star Wars Story on May 25th, we are being treated to a prequel story between two of the film's main stars.
Let's see what the publishers had to say!
---
"Set before the events of Solo: A Star Wars Story! Han and Qi'ra don't have a lot in common other than not having a lot. They're street kids on the industrial planet Corellia, doing whatever it takes to get by, dreaming of something more.
They each jump at a chance to prove themselves in the perilous world of Corellia's criminal underbelly, only to discover they are on the same mission for the same unscrupulous boss.
When the job goes disastrously wrong, Han and Qi'ra are on the run--from pirates, a droid crime syndicate, the Empire, and their boss--and will have to learn to trust each other if they are going to survive."
---
More Corellia?
More criminals?
More underbelly?
Needless to say, all of us here at Youtini are beyond excited for this new adventure, and if you want to enjoy it along with us, be sure to fill out your  Galactic Reading Profile  and say that you want a canon hardcover to make sure this new novel arrives at your doorstep with the rest of your monthly Youtini offerings!
---
Get Star Wars books in your mailbox every month.

Staying on top of Star Wars book releases is no small task. That's why we created an easy way to get books delivered to your door every month.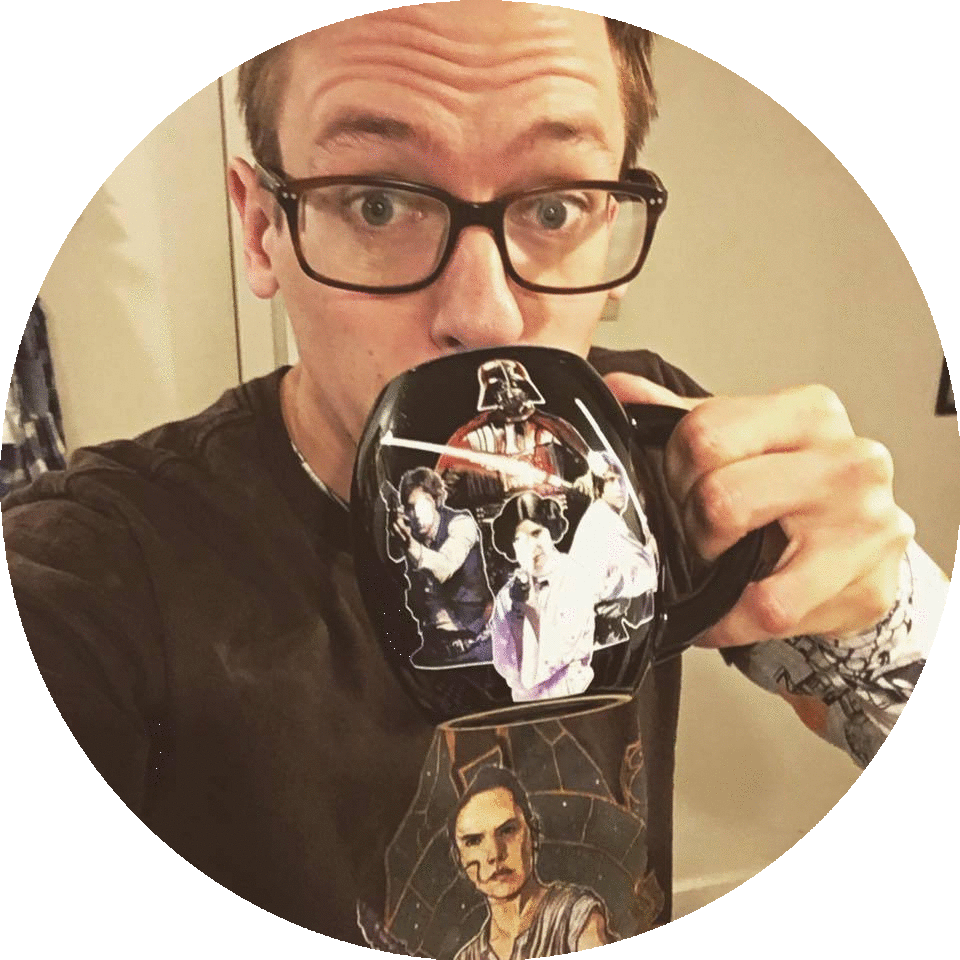 Eric is a Chicago based actor who can proudly wear a different Star Wars shirt to work every day of the week. When not acting as the Managing Editor for the Youtini blog, Eric enjoys catching up on all the Star Wars books he missed out on in his youth, drinking wine, playing video games, creating D&D campaigns, and taking numerous walks with Mordin, the best corgi in any and all galaxies. Most of Eric's writing can be found on the Twin Suns blog here at Youtini where he describes the beginnings of his journey into the extended universe.