The following sections will assist in maintaining the Youtini Brand image. As a marketer, you are a representative of our company, and we depend on you to treat the Youtini property with respect and care.
---
Only use official downloaded versions of the Youtini logo.
The Youtini logo comes in four distinct colors.
Against a white background, the black, red, or burgandy colors may be used.
Against a black or red background, the white logo is to be used.
Against an image, the image may be darkened, and the white logo with a drop shadow effect should be used.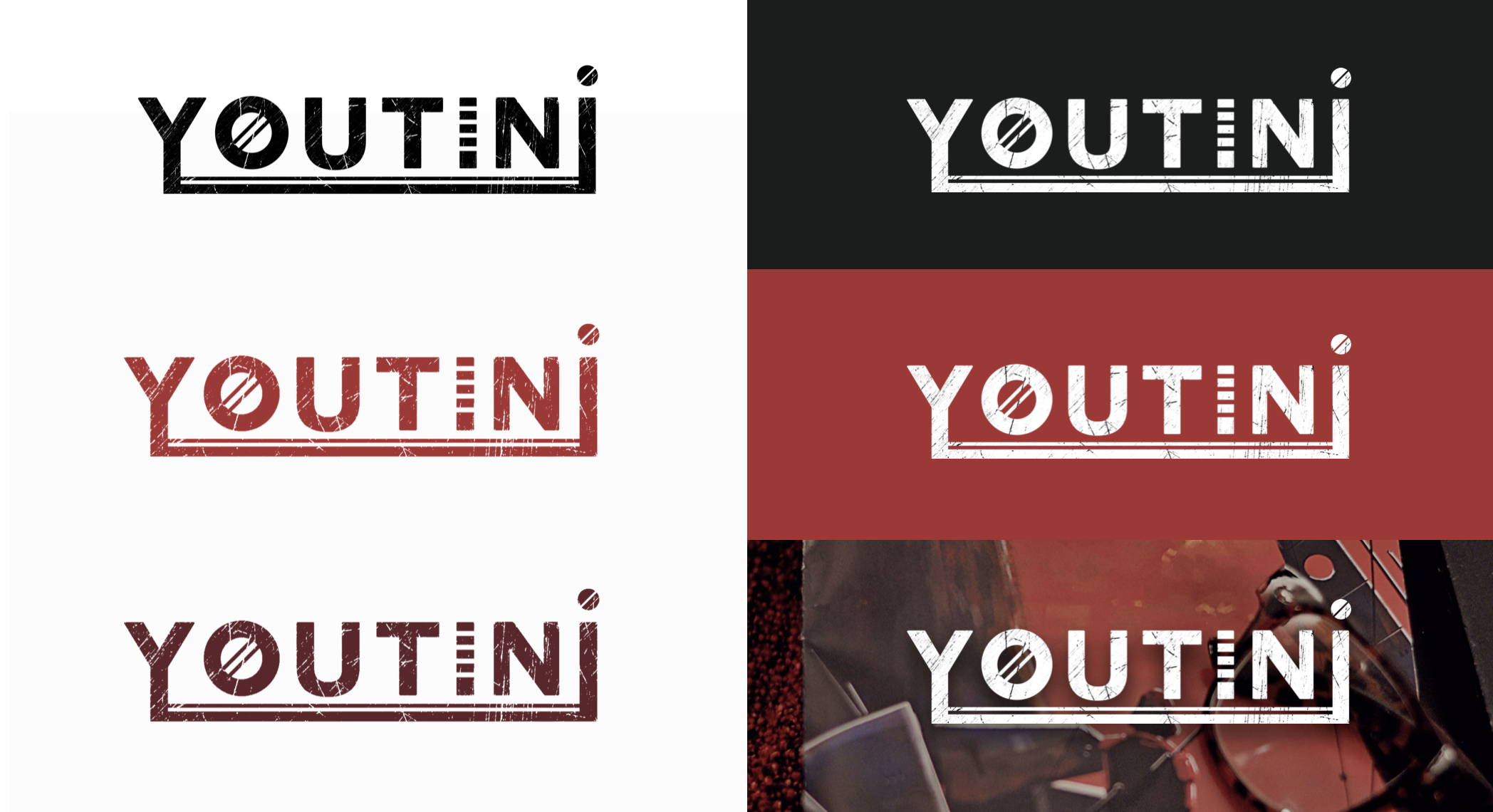 Do not alter the Youtini logo or icon artwork provided to you in any way, including changing the colors, angle, or dimensions or relationship between elements.

CLEAR SPACE
To ensure legibility, maintain an area of blank space around the logo and isolate it from other logos or copy that may conflict and overcrowd the logo.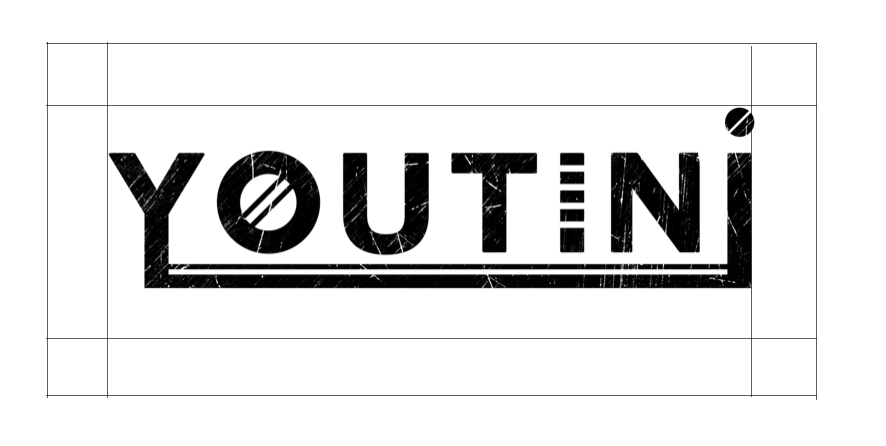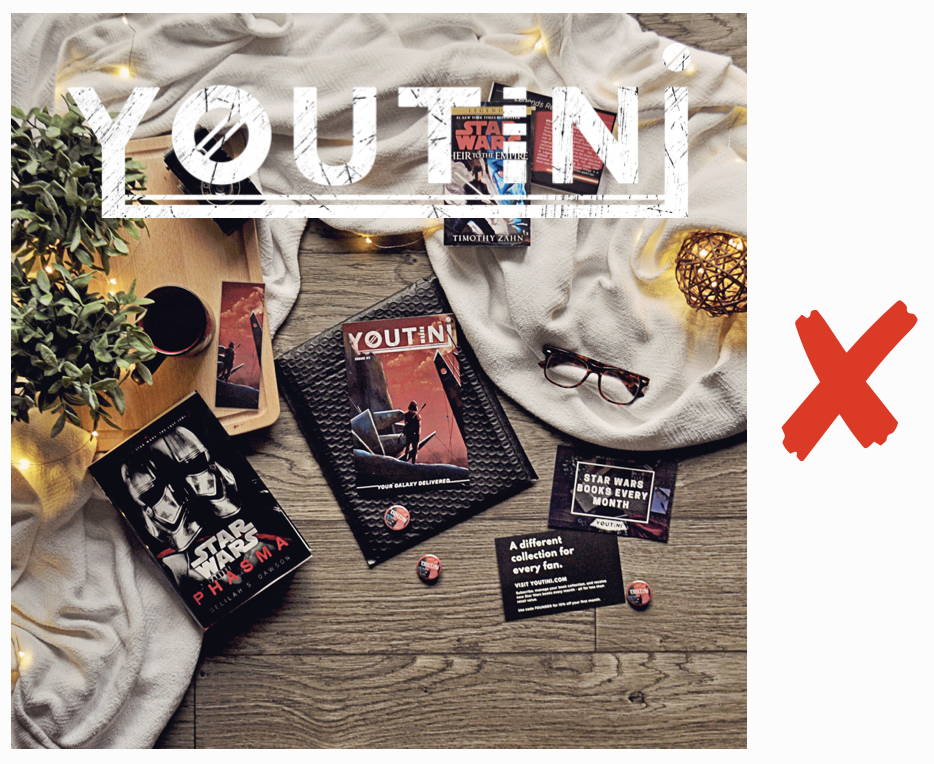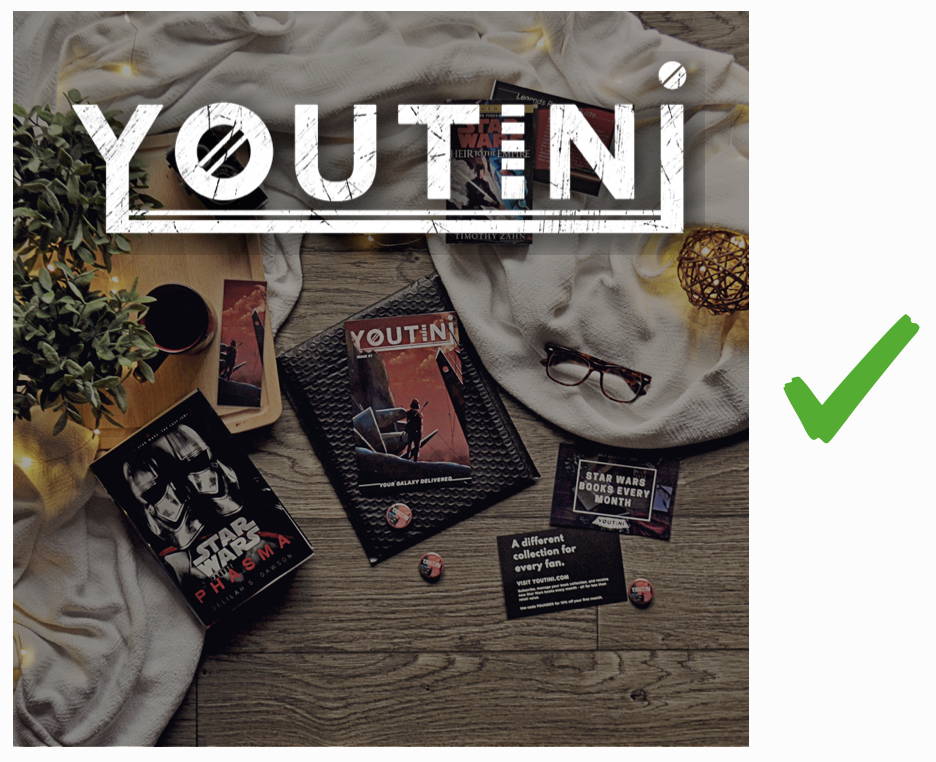 LOGO ON IMAGE USAGE
In most cases, a solid white or solid black logo may be used against an image but care must be taken as to not wash out the logo.
Tips:
Photos with shallow depths of field work best.
Avoid busy images with too much detail.
Apply a darker transparent overlay to the image to make the white logo more legible.
Using the logo with a drop shadow applied also helps.
---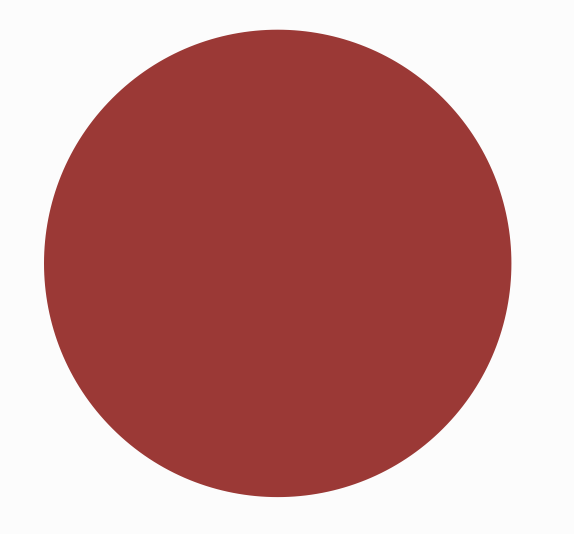 DEEP BURGANDY
Hex: #5F232A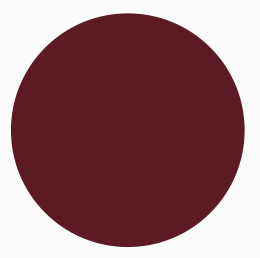 ---
Downloadable Branding Assets

Branding assets including photos, logos, fonts, and other marketing materials can be downloaded below.