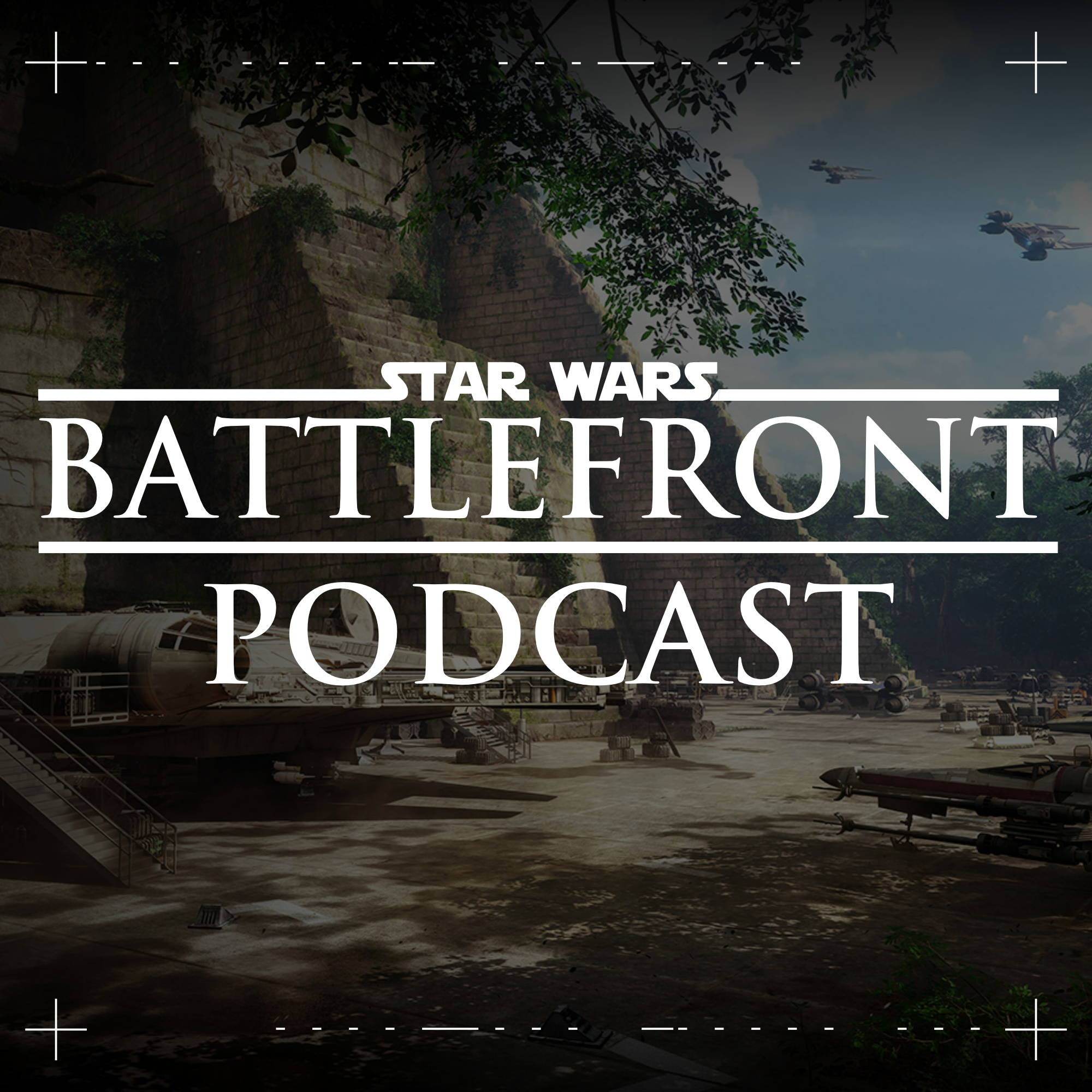 A Battlefront Themed Book Every Month

Youtini has Partnered with Star Wars Battlefront Podcast to deliver an incredible Star Wars reading experience. We've made it easier than ever to dive into the Star Wars expanded universe relating to Star Wars Battlefront with this selection of books hand-picked by co-hosts Sage and Sam Goodwin Subscribe to get A Battlefront Themed Book Every Month with this 3 or 6 month Star Wars book subscription that includes a soldier-themed book or graphic novel every month.
---
1. Battlefront: Twilight Company by Alexander Freed
Month #1 | Paperback | Canon
Among the stars and across the vast expanses of space, the Galactic Civil War rages. On the battlefields of multiple worlds in the Mid Rim, legions of ruthless stormtroopers—bent on crushing resistance to the Empire wherever it arises—are waging close and brutal combat against an armada of freedom fighters. In the streets and alleys of ravaged cities, the front-line forces of the Rebel Alliance are taking the fight to the enemy, pushing deeper into Imperial territory and grappling with the savage flesh-and-blood realities of war on the ground.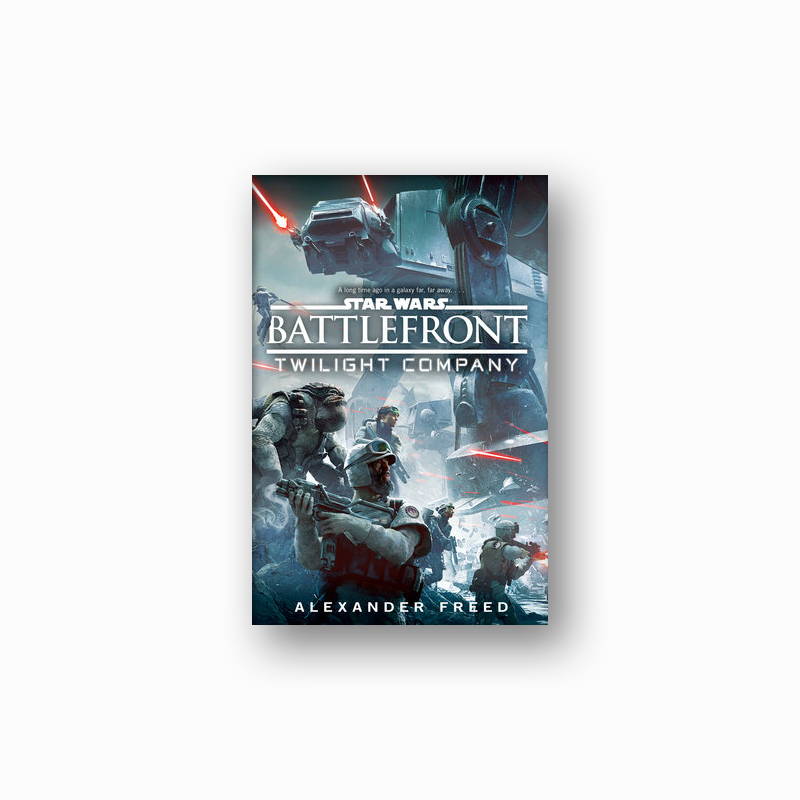 ---
2. Battlefront: Inferno Squadron by Christie Golden
Month #2 | Paperback | Canon
Following the death of their leader, the Partisans have carried on his extremist legacy, determined to thwart the Empire—no matter the cost. Now Inferno Squad must prove its status as the best of the best and take down the Partisans from within. But the growing threat of being discovered in their enemy's midst turns an already dangerous operation into a do-or-die acid test they dare not fail. To protect and preserve the Empire, to what lengths will Inferno Squad go . . . and how far beyond them?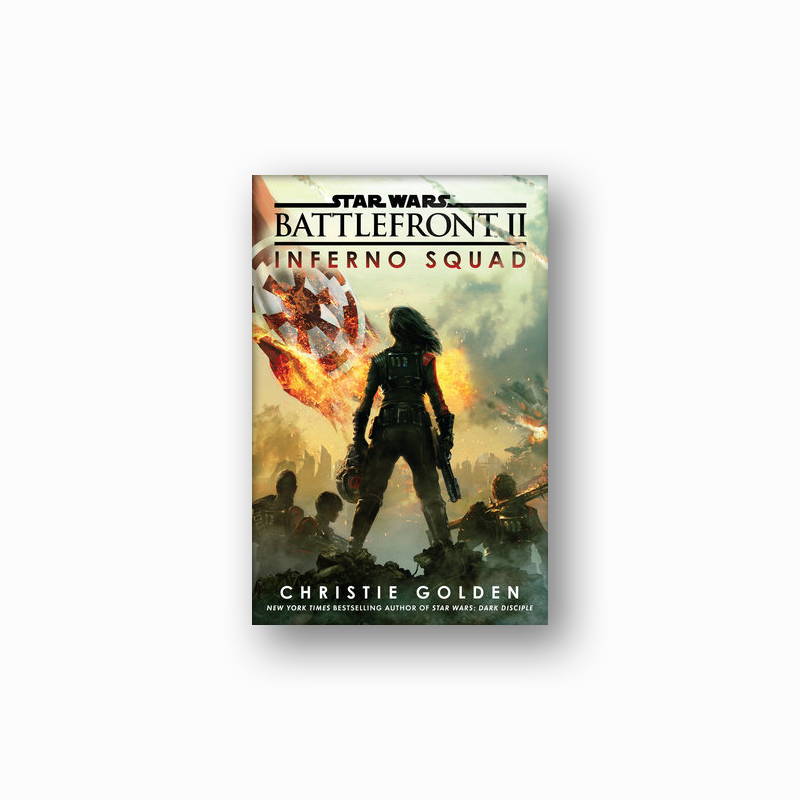 ---
Month #3 | Graphic Novel | Canon
For the first time in the new Star Wars canon, journey with us into the time after the end of Star Wars Episode VI Return of the Jedi! Writer Greg Rucka and artist Marco Checchetto take us past the destruction of the second Death Star - and into the chaos of a Shattered Empire. It's the explosive lead-in to this winter's blockbuster big-screen Star Wars revival, and everything you need to know is right here!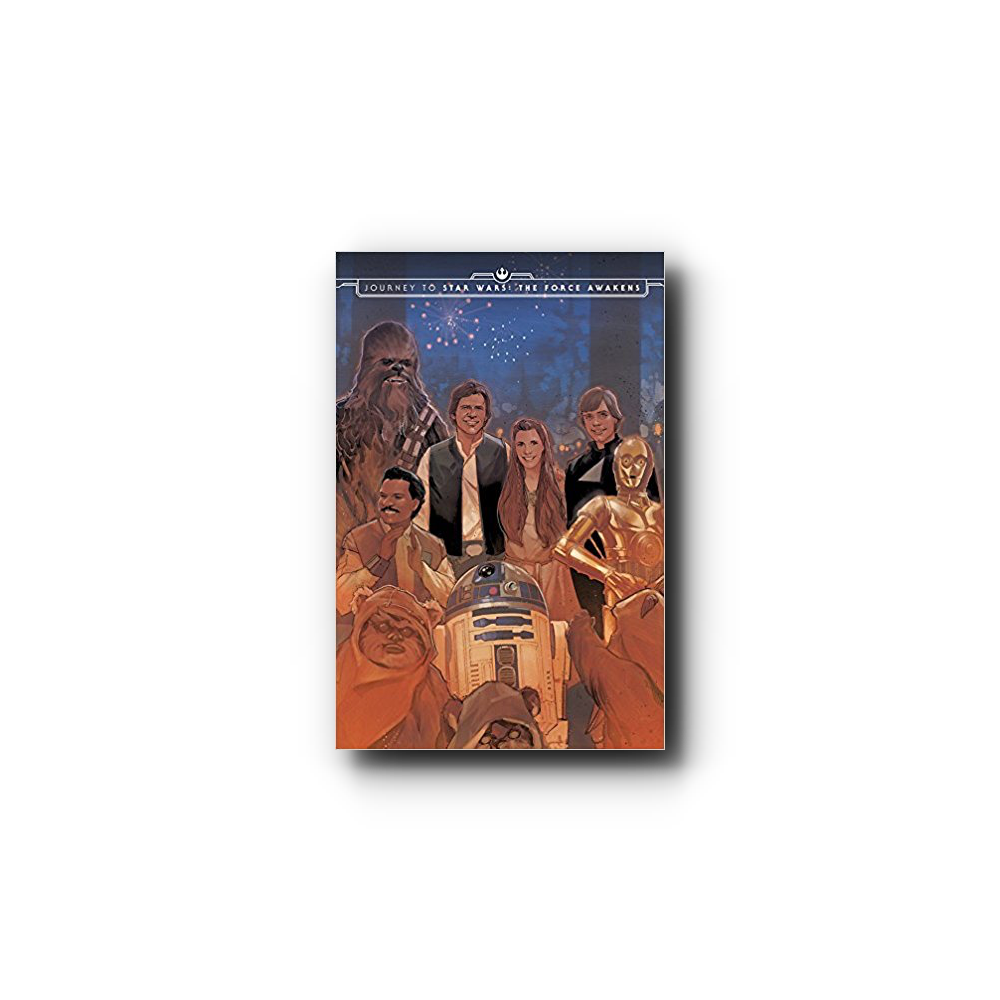 ---
4. Phasma by Delilah S. Dawson
Month #4 | Paperback | Canon
One of the most cunning and merciless officers of the First Order, Captain Phasma commands the favor of her superiors, the respect of her peers, and the terror of her enemies. But for all her renown, Phasma remains as virtually unknown as the impassive expression on her gleaming chrome helmet. Now, an adversary is bent on unearthing her mysterious origins—and exposing a secret she guards as zealously and ruthlessly as she serves her masters.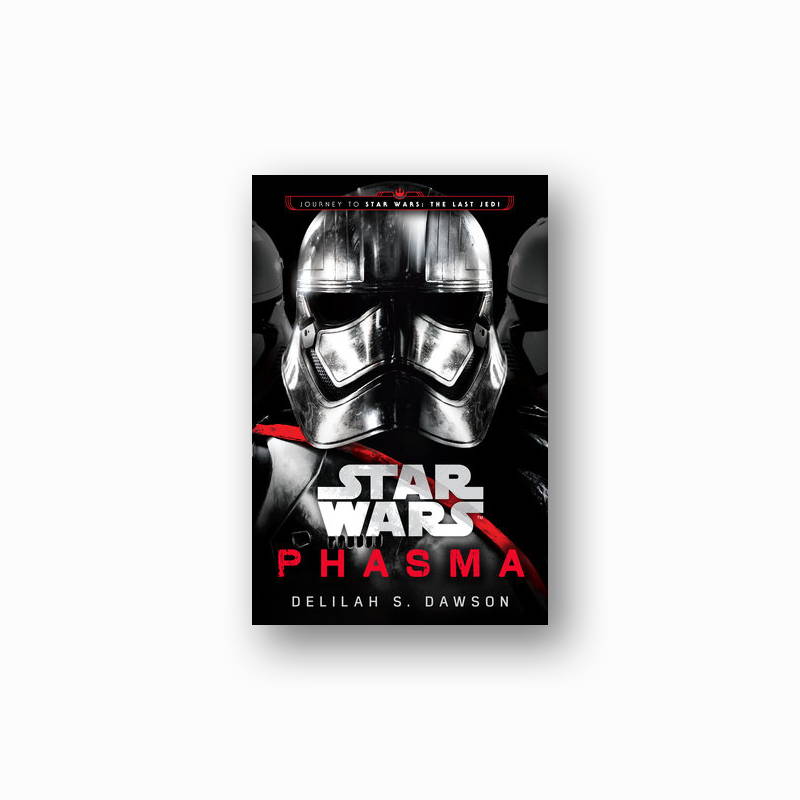 ---
Month #5 | Graphic Novel | Canon
What happened to Captain Phasma after Star Wars Episode VII: The Force Awakens? Writer Kelly Thompson and artist Marco Checchetto expand Captain Phasma's story and reveal how she escaped the destruction of Starkiller Base. It's the stunning lead-in to this winter's blockbuster big-screen Star Wars film, and everything you need to know is right here!
---
6. Lords of the Sith by Paul S. Kemp
Month #6 | Paperback | Canon
When the Emperor and his notorious apprentice, Darth Vader, find themselves stranded in the middle of insurgent action on an inhospitable planet, they must rely on each other, the Force, and their own ruthlessness to prevail.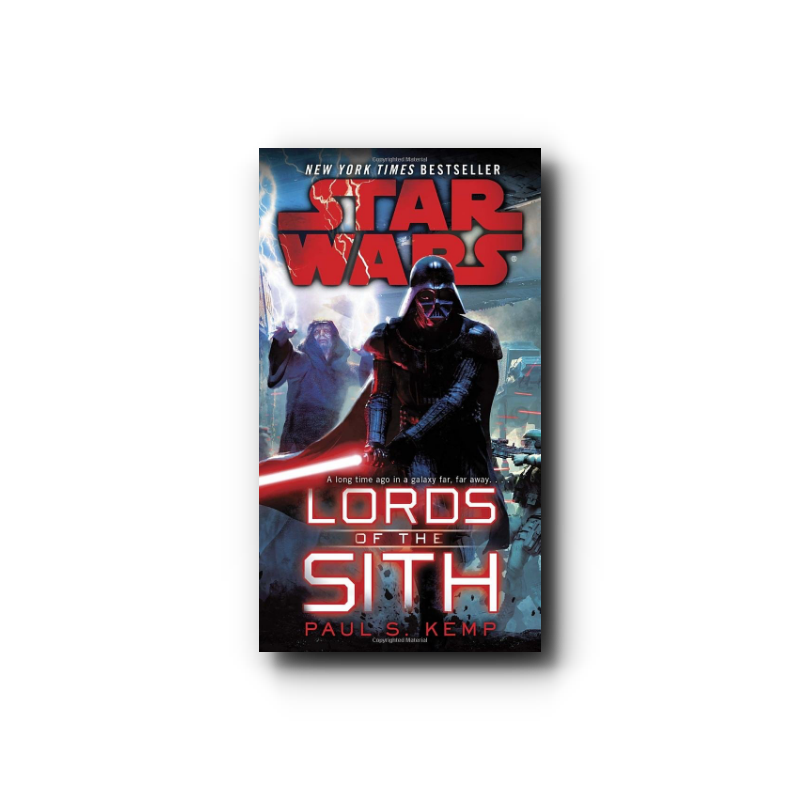 ---
Get Star Wars books in your mailbox every month.
Staying on top of Star Wars book releases is no small task. That's why we created an easy way to get books delivered to your door every month.
---